Prince William Says He Would Be 'Absolutely Fine' with His Children Being Gay
The Duke of Cambridge revealed that he would be okay if any of his kids turned out to be gay. However, he would be bothered by the pressure they would face from society. The prince uttered these words during his visit an LGBT charity in east London.
Most traditional parents would be devastated on hearing that any of their kids identify as gay. But not Prince William.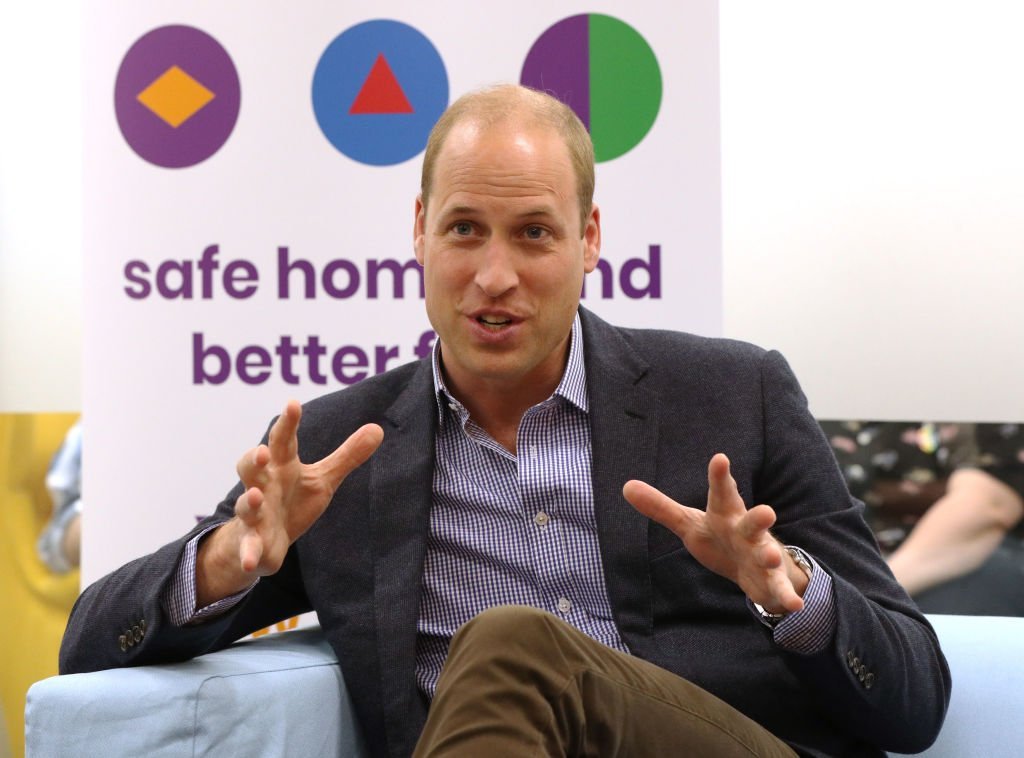 The Duke Of Cambridge made a recent confession to affirm this fact during a visit to an LGBT charity in east London, Albert Kennedy Trust. The charity helps cater for young people who were kicked out of their homes and forced to live on their streets because of their sexuality. 
The 37-year-old father-of-three was asked during the visit how he would react if one of his three kids identified as a gay or lesbian in the future.
To everyone's surprise, Prince William answered that he would be absolutely fine with it.  He explained that for a while, he had been pondering the situation and that he recently discussed the matter with his wife, Catherine. 
He said:
"So Catherine and I have been doing a lot of talking about it to make sure they were prepared. I think communication is so important with everything."
However, the future king is not without worries about the subject matter. He disclosed that rather than being bothered about his kids' sexualities, he would be more worried about how society would treat them. 
Prince William says he would "fully support" his child if they were gay

But he would worry about the "barriers, hateful words, persecution and discrimination that might come"

[Tap to expand] https://t.co/YOI7eiiENs pic.twitter.com/1LEOoY1j3e

— BBC News (UK) (@BBCNews) June 26, 2019
Given that his three kids: Prince George, Princess Charlotte, and Prince Louis are third, fourth, and fifth in line to the throne, respectively, there would surely be a lot of persecution from society. 
"The one thing I'd be worried about is how they – particularly the roles my children fill – is how that is going to be interpreted and seen, he said"
During the visit, Prince William engaged in discussions with several ambassadors of the charity. He also opened a new services center in Hoxton. This is the first time a member of the British Royal Family is openly speaking about this controversial topic and visiting a dedicated LGBT organization. 
The prince chatted with the Trust's chief executive officer, Tim Sigsworth and was given a gift bag complete with pride colors.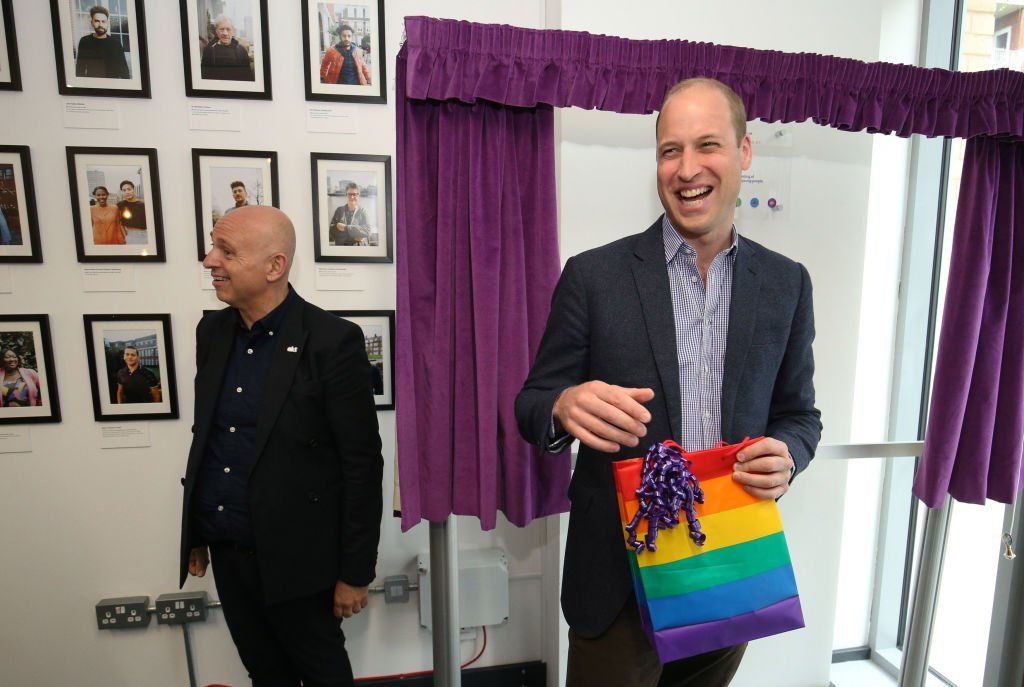 Many internet users were pleased with the duke's remarks and praised him for promoting equality.