Alana Stewart Opens up about Friend Farrah Fawcett's Grueling Struggle with Anal Cancer
Alana Stewart who was a close friend of Farrah Fawcett opened up about the late actress's debilitating battle with anal cancer, a disease in which malignant (cancer) cells form in the tissues of the anus.
Fawcett, who rose to international fame when she posed for her iconic red swimsuit poster and starred in the first season of the television series "Charlie's Angels," was diagnosed with anal cancer in September 2006.
"You know it's funny, I'm almost glad I got cancer in a way. Now I can make a real difference."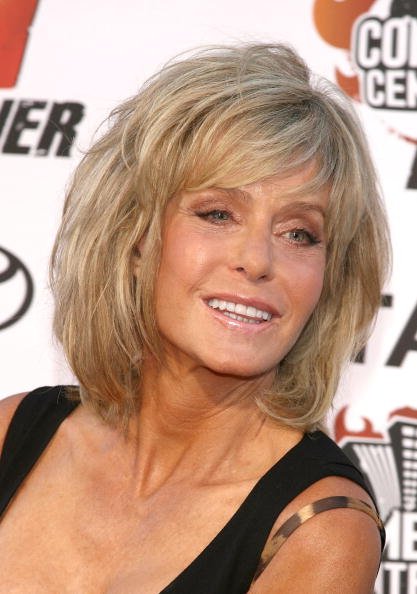 In February 2007, she was declared cancer-free after undergoing intense chemotherapy and radiotherapy. However, in May 2007, the cancer recurred, dashing all her hopes of recovering from the disease. In June 2009, she passed away at the age of 62.
After her diagnosis, Fawcett had her painful struggle documented in hopes of raising awareness on cancer detection and research. It was her closest companion, Stewart, who filmed her battle with the cruel disease.
One of the most heartbreaking scenes in the film — titled Farrah's Story — shows Fawcett writhing in agony and clutching a rosary in a hospital bed.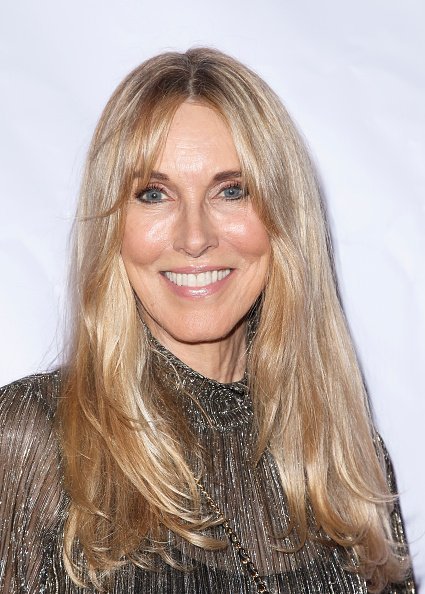 "She wanted people to see the raw truth of cancer, for better or worse," Stewart said. "Right until the end, she wanted to fight the fight. She wanted to make a difference."
Stewart added that Fawcett once told her doctor:
"You know it's funny, I'm almost glad I got cancer in a way. Now I can make a real difference."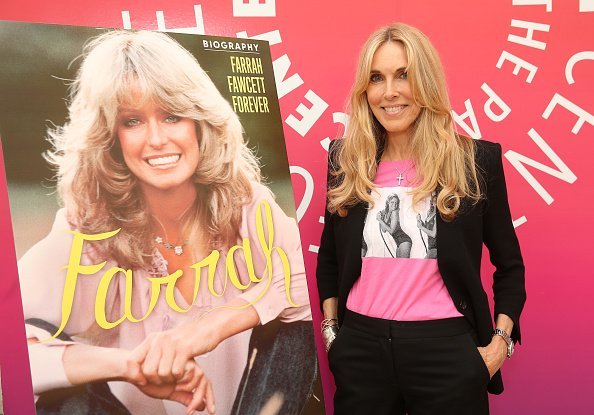 "And that is what she wanted to do with her foundation," Stewart continued. "Her vision was to help people struggling with cancer, and look into cutting-edge research, especially for less-researched cancers, such as anal cancer."
"The other part was to focus on awareness and prevention and how important early detection is to saving your life."
Stewart, who was at her hospital bedside when Fawcett passed on, is the current President/CEO of the Farah Fawcett Foundation.
Ten years after her death, Fawcett's "Charlie's Angels" costar Jaclyn Smith said:
"Farrah didn't give up. She was relentless in her fight and in finding a cure. That is her greatest legacy, her foundation. Farrah was a person of action. It was more about action than talking about it."