Princess Diana's Goddaughter with Down Syndrome, Domenica, Proudly Shows off Her First Paycheck
Domenica Lawson, the 24-year-old goddaughter of Princess Diana who has down syndrome, recently received her first paycheck. Diana would be so proud! 
In an episode of This Morning, Domenica showed off her first paycheck and the viewers could not help but praise the diligent girl.
The goddaughter of Princess Diana beat all the odds when she landed her first job at the Pavilion Gardens Cafe in Brighton. Sharing her happiness during the show, she said she is planning to spend her wages on make-up and drinks with her sister. 
Domenica was joined by her mother Rosa Monckton during the show as she revealed that she loves her job and enjoys meeting customers.
Rosa, who was a close friend of the late Princess, is a campaigner for the rights of differently-abled young people to work. 
She spoke about her charity "Team Domenica" during the show, sharing how it works to empower young people with disabilities to train for the real world with employment programs.
Speaking of her charity, she said:
"We created it [Team Domenica] three years ago and the whole purpose of it is to get people into work with learning disabilities. The national statistic of people with learning disabilities was 5.6 percent and we are now up to 72 percent after three years. We have a training cafe, and an educational program and an employment agency working with 30 businesses in Brighton."
Domenica completed a work placement at the cafe after taking part in the charity's Supported Internship Programme. 
Seeing her daughter achieve one of the biggest milestones of her life evidently filled Rosa's heart with an immense feeling of joy.
The proud mother recalled how doctors had told her family that Domenica might not be able to walk or talk due to her condition. But her daughter was stronger than all odds and grew up to become an independent woman.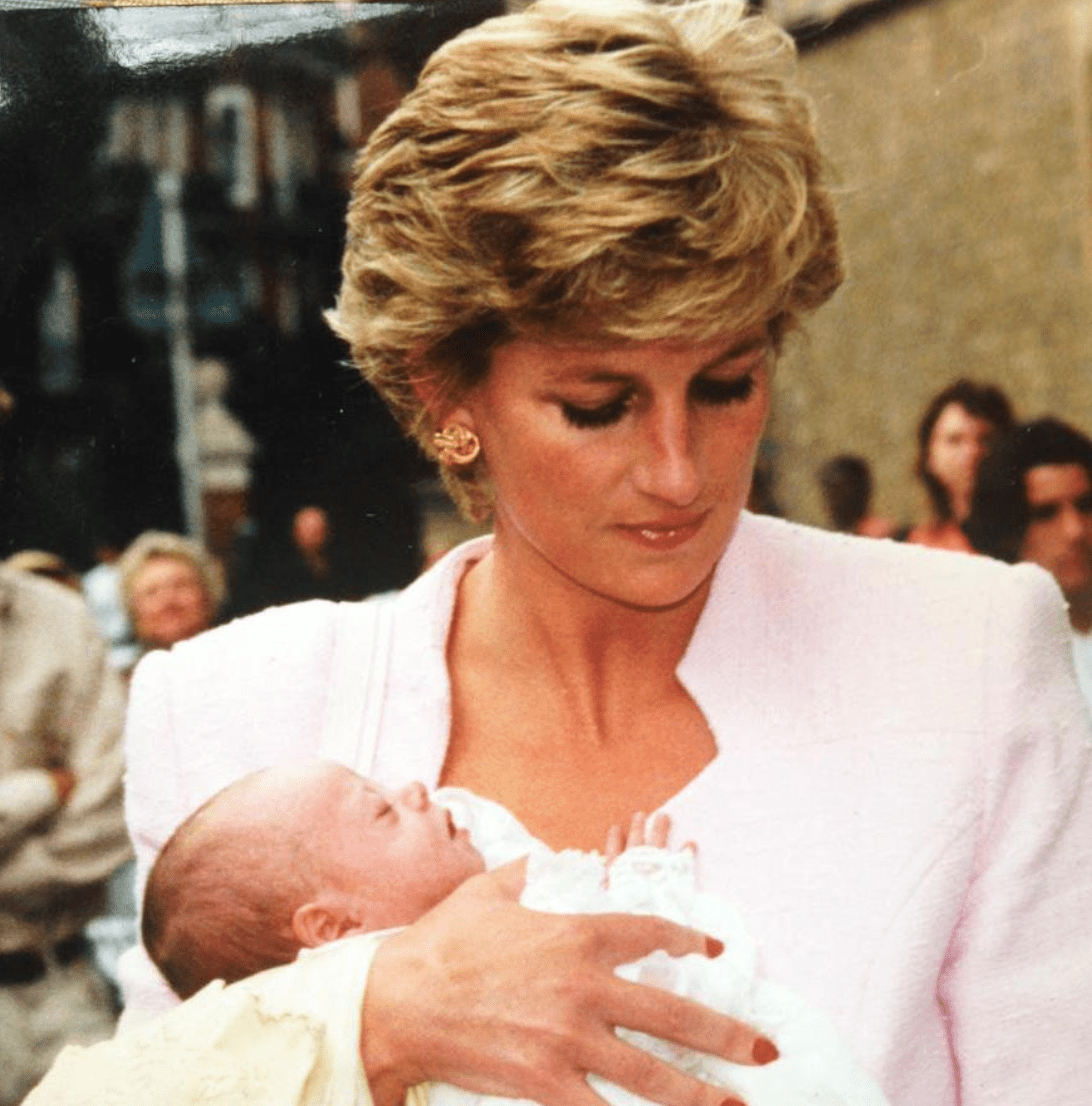 "She has proven them wrong… because her favorite thing is dancing and she talks non-stop," she said.
We hope Rosa continues to shine bright and defy all odds!