The Night Michael Jackson Stopped R&B Singer James DeBarge from Taking His Own Life
James Debarge is forever grateful to the late legend Michael Jackson for once saving his life amidst a sea of chaos.
Debarge, 55, will always have a tragically unique experience that he shared with Michael as he stood on his rooftop and prepared to take his own life.
At the time, Debarge was battling internal struggles and felt he had reached the end of his line. The R&B legend, who was married to Janet Jackson for less than a year, revealed what happened on "Dr. Drew's Lifechangers."
Debarge explained that he was at the edge of the roof and wanted to jump before he changed his mind. Surrounding him was mother Etterline Debarge as well as Janet and LaToya Jackson. 
They were all panicking, and it made matters worse. However, Michael was also there, and Debarge said "he was the only one not freaking out." He went on to explain that Michael was always calm and collected. 
Debarge described Michael as somehow being "familiar with [his] pain." He added: 
"He knew I needed someone to talk to, so he was that ear. So we just talked all night and I forgot that I was even on the roof and that I was going to jump."
James was part of the 80s DeBarge group along with brothers Eldra, Randy, Bobby, Mark, and his sister Bunny. Randy and Bunny were also present on the show when he shared the heroics of Michael on that night. 
It would be years later that Michael passed away due to acute Propofol intoxication on June 25, 2009. He left behind three children, Paris, Prince, and Bigi.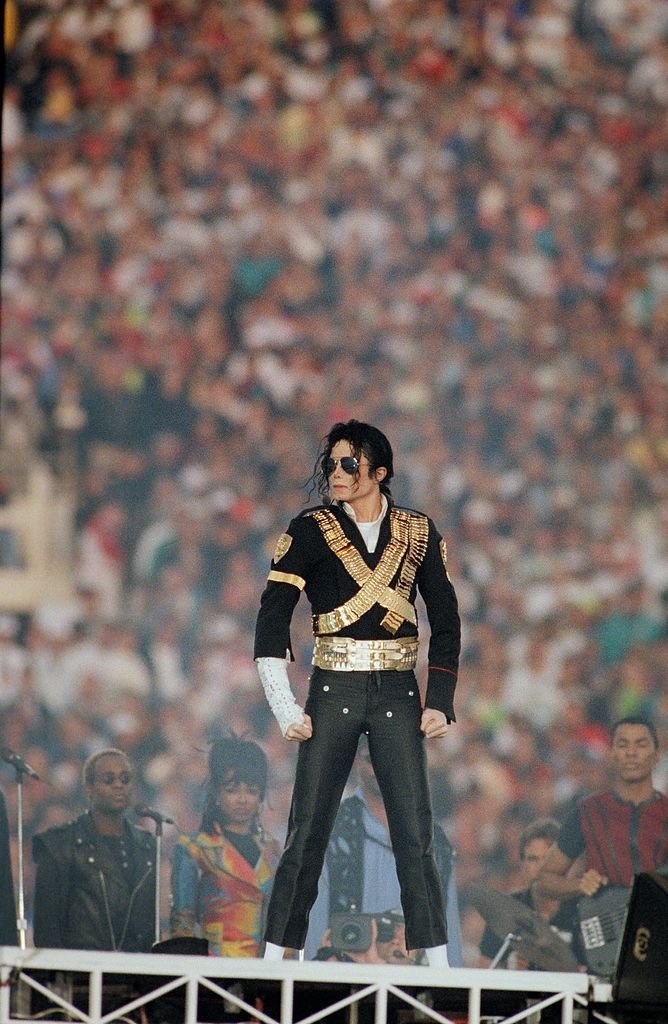 The Debarge family also lost a member of their family in Bobby. In 1995, the former bandmember passed away as a result of a sexually-transmitted illness which he contracted in prison. He was there for drug-trafficking.
Several other members of the family, including James, also had issues with drugs, and have continuously struggled over the years to end their addictions. 
The drug problems followed alleged abuse, both physical and sexual, from their father Robert DeBarge. James and his siblings appeared on the show with Dr. Drew in hopes of turning their lives around once and for all. We certainly hope they do.