Meet Rosie O'Donnell's Brother Daniel Who Was the First Openly Gay Man in the New York State Assembly
From a childhood dream of becoming a politician to being instrumental in New York's legalization of gay marriage, Daniel O'Donnell is passionate about promoting "progressive reforms to benefit all New Yorkers."
Since 2002, Daniel had served as representative for the 69th Assembly District in New York. As the comedian, Rosie O'Donnell's older gay brother, his tenacious efforts to pass more equal legislation made him a force to be reckoned with.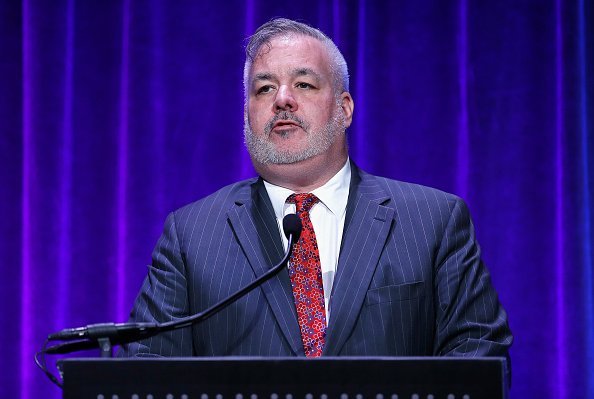 "He is quite tenacious, that's for sure. Like a dog with a bone, he holds onto something and doesn't let go," Rosie said.
In 2009, Daniel helped gather almost 90 votes in their favor from the 150-member Assembly. He also used those votes to persuade senators that their bill had support in the districts.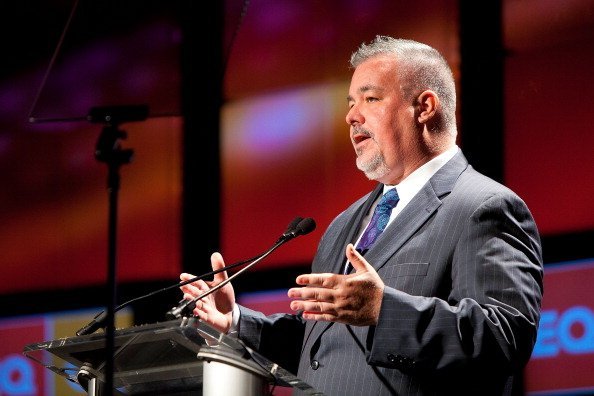 As children, the O'Donnell's learned value of persistence and independence. Their mother, Roseann, died when Daniel was 12-years-old, and as the second oldest of five children, they had to learn to cook, clean, and take care of themselves. 
Her death also taught them to make the most of their lives as Rosie said, "Your life can be over at 39, so don't assume you'll get 89 years. That pushes you toward success in a way that wouldn't be as present if she wouldn't have died. It was formative."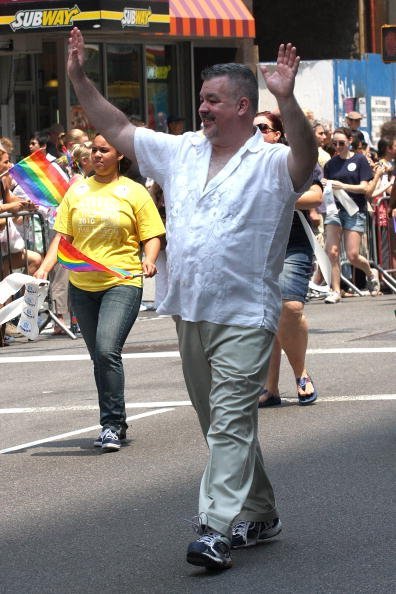 Daniel became the first openly gay man in the Assembly when he got elected in 2002, but since the number had grown to include four openly gay people in Legislature.
On January 29, 2012, Daniel tied the knot with his long-time partner, John Banta, director of special events for Metropolitan Opera. The two met during their freshman year at Catholic University in 1978 and started dating two years later.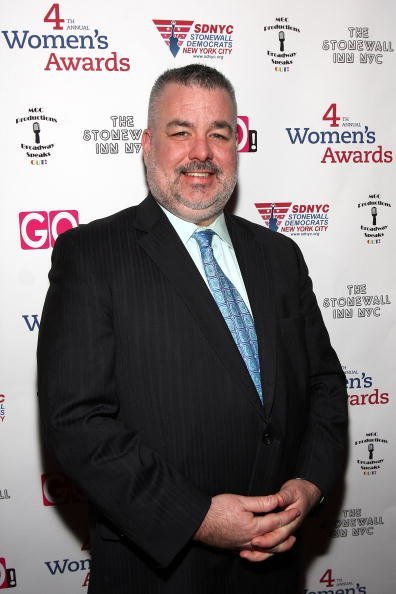 "One of the reasons we're so grounded together is that we weren't pursuing a romance at first at all," John said. "We'd become quite solidly best friends for a while before the impetus to move it to a different level came up."
Their 400-plus guest list at Guastavino's in Manhattan included politicians like Gov. Andrew M. Cuomo while the soprano, Ruth Ann Swenson serenaded them from a balcony.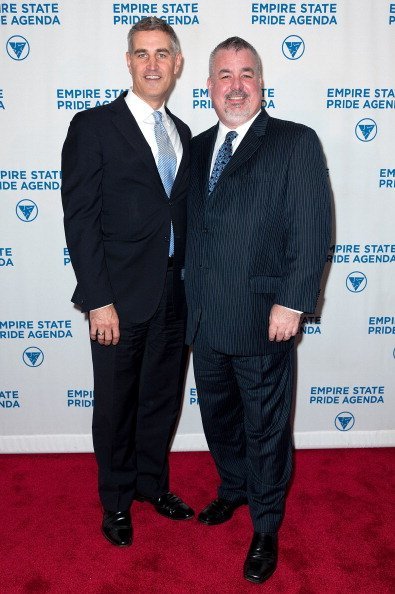 The same year Daniel got married, Rosie quietly tied the knot at her New York home as well. Rosie met Michelle Rounds in 2011, and the couple adopted their daughter Dakota seven months after their wedding in 2012.
However, their relationship didn't last, and years later, Rosie opened up about her marriage to Michelle Rounds and the events that led up to her tragic death.