Story behind 'Rebel without a Cause' Dennis Hopper and Michelle Phillips' 8-Days-Long Marriage
Separations and divorces might be no news when it comes to the rich and famous in Hollywood, but the "Apocalypse" star, Dennis Hopper, had the world curious when his marriage to The "Mamas and The Papas" Michelle Philips ended after eight days.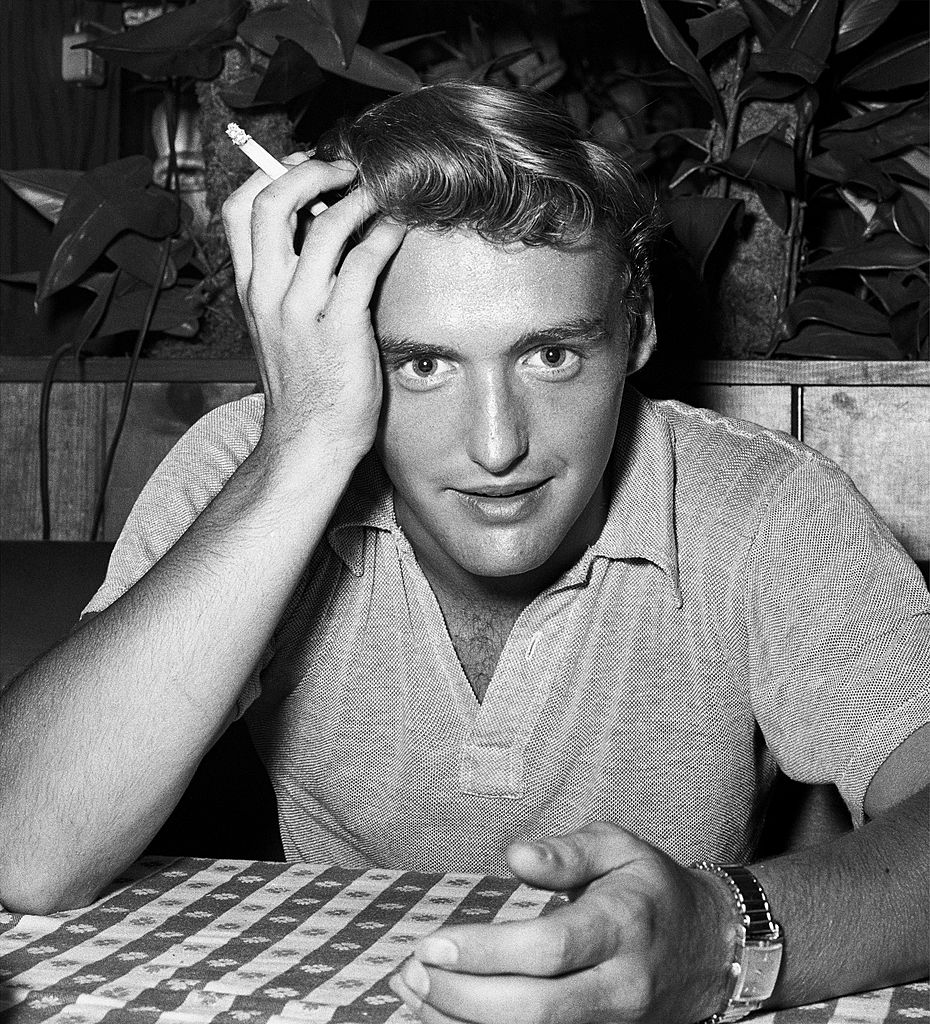 After their impulsive marriage on October 31, 1970, and their separation eight days later, the couple and acquaintances have shed more light on the split. 
According to the author of "Easy Rider" Peter Biskind, the iconic actor, Dennis Hopper was abusive towards his wife, Michelle Philips. As stated in The Guardian: 
"Hopper terrified her (Michelle Philips) and her daughter Chynna by firing guns in the house, and handcuffing her to prevent her from running away, saying he thought she was a witch."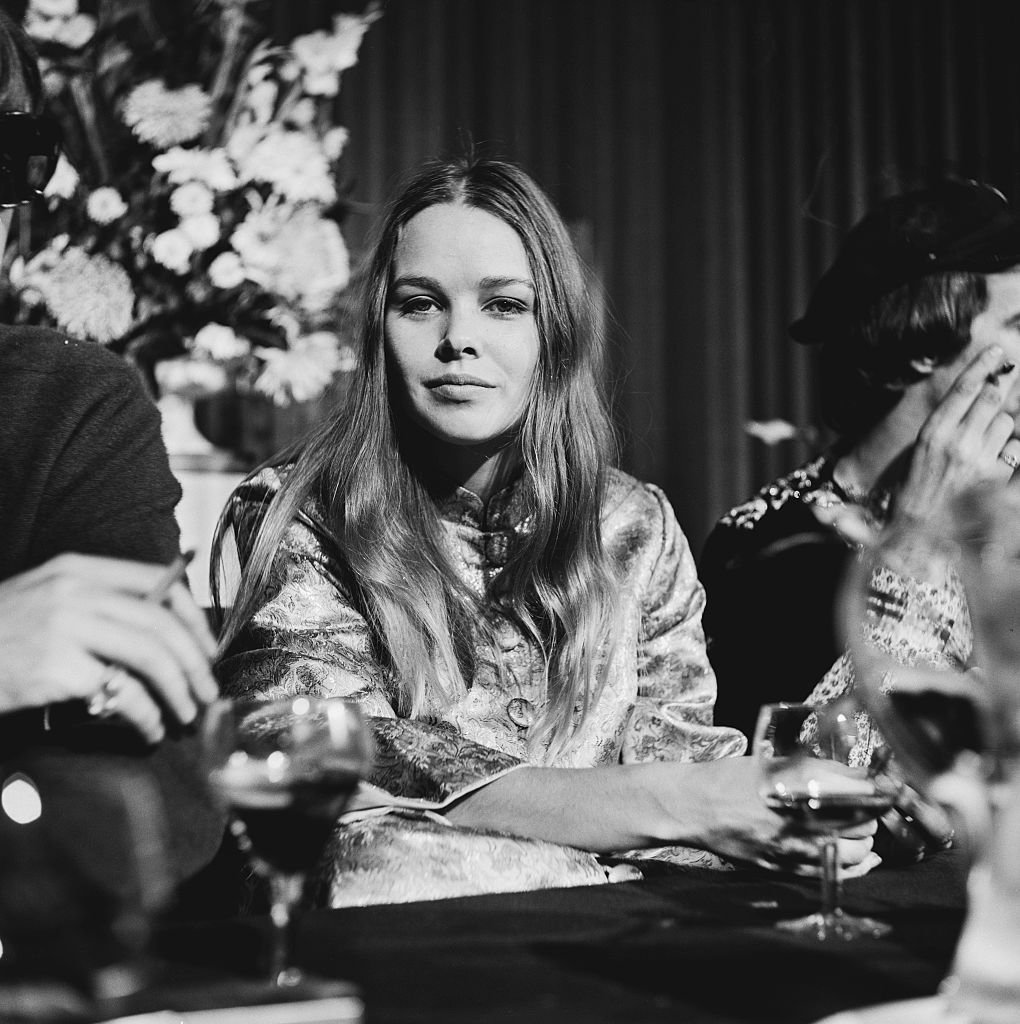 The seasoned actor confirmed that he and Michelle did everything possible during the short 8 days of their union. However, She decided that music was more important that Dennis and left his life.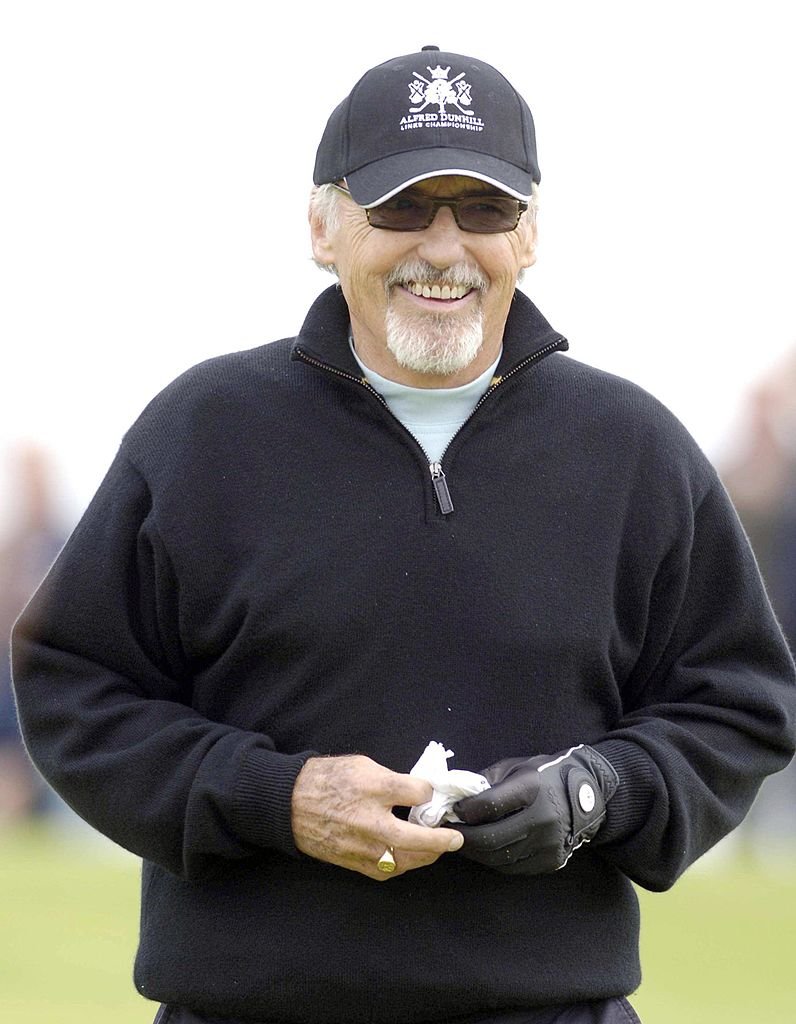 During this
interview
, Hopper  did not seem to shy away from any extra detail as he went on to express how he treated the women in his past life:
"When I was young, was I aggressive towards women? Yes. If we had an argument and they physically attacked me, I didn't have any problems treating them much as I would a male. I slapped a few women. But that, very honestly, ended with alcohol."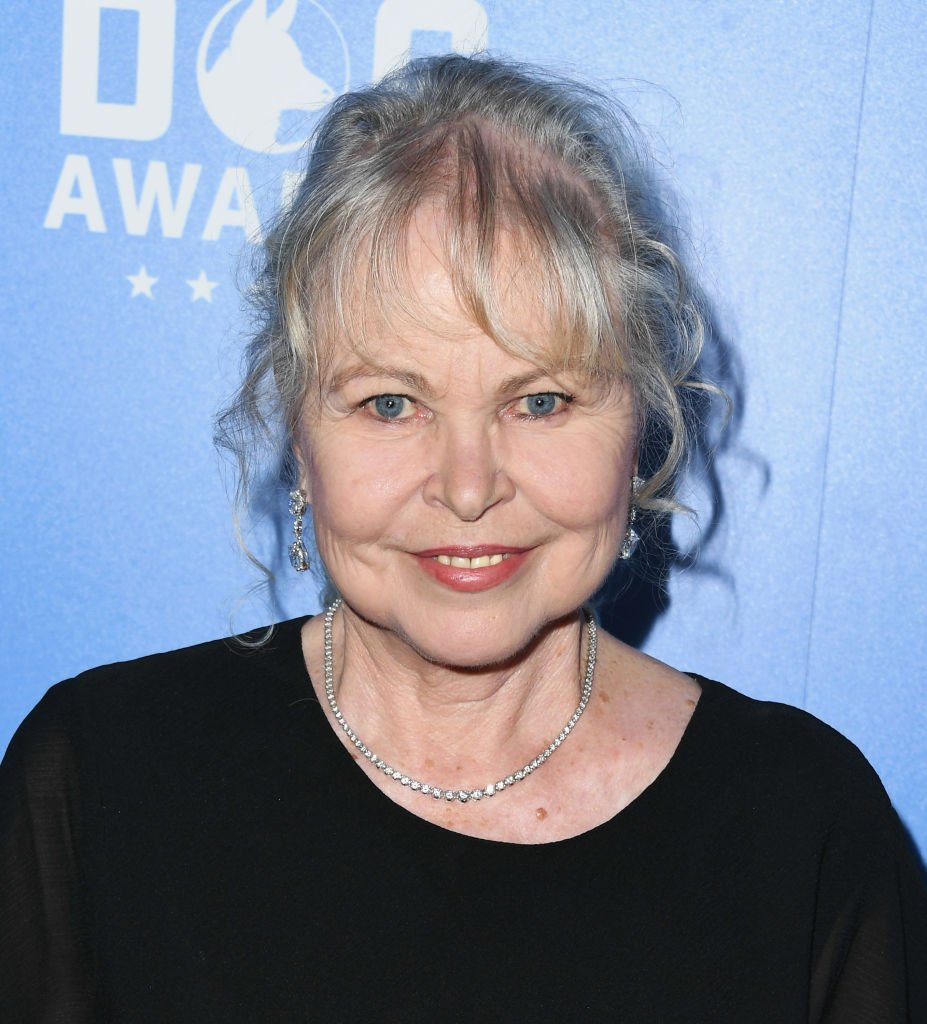 Hopper, since his memorable debut in the movie, "Rebel Without a Cause" in 1955, took on the title "Rebel Without a Cause" literally in the movie industry. He was often known for smoking, drinking heavily, and generally being a terror on set. 
As for the last woman standing of the "Mamas and the Papas" folk-rock group, she claims she was ignorant as at the time of her marriage. She admittedly said to Vanity Fair:
"I was so overloaded emotionally by this point in my life, I didn't know what I was doing."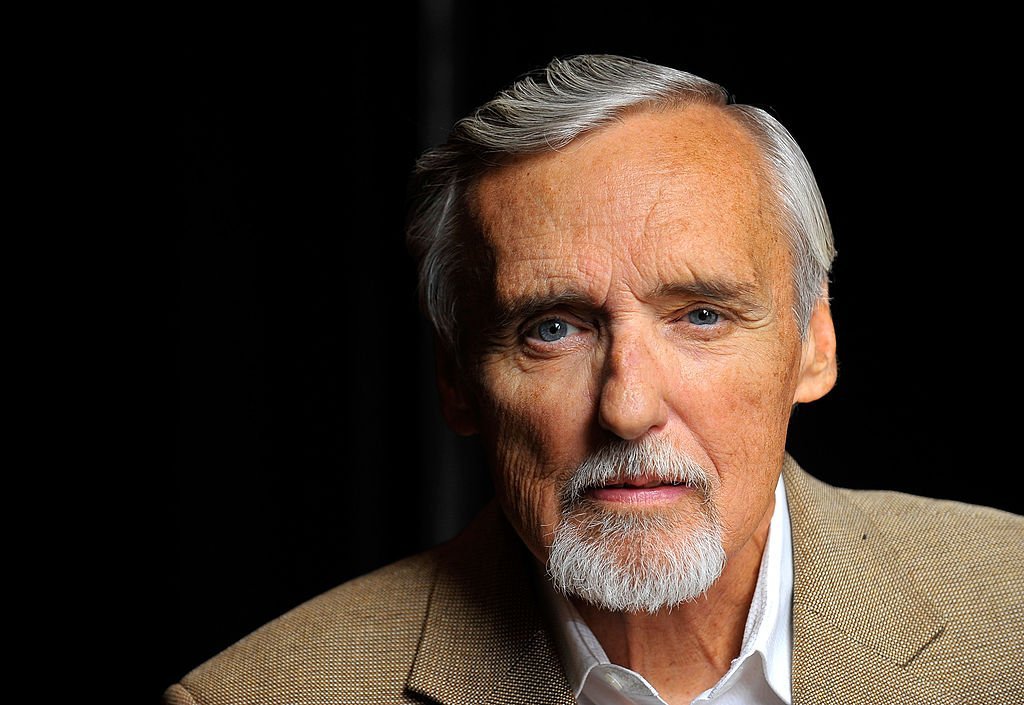 They have however moved on since then, and remain cordial when they meet in public. Dennis Hopper passed away on May 29, 2010, due to prostate cancer.