'Miami Vice's Philip Michael Thomas Reportedly Has 11 Kids from 5 Different Women
Fans of "Miami Vice" are familiar with Detective Richo, but apart from playing his role as a detective, the actor also plays a fatherly role to 11 children in reality! "Miami Vice" was one of NBC's topnotch dramas in the 80s, and it ran for five seasons.
The intriguing series featured Philip Micheal Thomas who took on the character of "Detective Rico Tubbs" alongside his colleague, Don Johnson who played "James Sonny Crockett."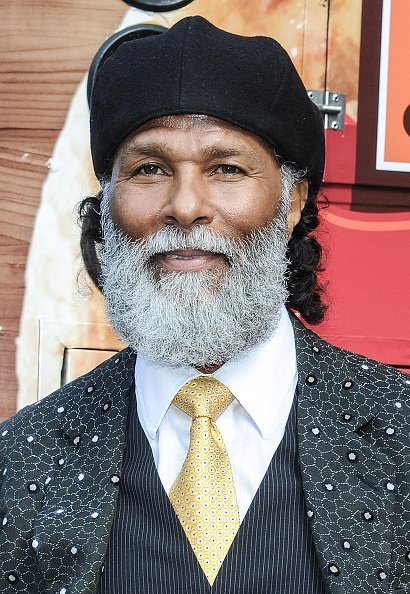 Both Metro-Wade Police Department cops worked in disguise to unravel the truth. The duo's cooperation didn't end on the series, as they also starred in another drama known as "Nash Bridges."
Although Thomas was apt at portraying his role, just like most men in the movie industry, he was quite a charmer. With his sassy look and pizzazz, he had a large number of female fans.
Expectedly, the star actor was romantically involved with women, and he even had kids with about five women! Consequently, "Detective Richardo" has 11 children!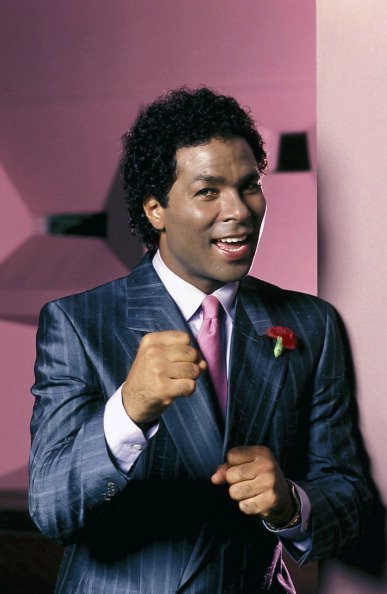 While he was married to Pat Thomas, his first wife the duo had a girl named Sacha, when he moved on to Merri Ross, they both had Khrishna. Daughters number three and four came after actress Sheila Dewindt bore Melody and India.
The actor welcomed his first son, Gabriel nicknamed Philip Jr. and fifth daughter, Chayenne with Dhiama Matthew. He exchanged vows for a second time and with his beau, Kassandra Thomas, he begat four sons and a girl namely: Sovereign, Sacred, Kharisma,  Noble, and Imaj.
The acting was not just enough for multifaceted Thomas. He also did a voice over for the "Vice City Story Video Games."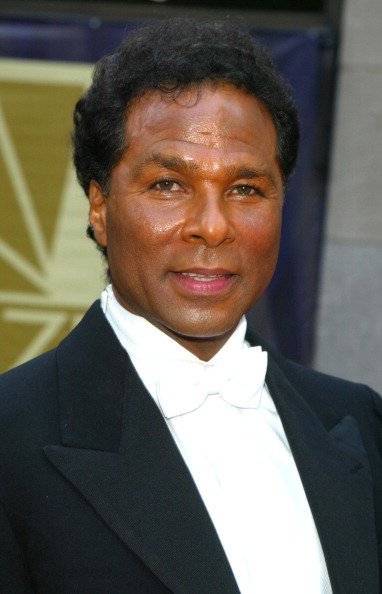 That's not all, the father of eleven has always had a musical inkling, and  he hasn't given up. He delved into a series of genres with some of his releases, from Salsa to sensual reggae, to RnB and even country rock!
Some of his songs are "My My My Miami" which was Miami's official anthem in 1993, "Hot Sex-Z Lady," "You Can Always Depend On Me," "All My Love," and "Passion Fruit."
The actor/musician sure had a lot of passion for his talent and had said in an interview in the 90s how far his ability will take him when he spoke about "Miami Vice." He summarized it into a word he called "EGOT."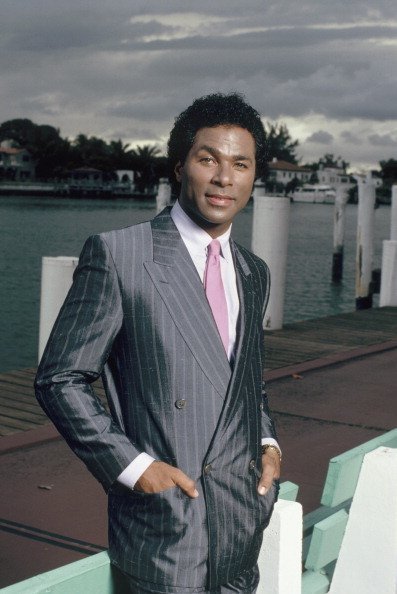 "...That stands for Emmy, Grammy, Oscar, and Tony. Hopefully, in the next five years, I will win all those awards."
The veteran actor may not have been able to win these awards, but it didn't hinder him from passing down his musical prowess to his daughter, Imaj, who is a delectable country songstress.
Detective Rico may be older but still has it; he never lost his boyish swag. He has a more fatherly feel to his look now, but he is keeping it all tight with his nicely groomed beards. 
He is still quite the charmer, and while he's fulfilling daddy duties by hanging out with his kids, he wears an unwavering appearance!