15-Year-Old Cori Gauff Defeats Venus Williams, 39, in Impressive Wimbledon Debut
Fifteen-year-old Cori "Coco" Gauff has made history at her Wimbledon debut after defeating 39-year-old Venus Williams, the tennis superstar she calls her idol.
Gauff, from Florida, was not even born when Williams had clinched two of her five Wimbledon wins but the teenager put on an impressive performance at her first-ever UK tournament match against the tennis veteran on Monday.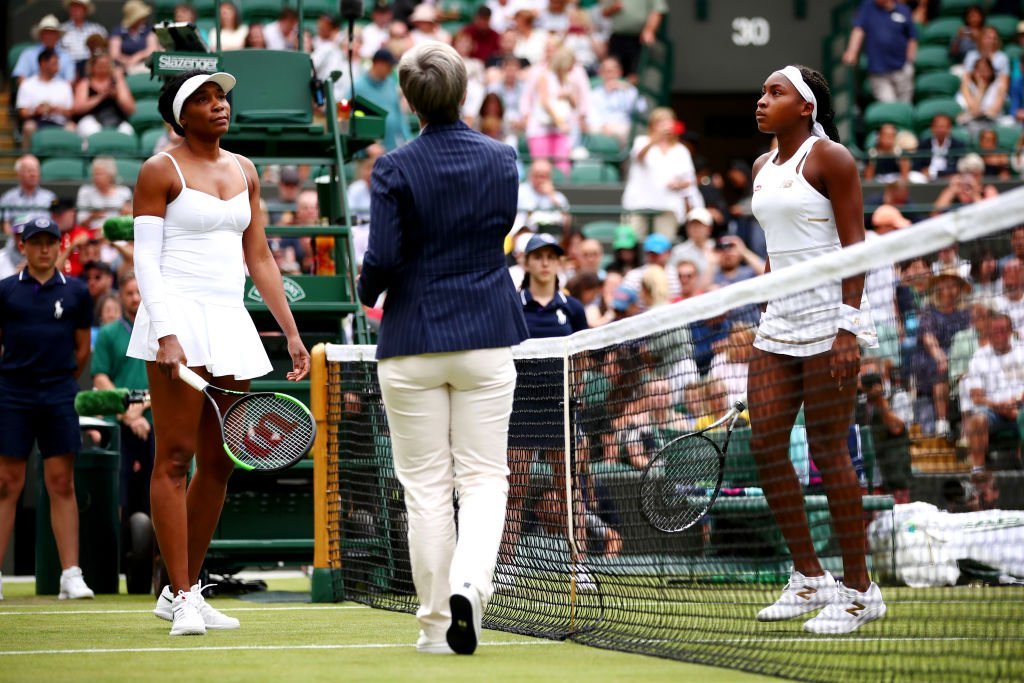 SHATTERING RECORDS
According to The Independent, Gauff is the youngest woman to qualify for the tournament in the Open era, but the newcomer did not stop there. She went on to bring her best in the match against Williams.
Gauff fought nerves from being at the prestigious Wimbledon and from playing opposite the legendary Williams but succeeded in defeating her opponent 6-4 6-4 in one hour and 19 minutes.
With her win, Gauff also becomes the youngest player to win a singles match at Wimbledon since Jennifer Capriati in 1991, CNN reported.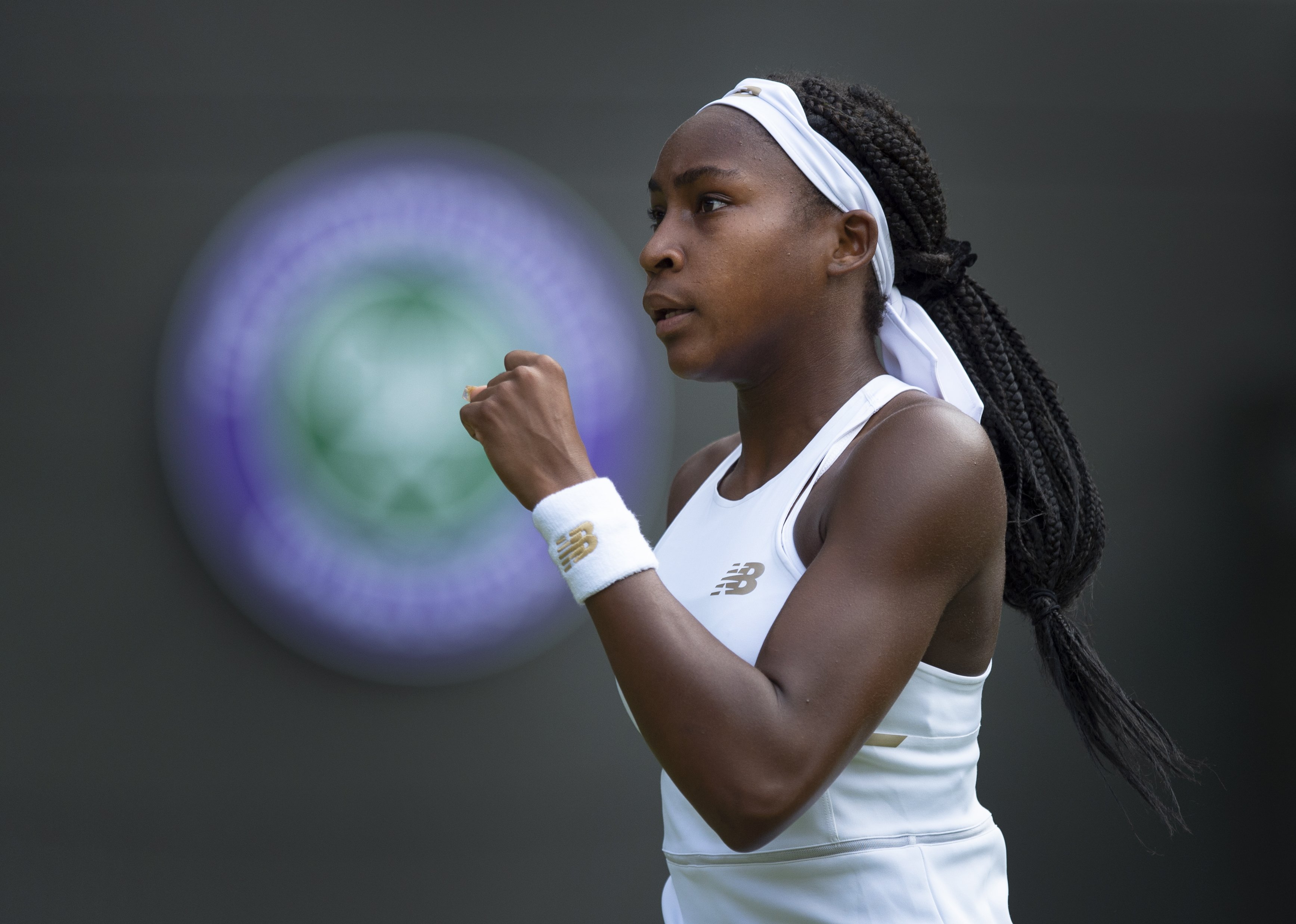 A WIN TO REMEMBER
A
clip
posted to Twitter by Wimbledon shows the moment the 15-year-old realized she had just defeated her idol. Overwhelmed, Gauff placed both hands on her head before going over to Williams for a handshake.
"Honestly I don't know how to feel," Gauff said to The Independent. "It's the first time I have ever cried after winning a match; I don't know how to explain how I feel."
"I definitely had to tell myself to stay calm," she continued. "I had to remind myself that the lines are the same lines, the courts are the same size, and after every point, I told myself 'stay calm.'"
Made for the big stage ✨@CocoGauff becomes the youngest player since 1991 to win in the first round of the ladies' singles, beating Venus Williams 6-4, 6-4#Wimbledon pic.twitter.com/hfgcQGdZtq

— Wimbledon (@Wimbledon) July 1, 2019
A WORD FROM HER IDOL
Gauff also revealed what Williams said to her at the end of the game:
"She told me congratulations and keep going, she said good luck and I told her thanks for everything she did. I wouldn't be here if it wasn't for her – I told her she was so inspiring and I've always wanted to tell her that but I've never had the guts to before."
BORN TO WIN
According to CNN, Gauff was born in Georgia on March 13, 2004, to a college basketball star dad and an athlete mom. The family, including Gauff's two younger brothers, later moved to Delray Beach, Florida where Gauff's dad coached his daughter.
"My parents will be super happy," Gauff said post-match. "My dad was jumping up every time I won a point. I'm so happy they spent all their time on me and my brothers and making sure we're successful."
We've witnessed something special.#Wimbledon #JoinTheStory @CocoGauff pic.twitter.com/TOj7vuzAEC

— Wimbledon (@Wimbledon) July 1, 2019
She also told BBC:
"I don't think of Venus as old – she's still killing the game right now. It's crazy to show her longevity — that's how I look at it. I hope I'm still playing and doing well at 39."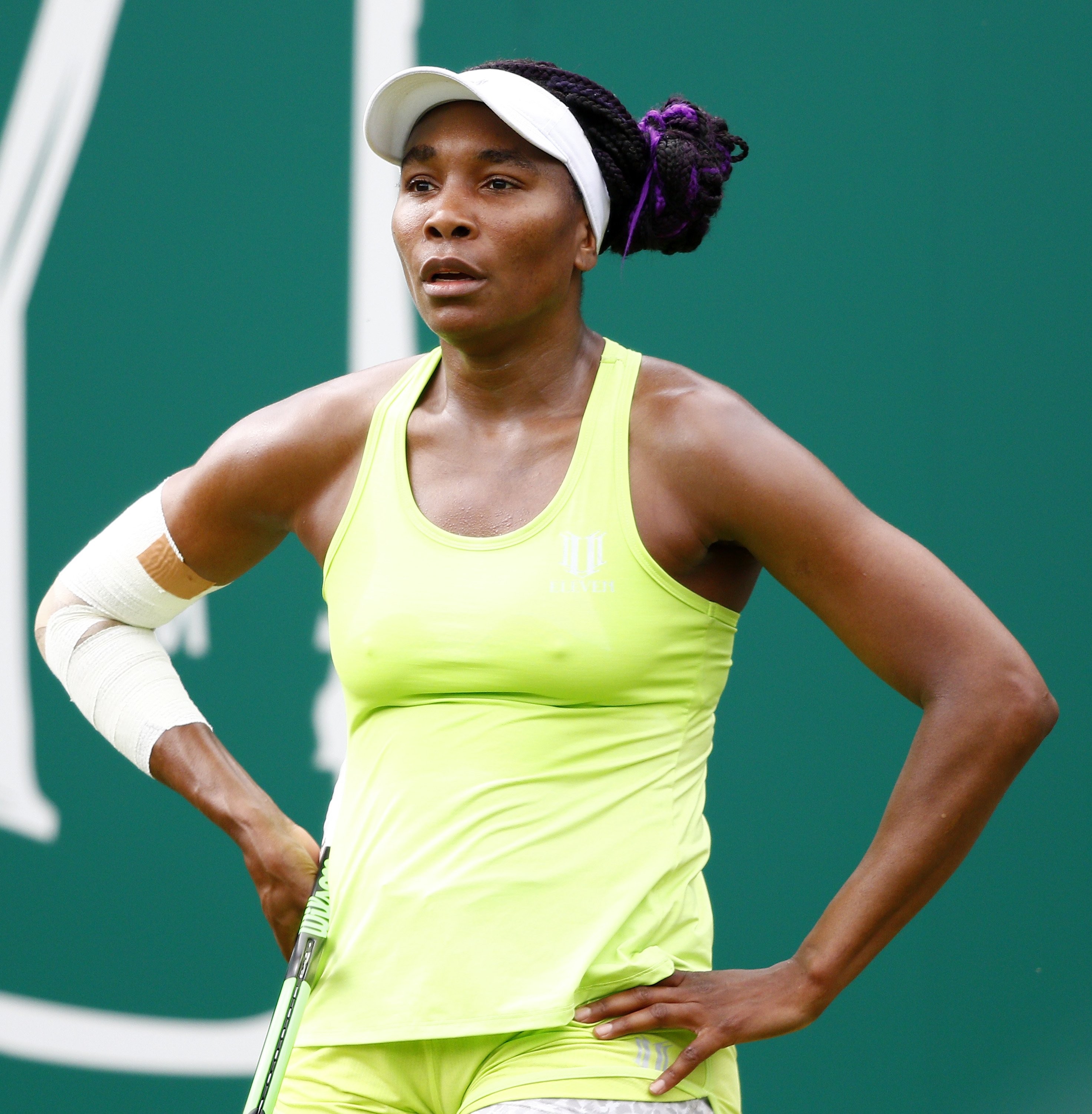 THE 'WILLIAMS' LEGACY
Williams and her sister, fellow tennis champ Serena have been an inspiration to the entire Gauff family.
"The Williams family, in general, made me realize that it was possible," Gauff's dad Corey told the New York Times. "There wasn't a lot of color in the sport, and particularly in our country, African-American girls weren't playing tennis."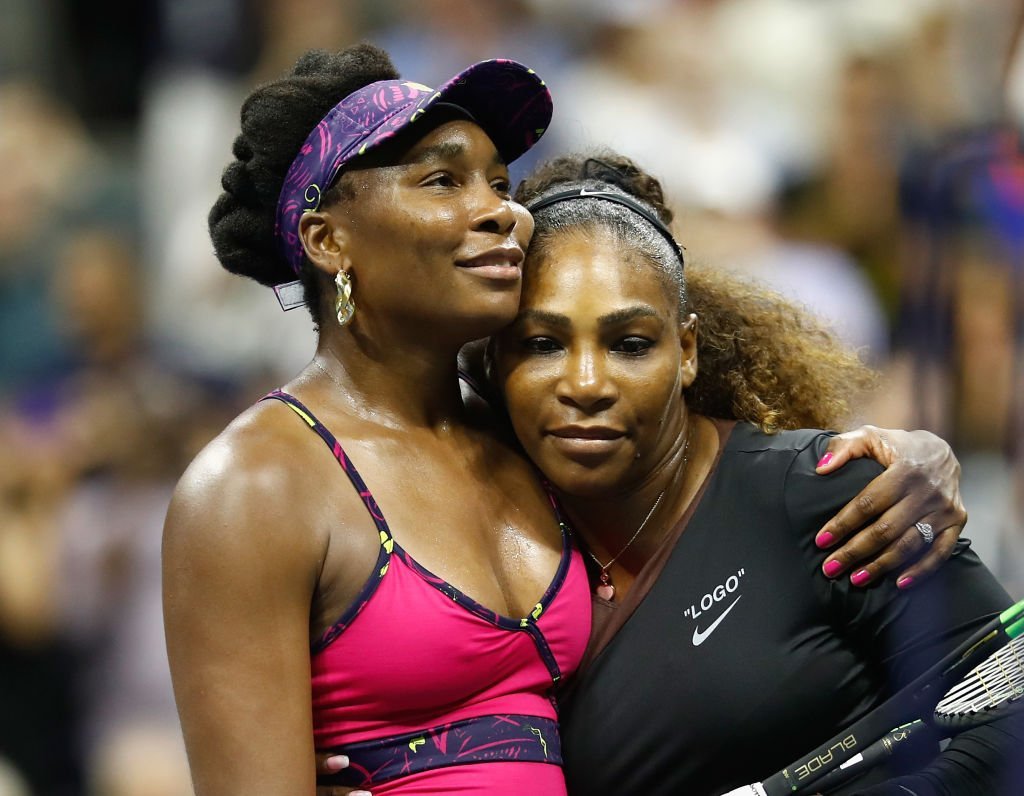 "I never thought this would happen," said Gauff who will be facing Slovakia's Magdalena Rybarikova in the next round. "I'm literally living my dream right now."