Last Years of 'Green Acres' Patriarch Eddie Albert
Eddie Albert established himself as a versatile actor after he became the first television performer. An astonishing career followed, but the onset of Alzheimer's disease changed the tone of his final ten years as he got himself "ready for the next life."
Perhaps best known as an actor that specialized in light comedy, Eddie had Alzheimer's for ten years before he died at the age of 99 on May 26, 2005, of pneumonia at his Pacific Palisades home in California.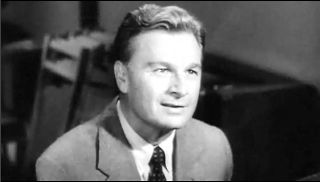 "A month ago he was shooting hoops from his wheelchair and still doing push-ups," his son Edward told PEOPLE shortly after Eddie died.
Even though Edward said that "acting was really only a tenth of his life," Eddie received an astonishing 201 credits, two award wins and five nominations during his acting career that officially started in June 1936.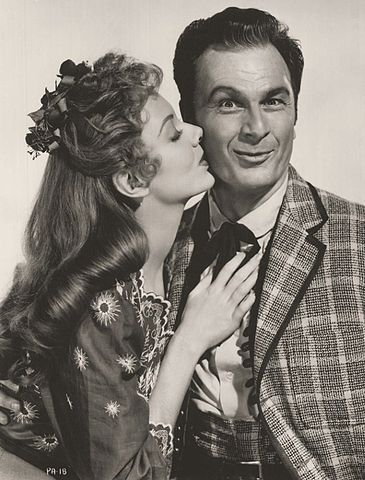 He appeared in the first private live performance of RCA/NBC for their radio licensees in New York during the experimental phase of electronic television. He last appeared as Ben McKay in "California" in 1997.
During the 1970s Eddie became an outspoken environmentalist and used his acting fame to lobby for farmers who suffered under hard economic times.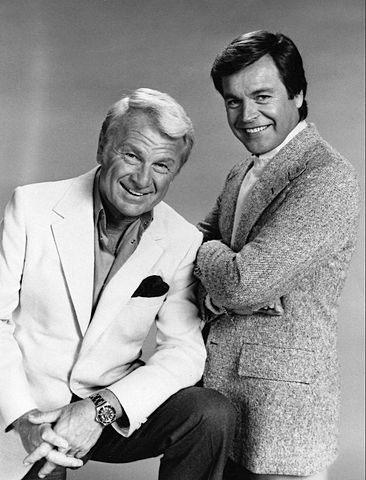 "Even up till the end his intellect was intact," Edward said. "After he got Alzheimer's, he took up singing. He said he was getting ready for his next life."
Born Edward Albert Heimberger in Rock Island Illinois on April 22, 1906, he later dropped the family name as radio announcers often called him Eddie Hamburger.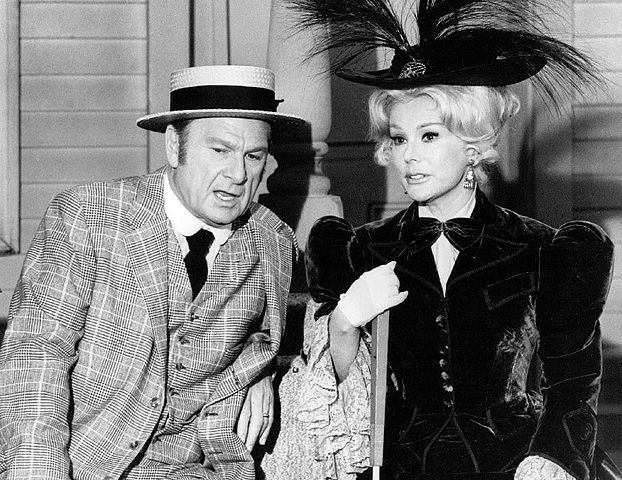 Raised in Minneapolis, Eddie attended the University of Minnesota for two years before his swopped it for a start in show business. In the early 1930s, Eddie served as master of ceremonies in a magic show and performed on the radio in New York and the Midwest.
His Broadway debut came with "O Evening Star" in 1936, followed by his Hollywood break two years later in the movie "Brother Rat."
#ThrowbackThursday From the fraternity's archives, members of @akpsi_ek @SIUC with actor Eddie Albert in 1979. pic.twitter.com/LB137Ru7rc

— Alpha Kappa Psi (@akpsi) August 4, 2016
For his bravery, Eddie received a Bronze Star after he rescued wounded Marines during the 1943 battle of Tarawa while he served the Navy in World War II. After he returned from the war, Eddie married Margo, a Mexican-born actress with whom he had a daughter, Maria.
His return to acting marked a steady supply of work and starred in one of his most memorable roles in the 1956 film, "Attack."
Edward followed in is acting father's footsteps and had 126 television and film appearances to his credit. He survived his father by only a year and died late in September 2006 after a 17 month battle with lung cancer at the age of 55.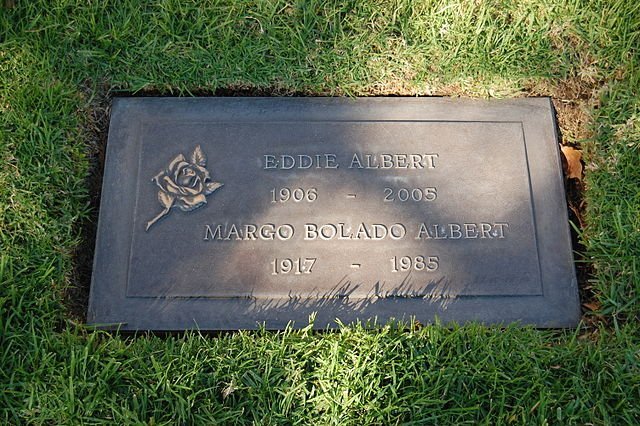 "Butterflies are Free" opposite Goldie Hawn in 1972 earned Edward a Golden Globe for his acting that landed Edward his first role at the age of eleven in "Fool Killer."
In honor of the environmentalist in Edward, the Escondido Canyon got renamed as the Edward Albert Escondido Trail and Waterfalls.
The iconic actress Goldie Hawn last appeared in the Netflix 2018 Christmas movie, "The Christmas Chronicles."
Goldie's longtime partner, Kurt Russell portrayed a modern day Santa while Goldie made sure everyone got into the holiday spirit with a surprise appearance.