Joe Biden First Learned about Hunter's Relationship with Beau's Widow from a Magazine
By now everyone knows that Joe Biden's son Hunter had an affair with the widow of his later brother, Joseph "Beau" Biden, but the former Vice President learned the news through the press.
According to a recent publication by The New Yorker, Biden found out about the odd couple after the New York Post reached out to his office for comment.
The article claims that Biden was very surprised to know that his son was dating Hallie, his sister-in-law, something that would not be welcomed by the newspapers.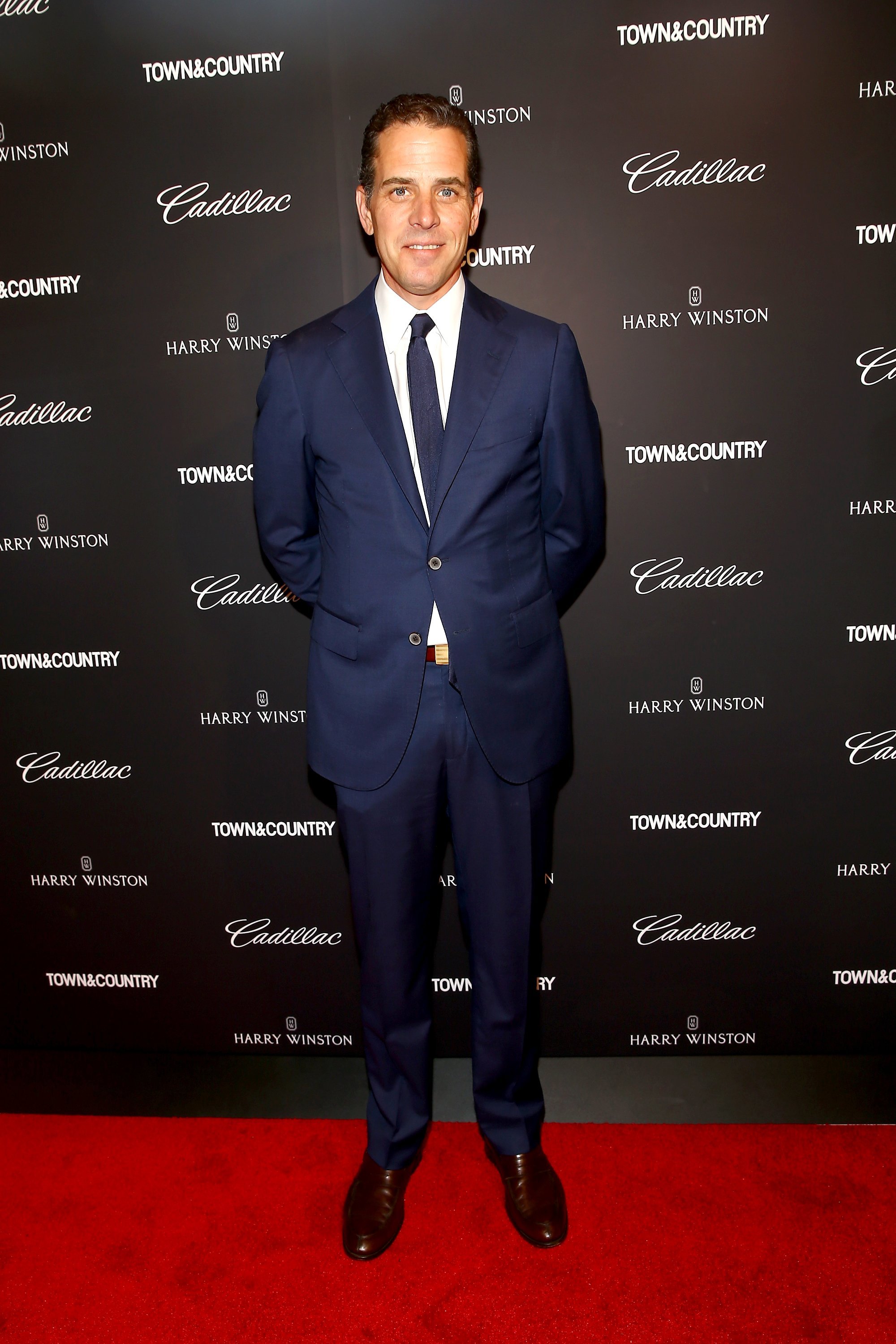 SEEKING HIS FATHER'S APPROVAL
However, it has been reported that the politician was asked by Hunter to support his decision to date Hallie and that he should make that support public.
Back in 2017, the story was exposed by the New York Post's Page Six, and Hunter told his father that he could really use his help. But, at first, Biden hesitated.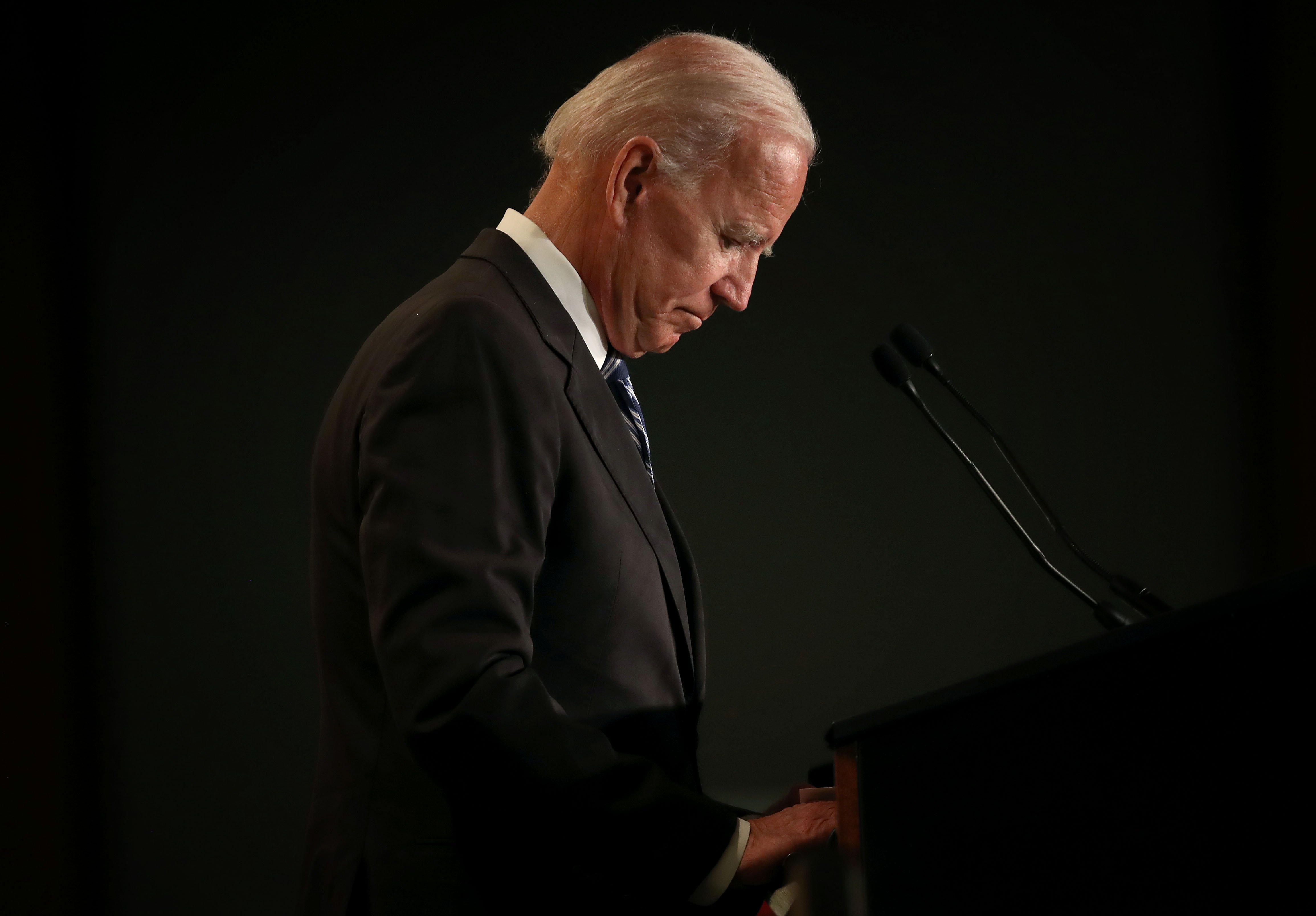 The former Vice President allegedly said that he wasn't sure if he should issue a statement on the matter, but Hunter insisted:
"I said, 'Dad, if people find out, but they think you're not approving of this, it makes it seem wrong. The kids have to know, Dad, that there's nothing wrong with this, and the one person who can tell them that is you.'"
Joe Biden releases a statement of support as it's revealed Beau Biden's widow Hallie is dating his brother Hunter https://t.co/9tjJFWHdkO pic.twitter.com/VdIfxdRPz2

— People (@people) March 2, 2017
THE RELATIONSHIP WAS DOOMED TO FAIL
This seemed to convince Biden, who later claimed that everyone was lucky that Hunter and Hallie had found each other, especially after all the sadness they went through, hinting at Hunter's issues with drug and alcohol addiction.
Despite Biden's apparent support, the couple eventually split months later, and it didn't take long for Hunter to find love again, this time through a documentary filmmaker named Melissa Cohen, who would later become his wife.
EXCLUSIVE: Two years after they were first romantically linked, Hunter Biden has split from Hallie Biden — the widow of his late brother, Beau https://t.co/cTmh7ZI1QA pic.twitter.com/kuVDSYSCP5

— New York Post (@nypost) May 1, 2019
SUED OVER CHILD SUPPORT
Seems like, one way or the another, Hunter always ends making headlines for the wrong reasons. Recently, he was sued by Lunden Alexis Roberts, from Arkansas, who claims he is the father of her child.
Former VP @JoeBiden's son Hunter Biden is being sued by a woman in Arkansas seeking child support. Her attorney confirms that they have been in touch with Biden's attorneys. Also the client considers this a parenting issue, not a political one & would like to settle out of court. pic.twitter.com/BC0EUsgTKW

— Janelle Lilley (@KATVJanelle) June 20, 2019
According to the woman, she doesn't want to harm Biden's 2020 campaign and only asks for Hunter's paternity to be acknowledged and for him to provide the necessary child support.