Joe Biden's Recently Married Son Hunter Reportedly Sued for Child Support by an Arkansas Woman
A woman from Arkansas is allegedly suing Joe Biden's son, Hunter Biden, who she claims to be the father of her child, and is now looking for child support.
According to a document shared by KATV's Janelle Lilley, the woman, identified as Lunden Alexis Roberts, is also seeking a petition for paternity.
In the two-page document, it says that Roberts and Hunter Biden used to be in a relationship, and from that relationship "Baby Doe" was born on August 2018.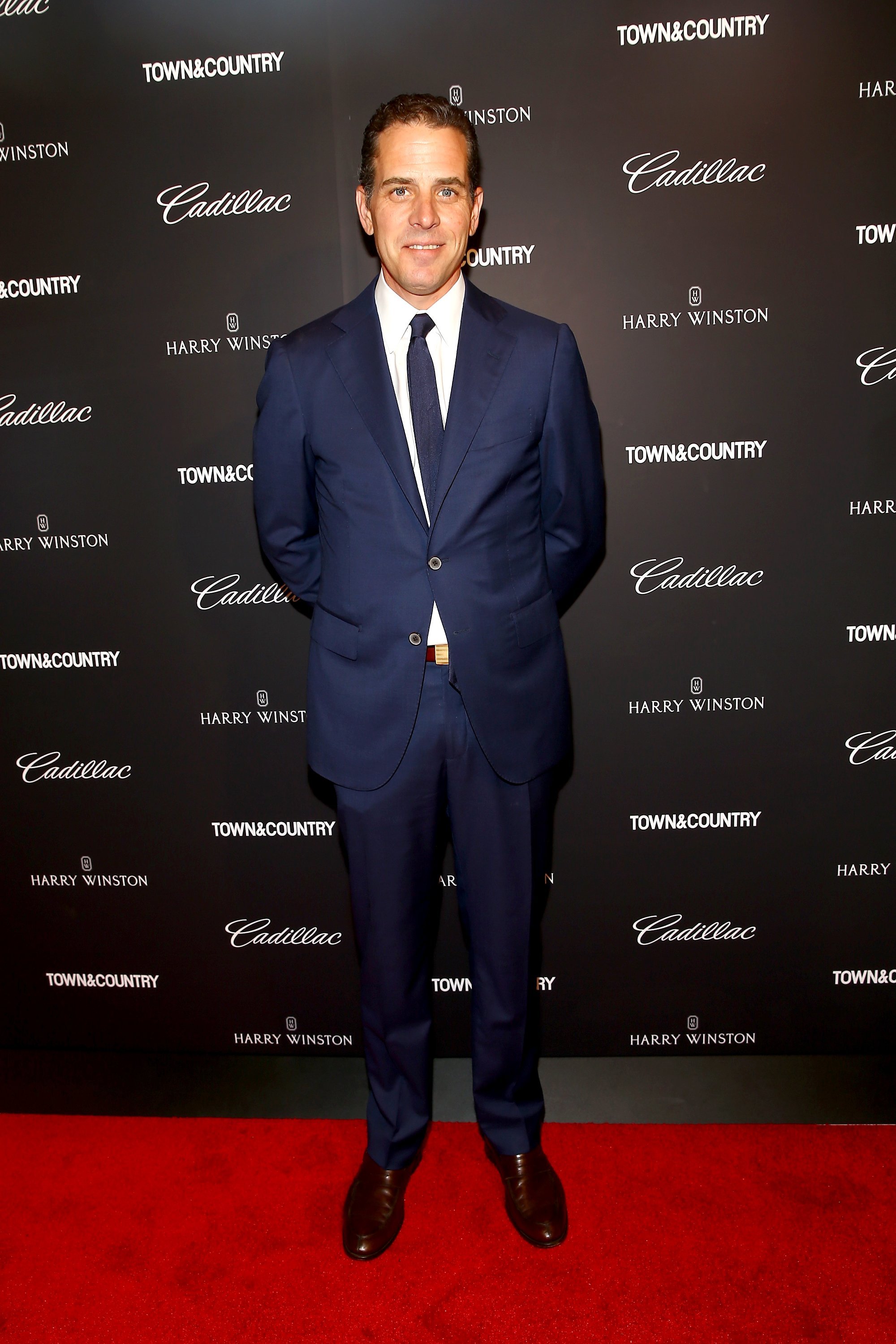 16th Judicial Circuit Court Judge Don McSpadden has been assigned to the case and will be responsible for deciding whether Hunter Biden is the child's father or not based on the evidence.
So far, Roberts has been unable to serve Hunter Biden with the papers
Former VP @JoeBiden's son Hunter Biden is being sued by a woman in Arkansas seeking child support. Her attorney confirms that they have been in touch with Biden's attorneys. Also the client considers this a parenting issue, not a political one & would like to settle out of court. pic.twitter.com/BC0EUsgTKW

— Janelle Lilley (@KATVJanelle) June 20, 2019
A PRIVATE MATTER
Roberts is being represented by Clint Lancaster of The Lancaster Law Firm, located in Benton, and he says that his client wishes to keep the lawsuit out of the press.
According to the attorney, Roberts values her privacy very much and believes that this is exclusively a matter between her and Biden's 49-year-old son.
People suddenly care about personal lives? Even if Hunter Biden had a baby with a woman from Arkansas what does that have to do with anything?

Trump had an affair with a porn star shortly after Melania gave birth to Barron. You lost the pearl clutching war years ago.

— Brandon Cloud (@theclobra) June 20, 2019
THE LAWSUIT HAS NOTHING TO DO WITH HIS FATHER
Lancaster also claimed that Roberts doesn't want the lawsuit to affect Biden's 2020 presidential campaign, as she only wants to get financial support from the baby's father.
So far, Roberts has been unable to serve Hunter Biden with the papers, nor has he responded to any of the messages left on the answering machine at his office in Washington D.C.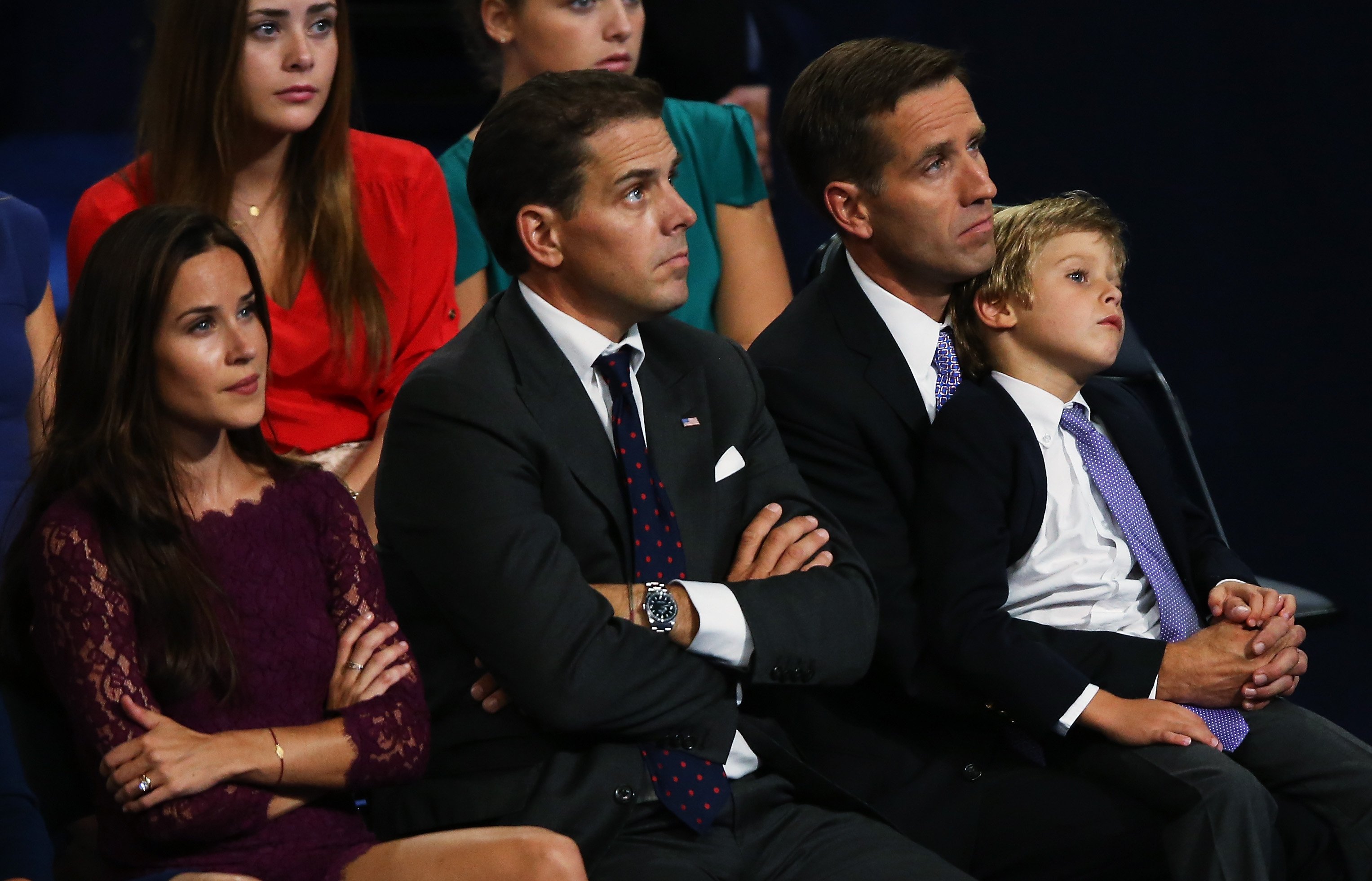 The lawyer added:
"We have been in contact with Hunter Biden's attorney. We have attempted to work with Hunter and his attorney to settle this issue but that has not been successful. We are attempting to serve Mr. Biden."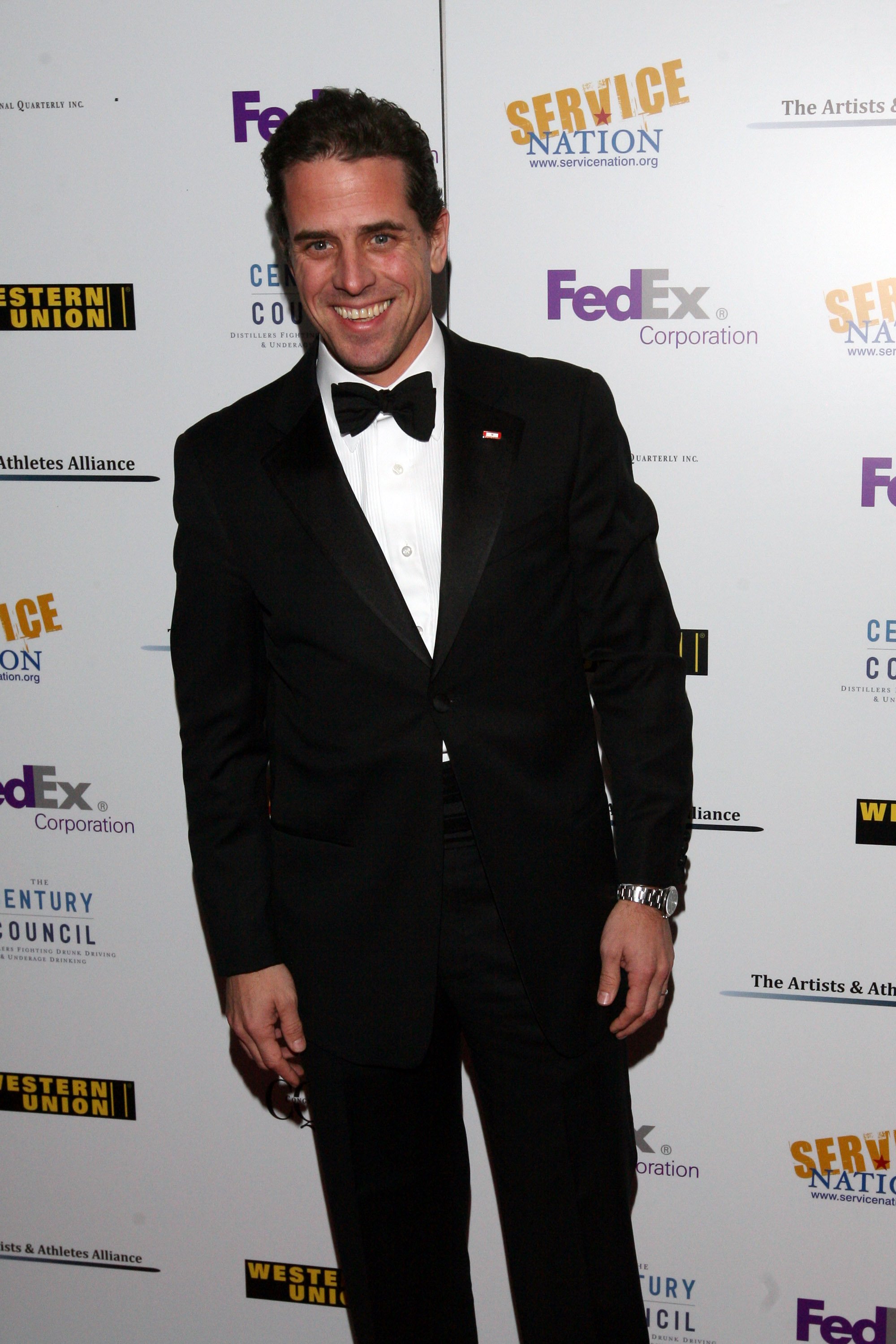 A TOUGH TIME FOR THE FORMER VICE PRESIDENT
This was the second time in a couple of days that Biden has seen his children's names making headlines. On Tuesday, his late son Joseph "Beau" Biden was brought up Donald Trump Jr. during a campaign in Florida.
In front of thousands of supporters, Trump Jr. mocked Biden after he claimed that, if he was elected President, he would find a cure for cancer.
The 41-year-old was relentless and asked Biden why he didn't cure cancer in the past 50 years, an alleged low blow considering that Beau died from cancer in 2015.