John F. Kennedy Jr.'s 'Poor Judgment' Led to His and His Wife's Death, New Book Claims
A new book by Steven M. Gillon claims that John F. Kennedy Jr.'s poor judgment led to his death and that of his wife, amid other revelations.
After President J.F Kennedy's assassination, it seemed like the worst had happened to the former first family, but in July '99, tragedy struck again, and this time it claimed the life of his son, John F. Kennedy Jr.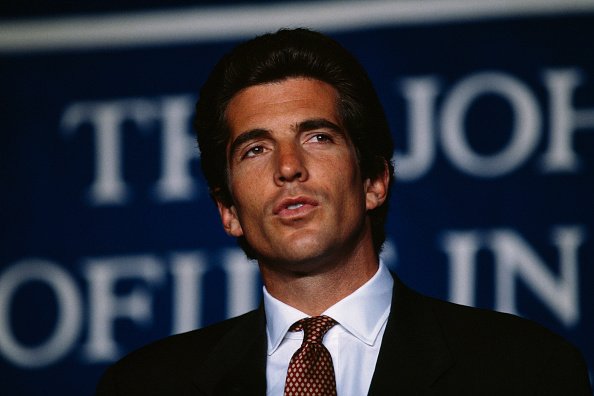 AMERICA'S RELUCTANT PRINCE
John died in a plane crash alongside his wife Carolyn Bessette, and her sister, Lauren. Now, 20 years after his death, Steven M. Gillon who worked as the deceased's teaching assistant when he taught at Brown University, released a book titled "The Life of John F. Kennedy: America's Reluctant Prince."
The book chronicles the life and legacy of the former first son and the claim that his poor judgment led to three deaths.
Gillon wrote in the book that on the day John died, the weather forecast had gone from clear skies to foggy, noting that the deceased had no business flying over the Atlantic Ocean.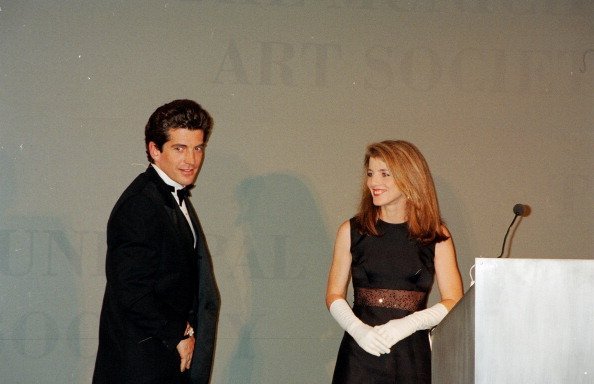 JOHN F. KENNEDY'S RECKLESSNESS LED TO HIS DEMISE
The writer told People that the deceased should have flown inland to wait out the poor weather, but he decided to fly under visual flight rules.
An hour into the journey, the deceased 38-year-old who at the time had not completed his instrument flying training, became disoriented, and the plane went into a nosedive.
Gillon pointed out that he does not intend to tarnish his late friend's memory, but in his opinion, the deceased's recklessness led to his death and that of his wife and sister-in-law. He said:
"The responsibility rests on John alone."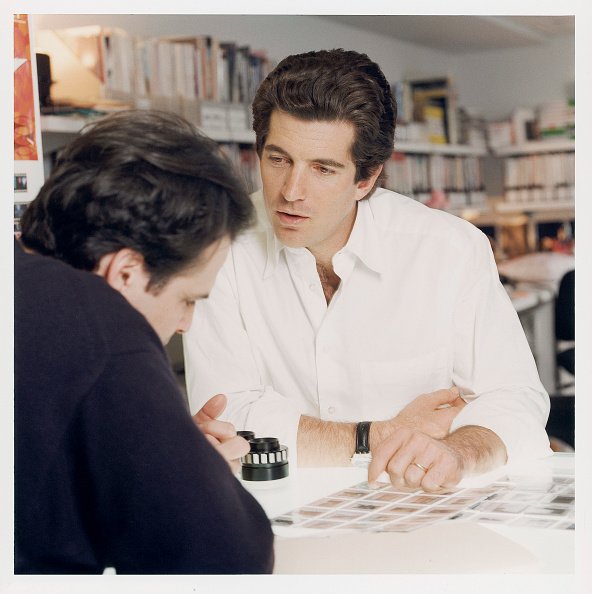 THE TWO SIDES OF JOHN F. KENNEDY
As tragic as John's death was, his life was equally not as picture-perfect as it seemed. Gillon wrote that the deceased always saw himself as two persons; the son of the 35th President of the United States, and as a regular guy.
According to the author, the deceased tried most of his life to run away from the responsibilities that came with his name, and the historian noted that the late John once told him, "If I stop to think, I'll fall apart."
However, despite the inner turmoil, the writer noted that in his friend's last days, he had reconciled with himself what happened to his father, and was ready to accept his fate by going into politics.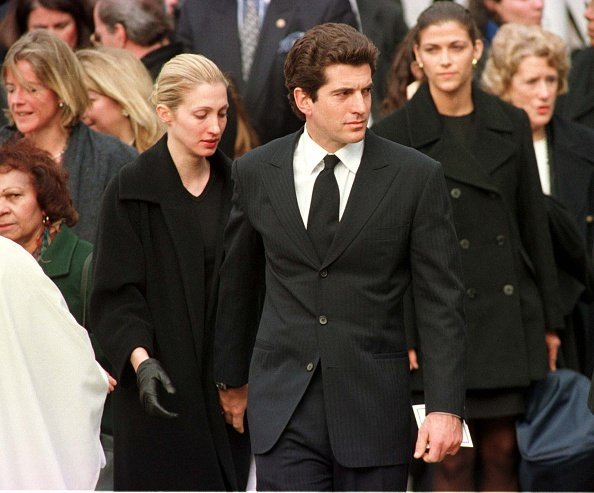 Gillon believes that John died with a lot of unfulfilled potentials, and wants the world to remember him as the "Promise that went unfulfilled."