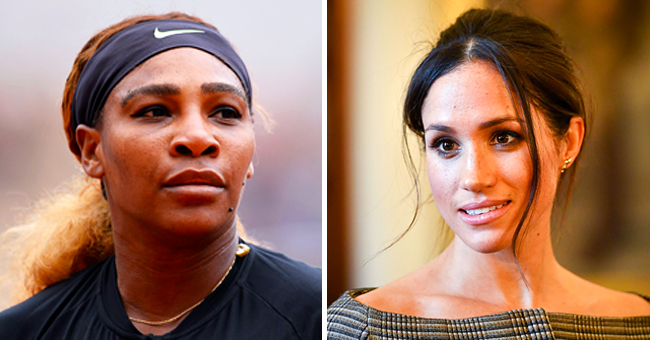 Getty images
Meghan Markle Won't Get Parenting Advice from Serena Williams in the 'First Three, Four Months'

Serena Williams is not very eager to share her words of wisdom as a mom with close friend Meghan Markle — and she has a good reason why.
Williams, 37, is currently attempting to capture another major win as she competes in the Wimbledon Championships. For the second time around, she'll have her daughter to think about while she plays.
Before the event, the tennis champion sat down with "BBC Breakfast" to discuss how her new life as a mother is influencing everything she does. When asked about the Duchess of Sussex, she gave an interesting answer.
In response to a question regarding whether or not she had imparted parenting advice to new mother Markle, Williams said she intentionally did not.
She explained:
"I never pass on words of wisdom because I feel like everyone, when they have a kid, especially when you just have a baby, it is so difficult to just be. And it's just like, get through the first three months, four months, and then we can talk."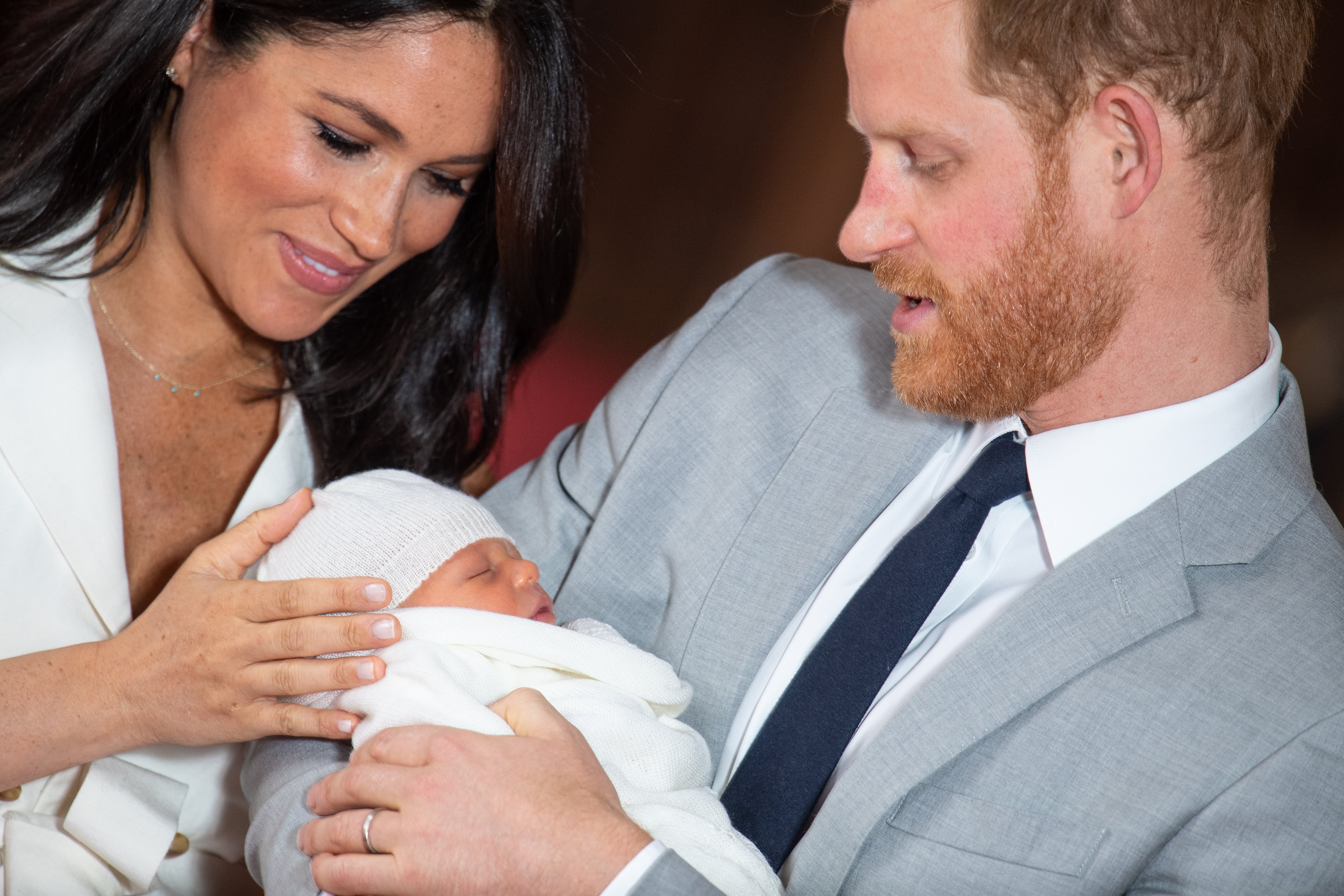 Prince Harry and Meghan Markle introduce Archie Harrison to the world in May 2019 | Photo: Getty Images
Prince Harry and Markle's son Archie Harrison was born on May 6, so it may be a couple more months until Williams finally gives the pair some advice.
The tennis superstar, who welcomed daughter Alexis Olympia in September 2017, was actually quite modest as to her how much she's in control as a mother.
"I'm a mess. I just put on some concealer and I'm here. I'm pretending that everything's fine," she told the reporter who suggested that Williams has the whole parenting thing covered.
Williams suggested that she and her husband Alexis Ohanian, the co-founder of social media giant Reddit, "didn't turn out that bad!" As such, Williams will be incorporating some of the parenting that she received into her own methods.
One thing's for sure, she wants to "leave a legacy" for her baby girl. The legend has already accomplished so much, it's not far-fetched to say that she already has.
The same might be said about Markle, who is preparing to christen son Archie this Saturday. She's lucky to have such friends like Williams who shared that Markle would be "the best mom" back in April.
At the time, Williams also revealed in a People nterview that she did help Markle slightly by prepping her with some Pampers from "across the pond." She also indirectly told Markle to "accept mistakes" and not have high expectations.
Williams and Markle met back in 2010 and have been close friends ever since. The tennis player was among the few women invited to attend the duchess' baby shower back in February.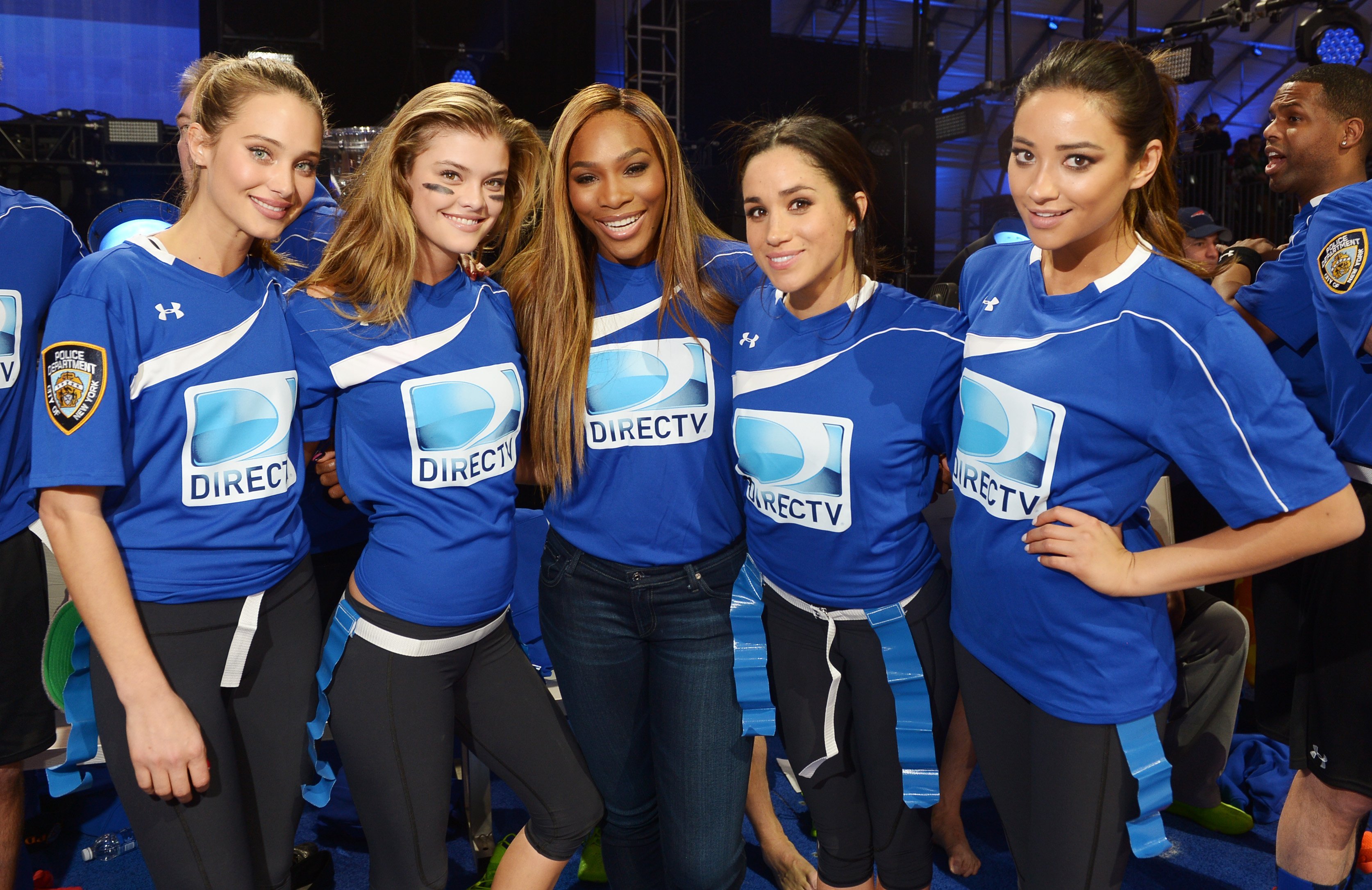 Serena Williams and Meghan Markle at 2014 DirecTV Celebrity Beach Bowl | Photo: Getty Images
In fact, Williams reportedly helped organize the New York event which was held at The Mark Hotel. Also present were Jessica Mulroney and Markus Anderson.
Markle has not made many appearances since giving birth, but we look forward to seeing if she supports her friend at Wimbledon this year. The two seem to understand when giving some space might be the thing to do in their friendship.
Please fill in your e-mail so we can share with you our top stories!