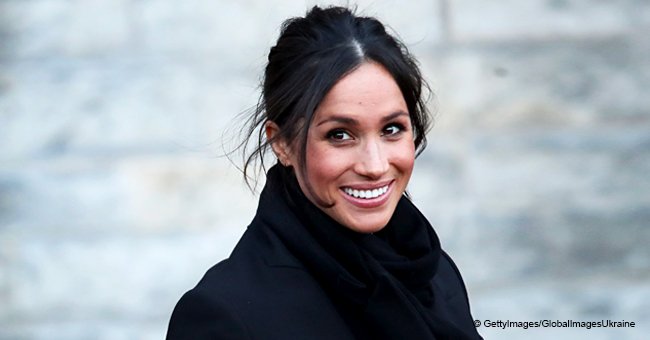 Meghan Markle Wants to Avoid Gender Stereotypes in Bringing up Her First-Born
Meghan Markle reportedly revealed the very specific way she intends to raise her child with Prince Harry.
The 37-year-old Duchess of Sussex reportedly told guests at her baby shower that she will be raising her child in a way that is gender fluid.
A source for Vanity Fair said the news came during Wednesday's extravagant baby shower at the Mark Hotel's Grand Penthouse Suite. It also follows last month's reports that Markle and Harry were designing a gender-neutral nursery.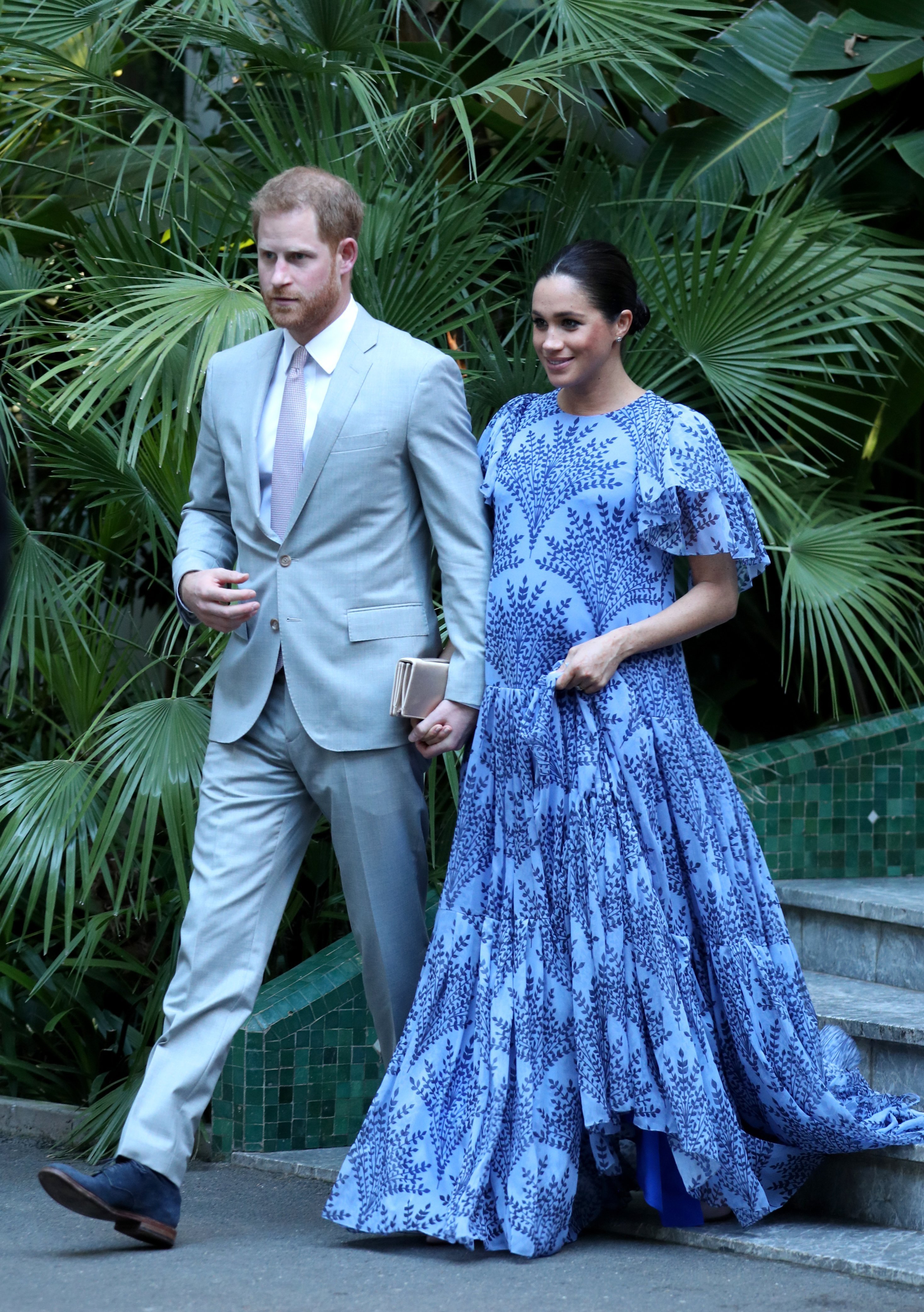 Meghan Markle and Prince Harry at the residence of King Mohammed VI of Morocco in February 2019 Photo: Getty Images
The source said:
"Meghan has been talking to some of her friends about the birth and how she and Harry plan to raise their baby. Her exact word was 'fluid.' She said they plan to raise their child with a fluid approach to gender and they won't be imposing any stereotypes."
Markle's party was hosted by tennis star pal Serena Williams and was decorated with gender-neutral colors, namely white and gray.
As for the Duchess' friends, they carried gifts featuring a mix of neutral colors as well as blue and pink wrapping. The Duke and Duchess have not yet spoken publicly about the sex of their coming child except to say that it's a secret.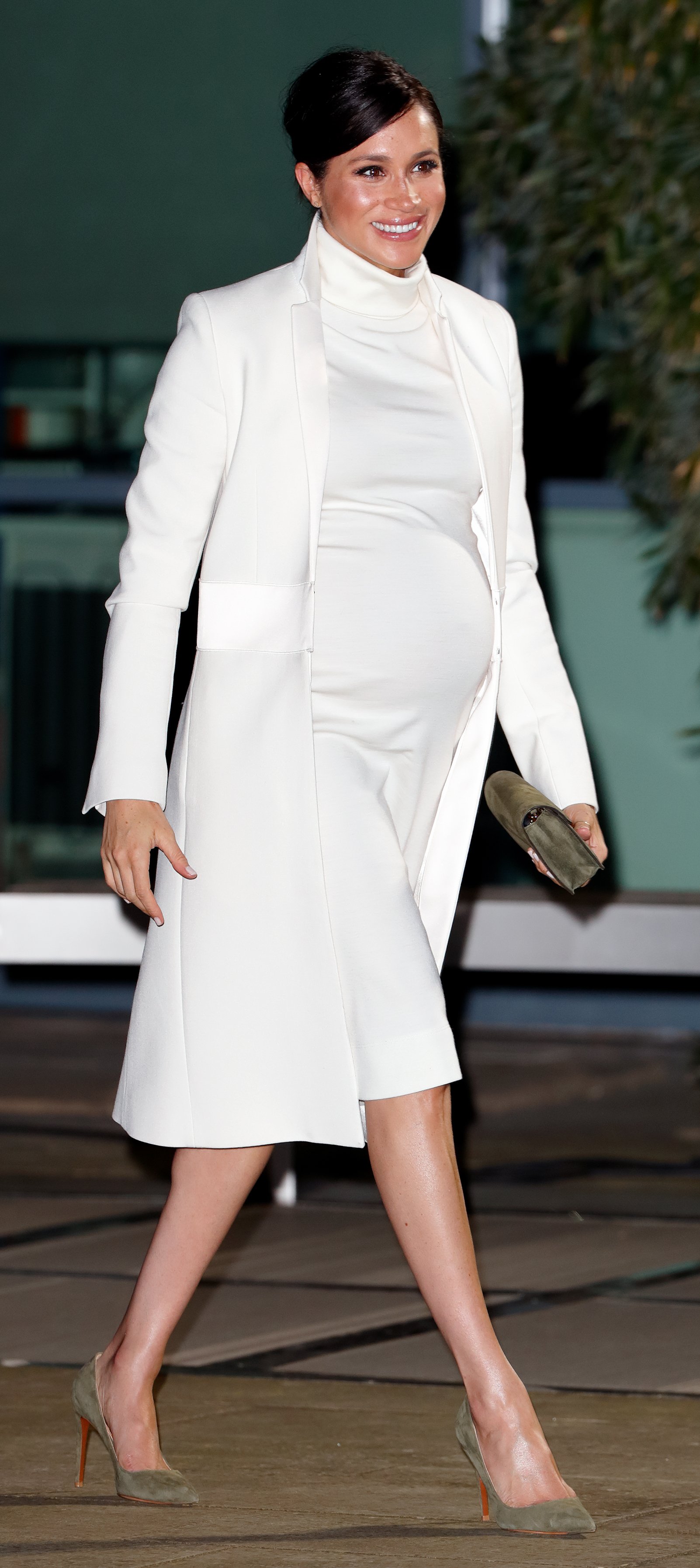 Meghan Markle attends a Gala Performance of 'The Wider Earth' | Photo: Getty Images
However, one source from PEOPLE has alleged that Markle herself told her friends what they were expecting. US Weekly's inside sources said that Markle told friends on Wednesday she would be having a boy.
It was a surprise to learn that the couple might know the baby's sex in the first place. Add on to it the claim that it's a boy, and you've got royal fans going crazy.
Since making the announcement of her pregnancy in October 2018, Markle has been hearing a lot of people say that they hope it's a girl. in October, Harry also concurred with an attendee at the Invictus Games cycling event who said they hoped it was a girl.
The soon-to-be father can expect to learn the truth by the end of April or early May if he doesn't already. Of course, it won't matter much either way once the baby is healthy.
Raising the child in a gender-neutral way might entail dressing their child in any color regardless of their sex. Stereotypical toys like dolls versus trucks will also be avoided.
The public will only know the sex of the child after Markle gives birth, and we still can't know for sure if she and her husband have already made themselves aware. We can be sure, though, that the baby shower was as luxurious as they come.
Williams got chef Jean-Georges Vongerichten to create baby buggy-shaped and stork-shaped cookies. Luckily, Daniel Martin who is Markle's makeup artists gave us a peek of one.
There were also a few of the Duchess' favorite things like pink peonies and matching rose blooms. The fact that the decor was pink was an attempt to get Markle's favorites rather than a gender reveal according to ELLE.com.
A source for the magazine said that "Serena had made sure all the little things she liked were there: her favorite foods, flowers, and music."
We can't wait for the baby to arrive and receive all the love that Markle's friends are showering upon her. Until then, we wish her a safe and easy pregnancy.
Please fill in your e-mail so we can share with you our top stories!