Danny DeVito Is a Doting Husband and Proud Father of 3 Beautiful Kids
Popularly known for acting as "Louie De Palma," a taxi driver in the TV show, "Taxi," Danny DeVito is a loving husband to Rhea Perlman and an awesom father of three.
Daniel Michael DeVito Jr who is a producer as well as an actor was born on the 17th of November 1944 in Neptune Township, New Jersey.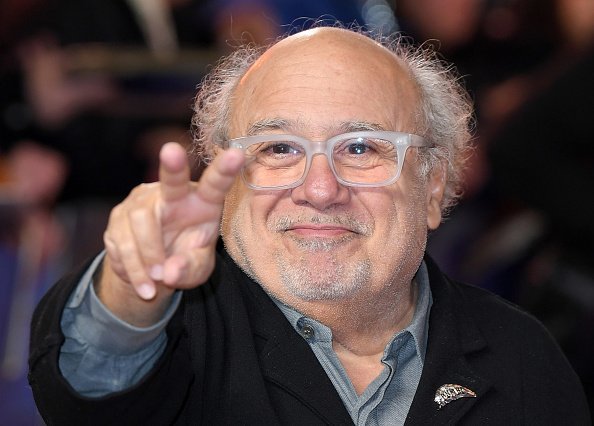 As soon as the television show "Taxi" ended, DeVito went on to act series of roles in other movies in order to broaden his scope. He acted as the funny criminal in the romantic adventure "Romancing the Stone." 
DeVito went further to become a name to be reckoned with in the movie industry as he acted in various movies such as; "Batman's Return," "Man on the Moon," "Terms of Endearment" amongst others. DeVito got married to Rhea Perlman 11 years after first meeting her at a play, "The Shrinking Bride."
The couple had 3 children (Lucy Chet, Grace Fan, and Jacob Daniel) during their 30 years together. They got separated for the second time in 2017 after first separating in 2012 and coming back together in 2013.
After their second separation, the couple remained friends and their ties waxed stronger with no thoughts of divorce.
DeVito and Perlman have appeared several times on television together, in 1996 they made their first appearance on television where they acted in the movie, "Matilda."  
Just like her parents, Lucy DeVito displayed a strong affinity for acting right from when she was a child, taking after her parents and making her father exceptionally proud. 
Lucy started to act when she was still in high school. She happily played the role of "a tree" in her second grade. As soon as the couple discovered the talent of their young child, they assisted her in building her career.
Presently Lucy is playing the role of the Star in the romantic comedy, "Hot Mess." The movie is about a disorganized young woman, Elanor, who just wants to find someone who understands her, bonds with her and loves her.
The family is seen as a family of actors as DeVito's second daughter Grace Fan DeVito became an actress. Grace is widely known for the role she played in the horror movie, "Amboy."
Jacob DeVito also took to acting. Jake is known for the production of, "The Better Angels," "Quicksand" and "Fair Chase."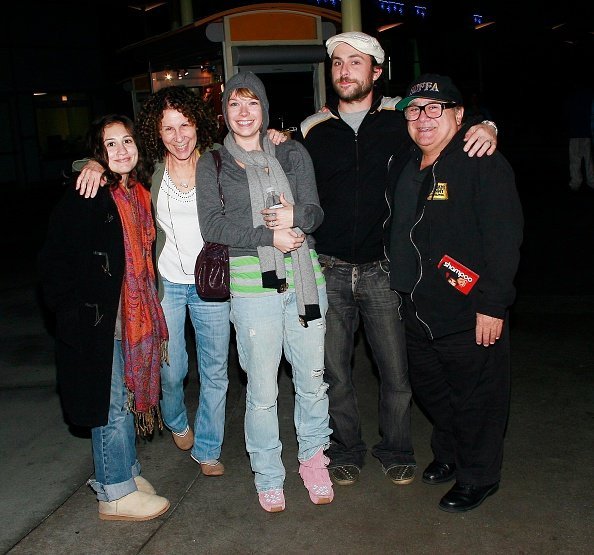 All three children have accomplished so much since they began their careers in the movie industry. Like any loving father, DeVito is proud of his kids and all they have accomplished over the years.