Life of the 'Happy Days' Star Anson Williams after the Show Ended
Anson Williams appeared on television screens for a decade as the lovable Potsie Weber on "Happy Days" and continued to "bring good humor" in the years that followed.
His character on "Happy Days" didn't end with the show and Anson went on to portray Potsie in another three series. 
Anson Williams' career
While still on "Happy Days," Potsie featured in "Love, American Style" in 1969. "Laverne & Shirley" followed in 1976 while Potsie last appeared in 1996's "Sabrina, the Teenage Witch."
Although Anson's acting career started well before his role on "Happy Days," he credited his acting success to his mentor and friend, Marion Ross, who took him under her wing shortly before his casting as Potsie.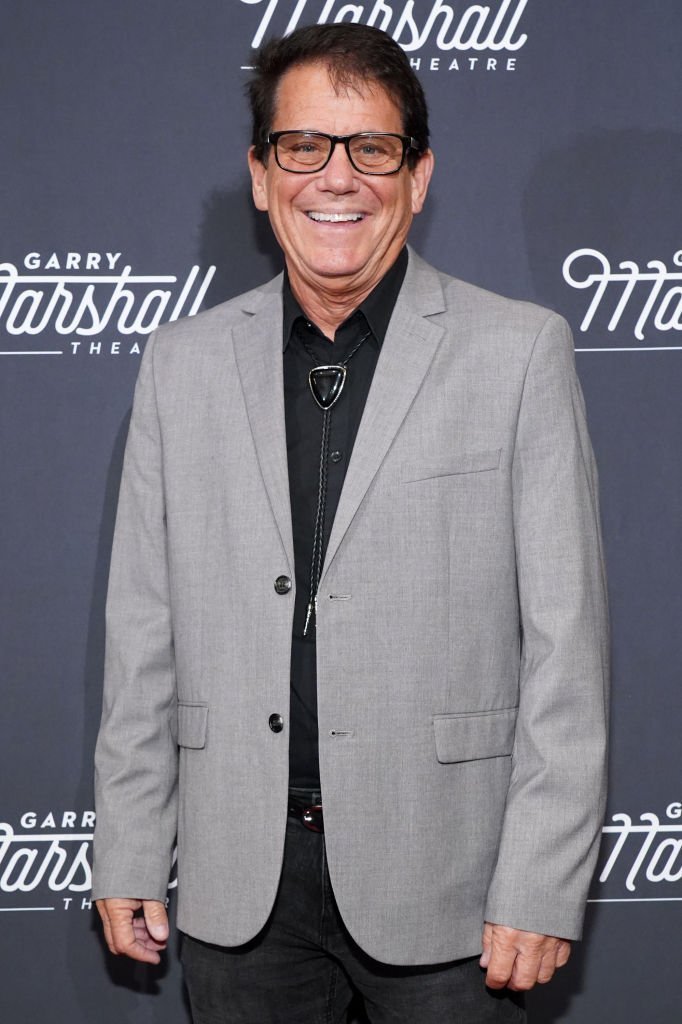 His first marriage to Lorrie Mahaffey came on November 19, 1978, but divorced eight years later. Love came knocking again in 1988 when he married Jackie Gerken.
Around the turn of the millennium, Anson had a near-death experience that led to the development of a possibly life-saving product.
Anson's near-death experience
While driving in the California desert, Anson fell asleep at the wheel and woke up when he left the smooth surface of the road. "I ended up bouncing around in the desert. I'm so lucky to be alive," he told Fox News.
Wanting to avoid a recurrence of the incident as well as wanting to prevent it for others, Anson decided to contact his uncle for help. Being none other than the inventor of the Heimlich maneuver, Dr. Henry Heimlich, he gave Anson an idea that could help drivers stay alert.
Dr. Heimlich often bit into a lemon when he felt drowsy. The sudden overwhelm of acid and sour causes an adrenalin rush that raises alertness.
Anson began the development of his caffeine-free Alert Drops in 2015 and proudly launched the product in 2017. 
The previous year, he made his last onscreen appearance in "The Odd Couple." The actor got diagnosed with Stage 2 colon cancer and faced two surgeries and almost a month in the hospital. 
Fighting cancer
Despite the sudden bad turn in health, Anson remained in good spirits. He told Closer Weekly:
"I would walk around my floor and try to make patients and other people laugh. I did what I was trained to do — bring good humor, take the stress out of people's lives, and make them smile."
By 2017, Anson received a clean bill of health and added, "I turned it into a positive, I learned I have a purpose for living."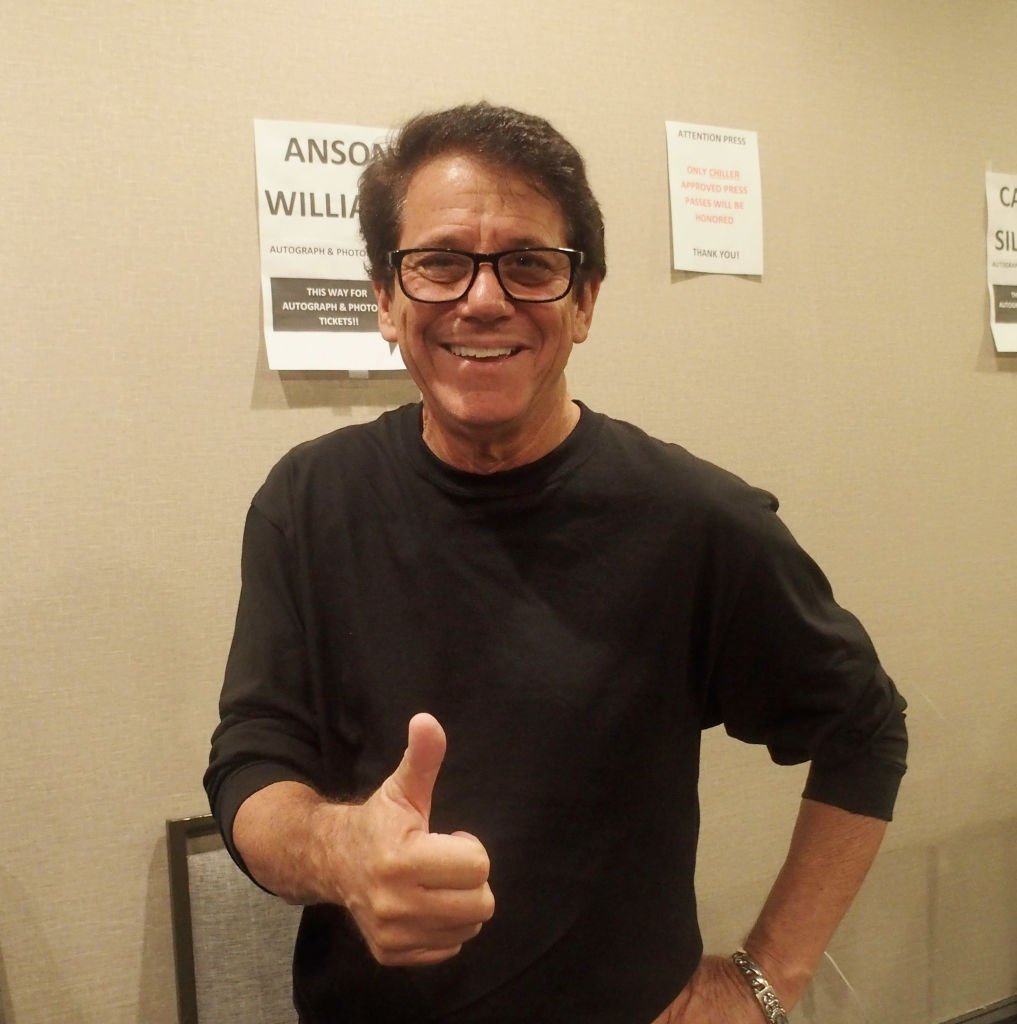 He captured his years of living in his memoir, "Singing to a Bulldog: From Happy Days to Hollywood Director, and the Unlikely Mentor Who Got Me There" released on November 11, 2014. Therein he shared the life lesson he learned through his years of acting and directing.
The actor had also previously been involved in a legal battle. In April 2011 Anson and some other cast members of "Happy Days" filed a lawsuit against CBS over merchandising payments. At the time CBS, who owns the show, agreed "that funds are owed to the actors" and that they had been working on resolving the issue. 
However, a settlement only came after a judge's ruling in June the following year that the actors may be entitled to revenue of DVD sales that featured their images. 
Although the settlement amount is confidential, Anson seemed pleased with the result. "I'm very satisfied with the settlement. And that's all I can say," he told CNN.
Similar to Anson, his co-star on "Happy Days," Marion Ross also found fame with her casting in the show. 
She spent 11 years as Mrs. Cunningham on the popular comedy series and revealed in later years that she used to be so poor that she couldn't afford a hairdryer.