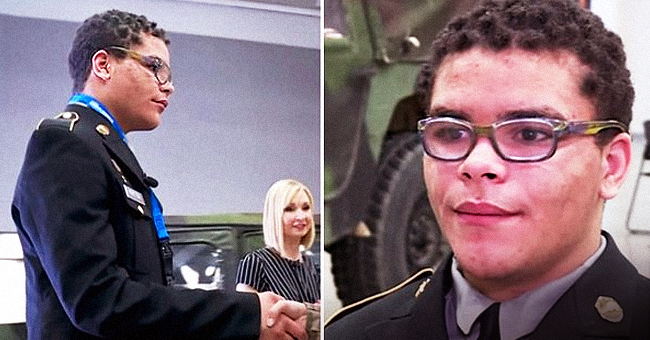 Twitter/ananavarro
Teen, 17, in Foster Care Hopes to Find Family before Aging out of System

The story of a 17-year-old teenager in Oklahoma, who hopes to find a family before aging out of adopting and foster care system is profoundly touching and heartbreaking.
When October arrives, 17-year-old Haven, a resident of Oklahoma will age out of adopting and foster care system, but before that happens, he has a wish that can alter the course of his life forever.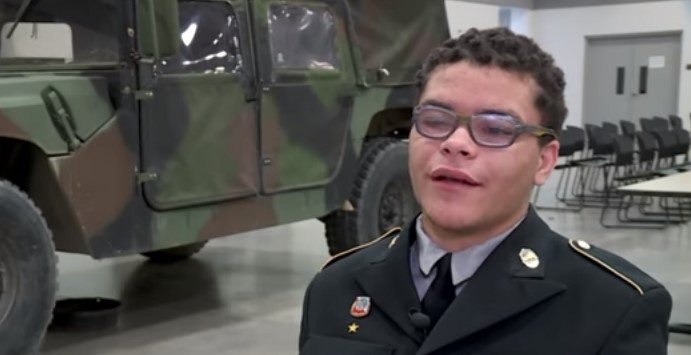 Photo of Oklahoma boy, Haven | Photo: Youtube / KFOR Oklahoma's News 4
ANYONE WHO WILL TAKE ME
Haven's wish is to get adopted before he turns eighteen, and he hopes that happens in the next few months.
The teenager who does not want to face the world alone said he wants people in his life who'll guide him and show him the right way, as the absence of a loving family when foster kids leave the system makes them turn to drugs and unsavory habits.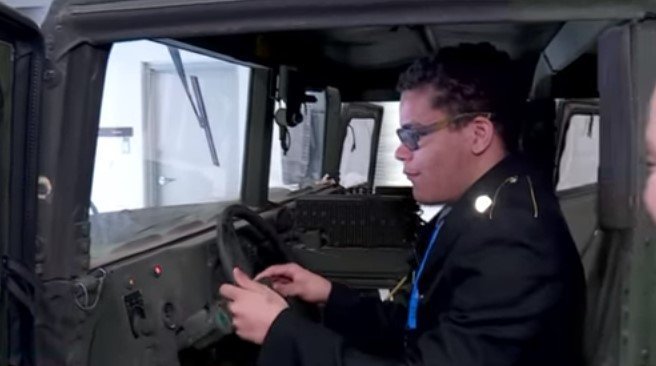 Photo of Oklahoma boy, Haven | Photo: Youtube / KFOR Oklahoma's News 4
The Oklahoma City resident added that he is not picky when it comes to having a family. In his words, the teenager is looking for "anyone who'll have me;" his only requirement is for the family to show him, love.
The youngster also wants to experience freedom, and be able to do the things that boys his age get to do, which includes going out and traveling the world.
SOMETHING BIGGER THAN MYSELF
Haven, who is currently a member of the Junior Reserve Officer Training Corps, wants to join the army and serve his country. Explaining his reason, the teenager said he wants to be part of something bigger than himself, plus the military is his guaranteed ticket to travel the world.
In the teenager's profile on Oklahoma Heart Gallery, an organization that helps children get adopted, he described himself as a nice person who is fun to be around.
The profile equally states that Haven is a talented youngster who is good with electronics, enjoys playing video games and making YouTube videos.
BEATING THE ODDS
The teenage boy currently resides at a shelter run by the Department of Human Services with four other boys. He has lived there since he turned twelve.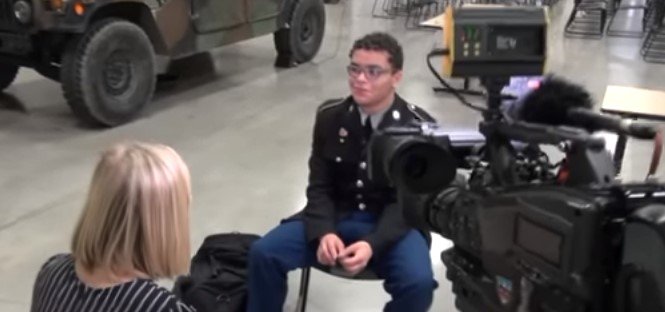 Photo of Oklahoma boy, Haven | Photo: Youtube / KFOR Oklahoma's News 4
To get adopted, Haven needs to beat the odds against him, which puts him against over 100,000 children awaiting adoption. According to statistics by "AdoptUSKids," about 200,000 young people will age out of the foster system, and the number will increase the level of homelessness and unemployment in the society.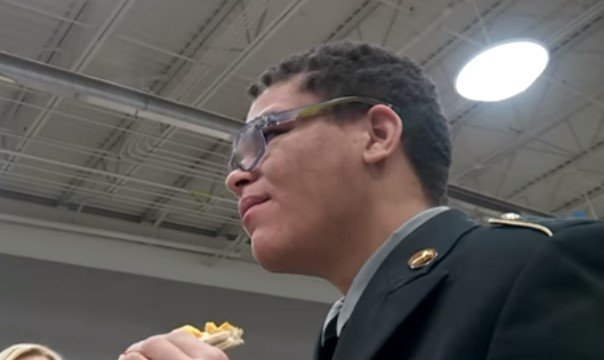 Photo of Oklahoma boy, Haven | Photo: Youtube / KFOR Oklahoma's News 4
Anyone who wishes to adopt Haven should contact Tom Peterson on 405-325-9398,.n
A GoFundMe was also opened to raise funds for the teenager's assimilation into the society in case he does not get adopted; the account has since received about $59,737 in 24 hours.
Please fill in your e-mail so we can share with you our top stories!