Joke: An Elderly Preacher Finds a Talking Frog
An aged preacher who lived in the countryside went fishing one day. That afternoon, he observed a little frog perched right beside him, and to his shock, the animal spoke. 
It explained its sad tale saying that she was a princess and had been turned into a frog by a witch. She went on to promise that she would do everything she could to make the preacher happy for the rest of his life if only he'd kiss her.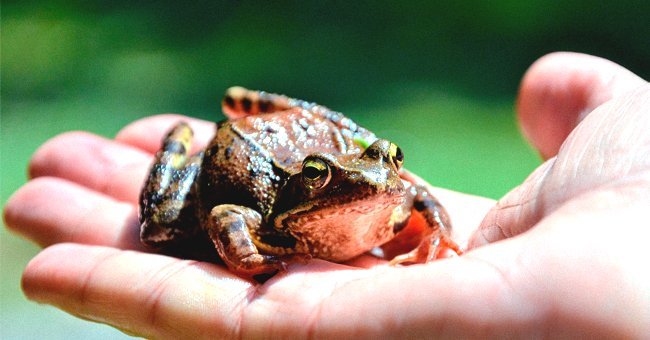 In response, the older man only gave a small smile, picked up the frog, and put it right inside his pocket. He did nothing else and returned to his leisurely chore. After a little while, the preacher peeked into his pocket and caused the frog to speak up pleading that he kissed her so she could turn human again. 
Despite the frog's promise of making him happy forever if he did so, the man did nothing, smiled yet again and continued fishing. When he rechecked his pocket after that, the frog, now a bit riled shouted: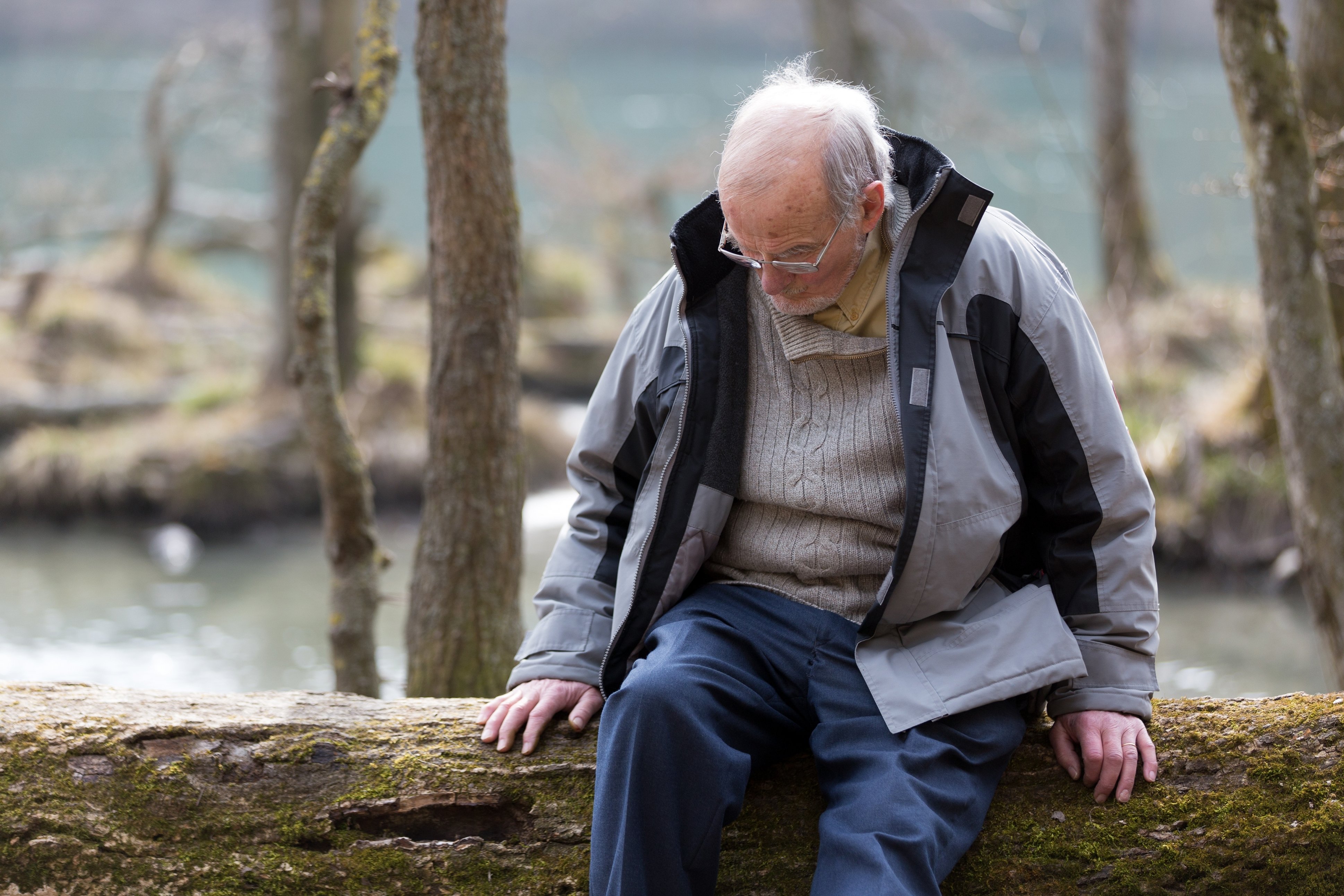 "What's wrong with you, fella? I said I've been bewitched. Just kiss me, and I'll turn back into a beautiful princess and make you the happiest man on earth for the rest of your life!"
At the frog's tone, the old preacher smiled and finally spoke. He said:
"Frog, I'm sorry to tell you this…but at my age, I'd rather have a talking frog than a beautiful princess!" 
That is definitely a shocking decision, and we are sure that the frog didn't expect that. Here's another joke that will cheer you up!
Little Johnny wasn't doing too well at school. One day, a teacher handed him back another failed test and shook his head saying: "I hope you know, when your father sees this report, all of his hair will go grey!"
A big smile came across Little Johnny's face. He probably didn't get the teacher's intention and changed the situation to his favor as he said:
"Nice! That will make him very happy – he's been bald for years!"
Source: Jokes of the Day