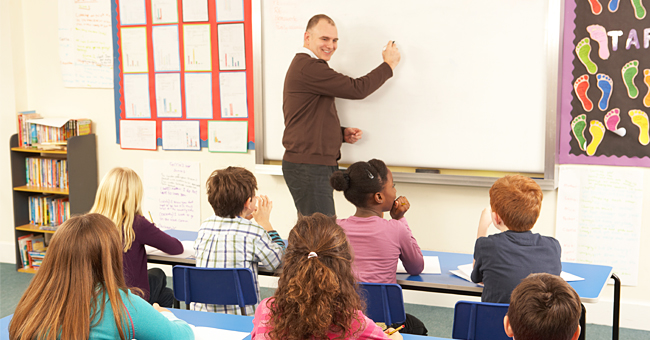 Shutterstock.com
Daily Joke: A Teacher Handed Out Coloring Pages to Her Students

Children are clever human beings. They can outsmart their teachers, make the most hilarious mistakes, and even come up with the wittiest replies. See what happened when a teacher handed out coloring pages to her students.
Children can be a handful. Not only because of what they physically do, but also because of what goes on in their heads and how they try to prove their views right or simply fool the authority figures with their clever remarks.
A primary school teacher handed out coloring pages to her students – on them was a picture of a frog holding an umbrella. When the class handed them back in, one little boy had colored the frog bright purple. The teacher scolded him, asking: "How often have you seen a purple frog?"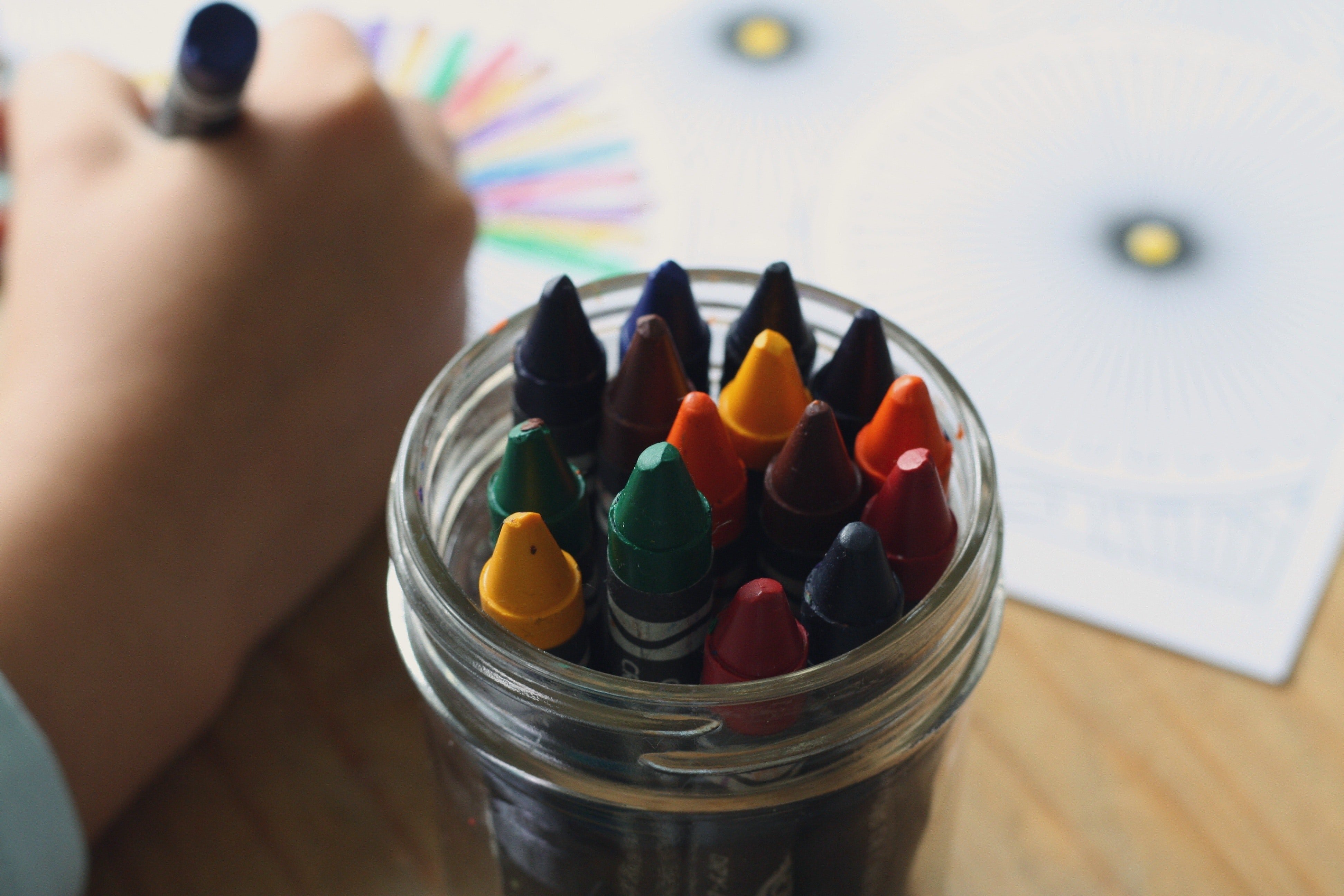 Child drawing with crayons. | Image: Pexels
THE LITTLE BOY'S CLEVER RESPONSE
The little boy was both surprised and offended by his teacher's remarks. He shrugged and answered with a straight face:
"The same number of times I've seen a frog holding an umbrella."
THE WRONG WISH
In another story, Little Johnny wasn't doing too well at school. One day, a teacher handed him back another failed test and shook his head, saying: "I hope you know, when your father sees this report, all of his hair will go grey!"
A big smile came across Little Johnny's face. He probably didn't get the teacher's intention as he said:
"Nice! That will make him very happy – he's been bald for years!"
A RESPECTFUL STUDENT
Meanwhile, another teacher asked her pupils to correct this sentence: "A bull and a cow are grazing in the field." A student raised his hand to answer, saying: "A cow and a bull is grazing in the field."
The teacher was puzzled by his answer and asked: "how?" The student shrugged and said, "well, ladies first!"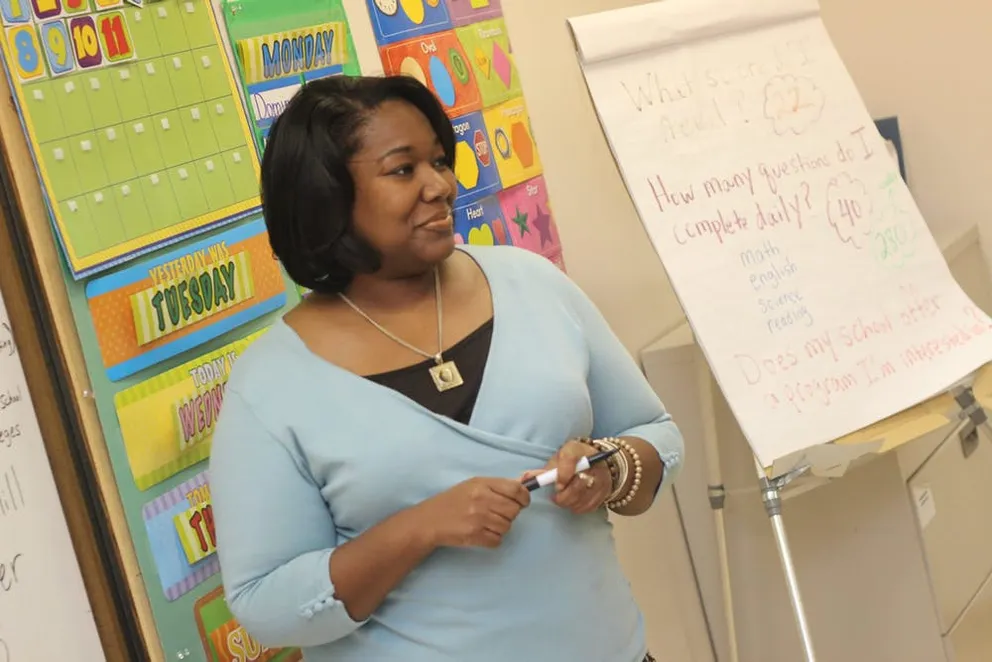 A woman teaching her students at school. | Photo: Pexels
OTHER SCHOOLS CAN CHOOSE!
In a final story, during computer class, a student complained to his teacher about not being able to choose the computer that they could use in class. "In other schools, pupils get a choice of computers to use," he complained.
The teacher had had enough of her complaining students for the day, and she was just eager to head home. She replied: "Well, you get a choice here, too. Use the one we've got or don't use any at all!"
Please fill in your e-mail so we can share with you our top stories!