Deleted Scene from 'Titanic' Seems Even More Sad than the Original
The iconic film "Titanic" manages to pull at our heartstrings every time we watch it, and now they're being pulled even harder by a deleted scene which came to light from a DVD release. 
A deleted scene from the film emerged nearly two decades after its initial release and in true "Titanic" fashion, it's as heartwrenching as even the most devastating scenes in the original.
In fact, many would say it's even more tear-jerking — and for good reason. The scene features the immediate aftermath when the distressed survivors are finally able to board a rescue ship. The clip is found below.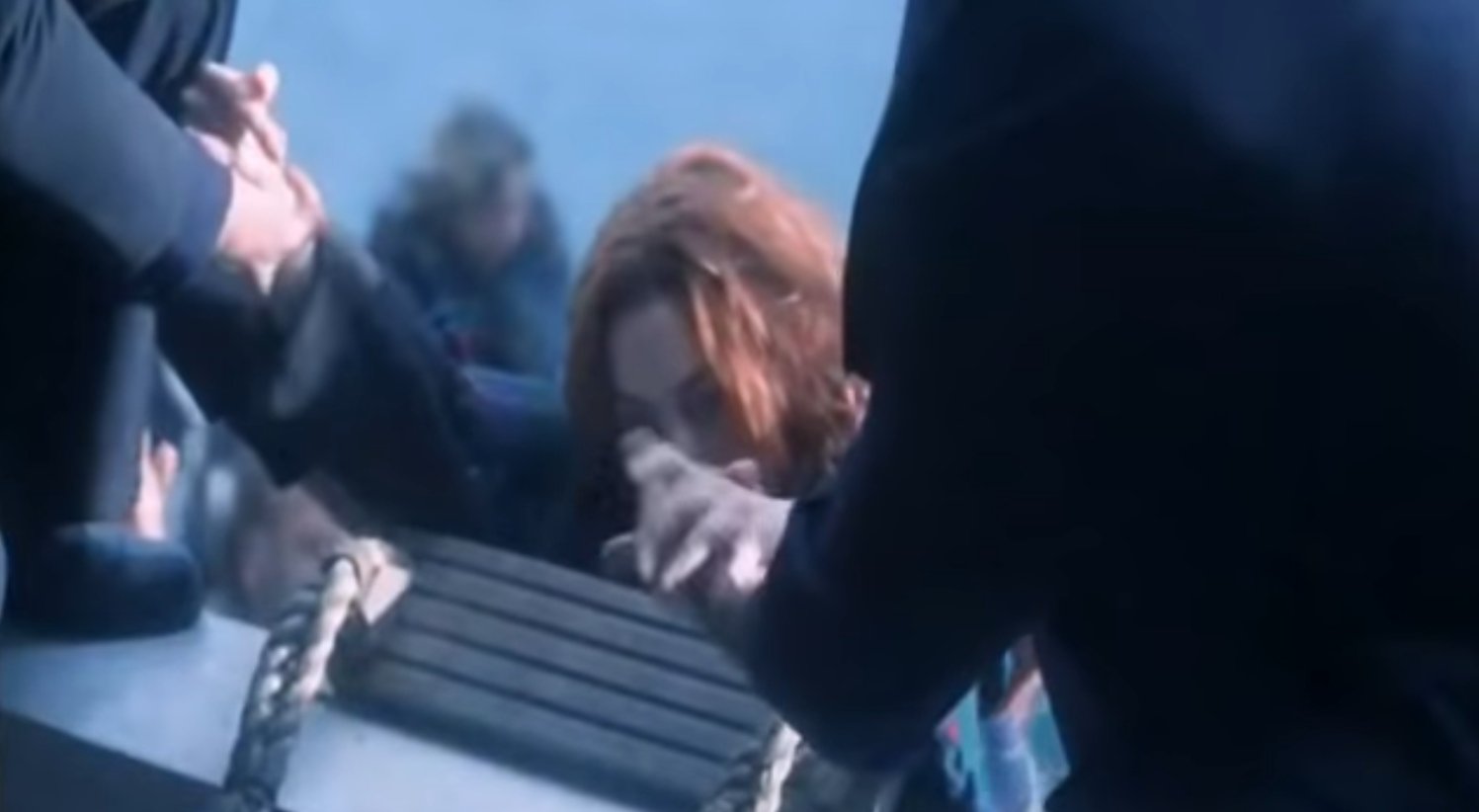 The fan-uploaded video showed as survivors make their way onboard the Carpathia, with a red-haired Rose (played by Kate Winslet) being pulled up and supported by those awaiting.
In slow motion, we then see Mr. Ismay, the Titanic's owner, and Ruth looking for their daughter. As it continues, Ismay makes his way through the crowd and is met with steely stares as he looks over the survivors. Upper-class and lower-class are one and the same in the situation.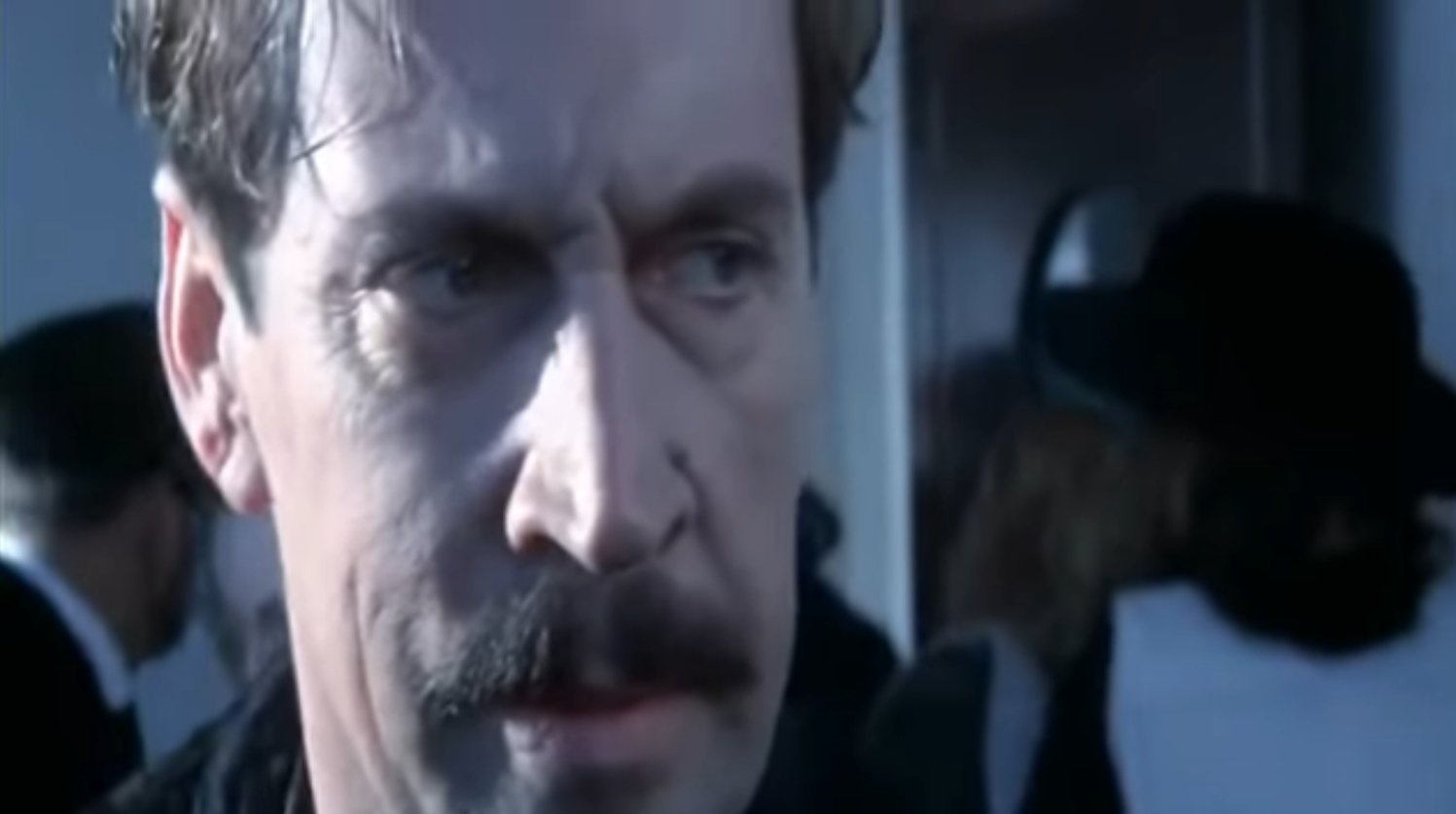 It's recommended to watch the clip with all the necessary items — tissues — as you may not have dry eyes at the end of it. As always, the timeless question of why Jack could not have held on to that door is still not answered. 
"Titanic" has a number of deleted scenes, but this one may take the cake in terms of being most emotionally draining. For all it's intensity,  the film won 11 Oscars and held the record for largest income earned by a film until 2010, when "Avatar" stole the title.
The film's budget reportedly stood at $200 million, an unusually large amount to be spent on movie-making at the time. However, 20 years later and it's still an enduring classic despite being over three hours long.
Incredibly, an actual ship dubbed Titanic II will set sail in the near future. Australian businessman Clive Palmer is reportedly the man in charge of the controversial initiative which was announced in 2018. 
According to his company, the Blue Star Line, the ship will be an exact replica of the original version which sank in the North Atlantic. It's being prepared to make its maiden voyage from Dubai to New York in 2022. 
The Titanic II -- meant to be an exact copy of the infamous liner (but with modern safety and navigation equipment) -- could sail as soon as 2022 https://t.co/wSody3WTRw pic.twitter.com/zB8qXOyVDR

— CNN International (@cnni) October 23, 2018
In addition to that endeavor, China is also creating a replica of the Titanic. This one, however, will be only for public viewing, rather than actual use. Tourists can find it docked at the Qujiang River when it's completed.