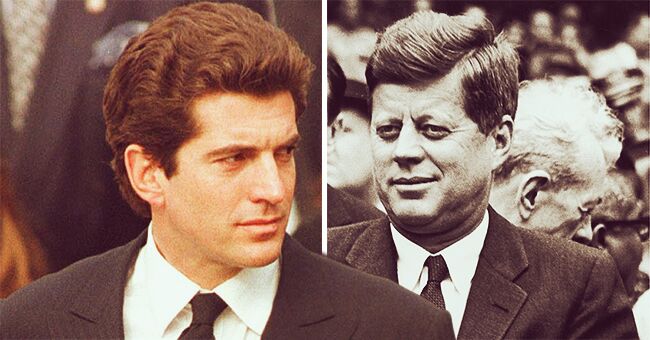 Insight into How John F Kennedy Jr Coped with His Father's Killing, According to a New Biography

A new biography of John F. Kennedy Jr. from a leading historian offers insight into how John coped with his father's killing.
John was the son of President John F. Kennedy and First Lady Jacqueline Kennedy. Three days before his third birthday, his father was assassinated on November 22, 1963.
"He wanted to remember his father for the life that he lived, and that's how he wanted others to remember him."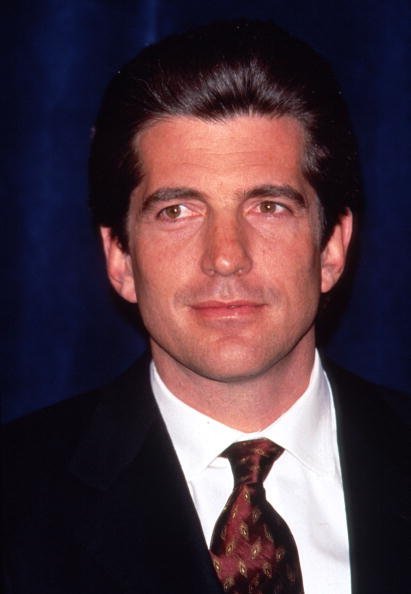 John F. Kennedy JR. at the cha, NYC, New York, March 8, 1999 | Photo: Getty Images
In June 1999, John passed away at the age of 38 when the plane he was piloting crashed into the Atlantic Ocean off the coast of Martha's Vineyard.
Almost two decades after his demise, historian and New York Times bestselling author Steven M. Gillon released a biography titled "America's Reluctant Prince," which offers insight into how he coped with his dad's assassination.
In an interview with PEOPLE, Gillon said:
"It was a topic that John did not discuss. The only topic that was absolutely off-limits."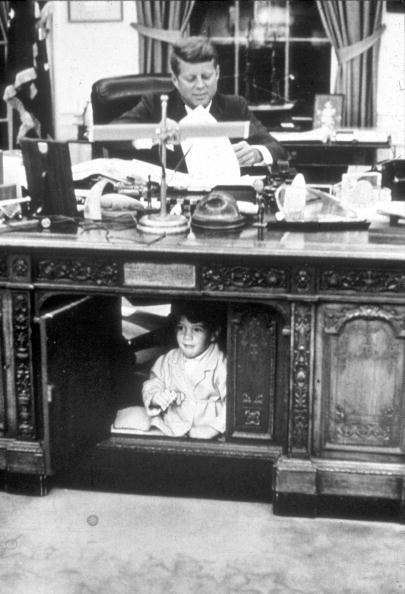 John Kennedy Jr. at the White House, Washington, DC, October 15, 1963 | Photo: Getty Images
Gillon and John struck up a friendship when John became his teaching assistant at Brown University in 1981.
Their friendship grew deeper throughout the following 18 years. They would regularly talk about John F. Kennedy's presidency and legacy. However, he never discussed his death.
"John said, 'I don't understand why people are so fascinated with my father's death,'" Gillon said. "He couldn't understand why people focused so much energy on it. He wanted to remember his father for the life that he lived, and that's how he wanted others to remember him."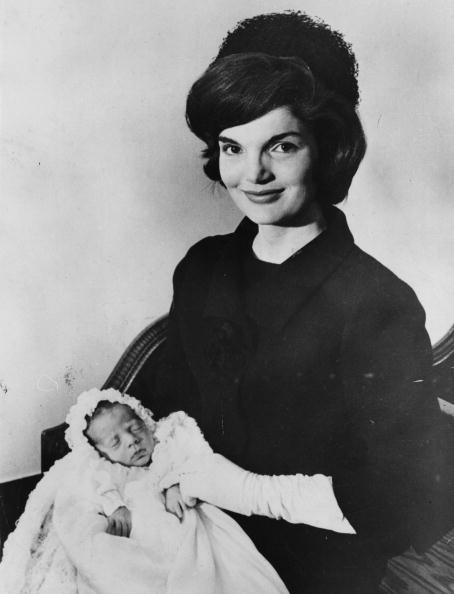 Jackie Kennedy and John Kennedy Jr | Photo: Getty Images
Then, in the early '90s, Gillon recalled that John once addressed the topic.
"He made a cryptic comment that 'Bobby knew everything,'" he said, referring to Robert Kennedy, the president's brother.
"It made me think JFK's brother knew things the public and maybe the Warren Commission did not," he added. "As a historian, I should have followed up, but it was a sensitive topic. If he wanted to offer more information he could, but I knew it hurt him and he didn't want to talk about it."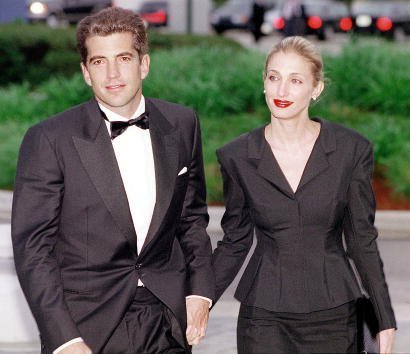 John F. Kennedy, Jr. and his wife Carolyn Bessette Kennedy at the Kennedy Library in Boston, MA | Photo: Getty Images
Gillon continued that "John's life was more complicated" than he ever knew and that "the story of his life is how he manages those burdens with such dignity and grace."
John was a lawyer, journalist, and magazine publisher. For nearly four years, he worked as a New York City Assistant District Attorney.
In 1995, John launched George magazine. He used his political and celebrity status to publicize it.
Please fill in your e-mail so we can share with you our top stories!