Final Years of 'Family' Star James Broderick
With more than 60 acting credits despite his early death, James Broderick became actually famous during the last decade of his life, which was cut short due to cancer.
American stage, film and television actor James Broderick passed away in 1982 aged 55, after a two-year battle with cancer. He was mostly known for his role as Doug Lawrence in the ABC series "Family."
Broderick played the father in the series, sharing the lead with actress Sada Thompson, who played his on-screen wife Kate.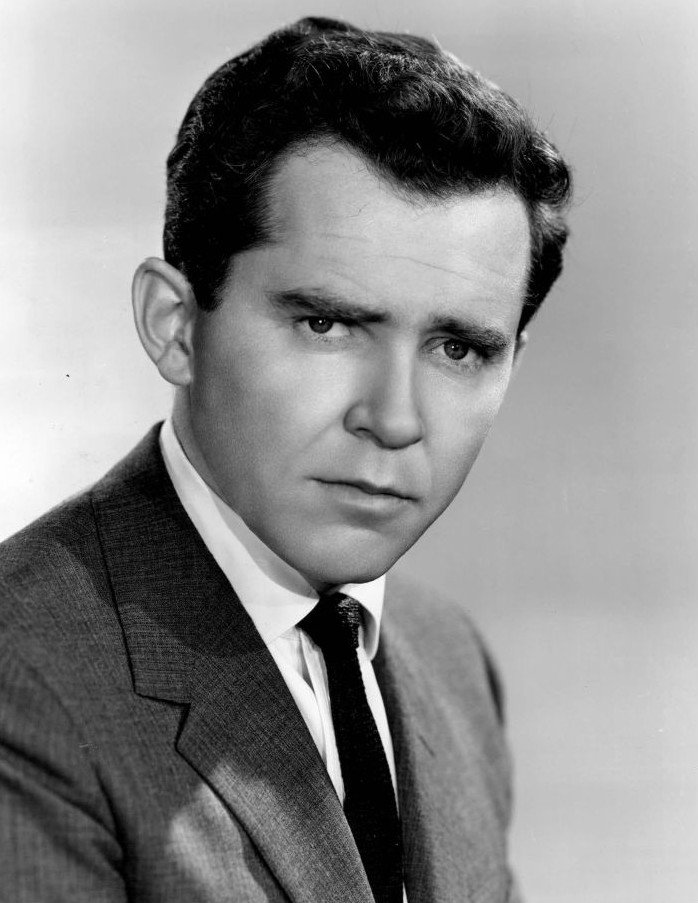 He passed shortly after "Family"
Sadly, following the success of the drama series, Broderick didn't have many opportunities to take his career further, as he died just two years after the series came to an end.
In a nod to his real-life health struggle, an already diagnosed with cancer Broderick played his last character for the 1980 TV film "The Shadow Box," portraying a man who was dying from an incurable disease.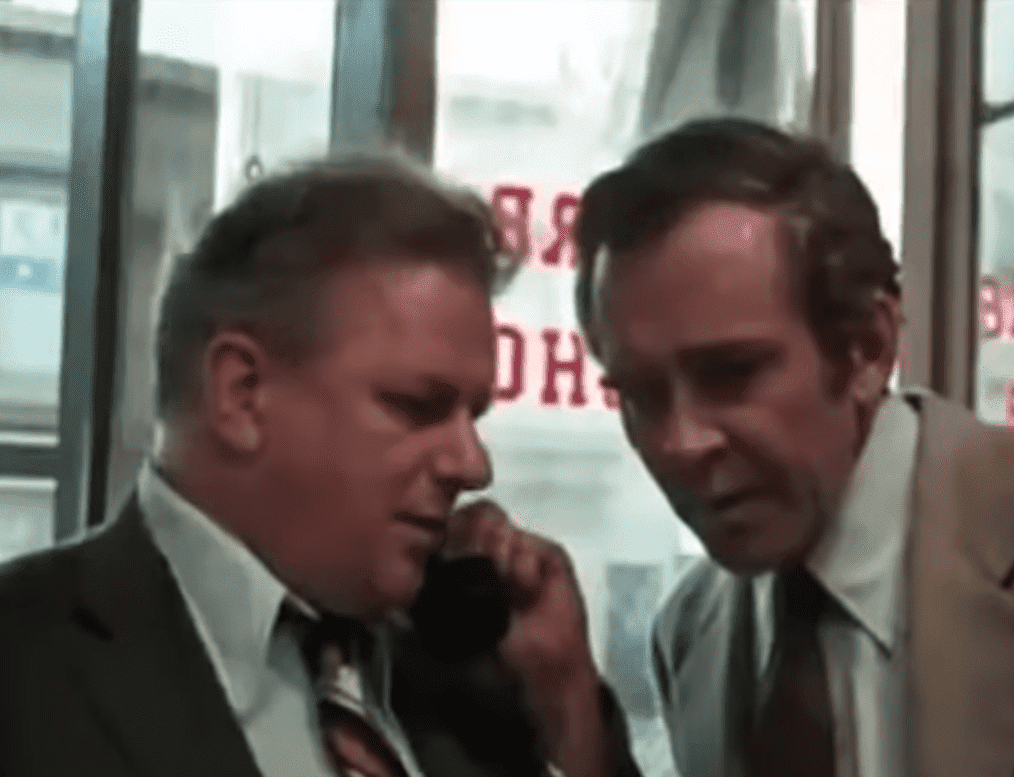 Apart from his TV work in "Family," Broderick shard the big screen with Al Pacino in the 1975 Academy Award-winning film "Dog Day Afternoon," playing Agent Sheldon, the FBI agent that negotiates with Pacino's character Sonny.
By the late sixties/early seventies, Broderick was an acclaimed stage actor belonging to the Repertory Theater of Lincoln Center. He made his Broadway debut in the musical "Maggie" in 1953.
James Broderick's early years
Born in 1927, Broderick studied to become an actor in New York City's Neighborhood Playhouse, graduating in 1949. He also attended the University of New Hampshire and served in the Navy.
Broderick married playwright and painter Patricia Broderick in 1949, and they went on to have three children, including also actor Matthew Broderick.
Although still unknown when his father died, Broderick had actually landed his first TV role in the series "Lou Grant" in 1981, but he really came to prominence in 1986, when he played Ferris Bueller on "Ferris Bueller's Day Off," still Mathew's most famous role.
A celebrity in his own right, Matthew is also married to "Sex and the City" star Sarah Jessica Parker, with whom he shares three children.