California Struck by Massive Earthquake for the Second Time in Less Than Two Days
Southern California has been hit by the second earthquake in two days, and this one is believed to have been at least eleven times stronger than the previous one.
It has been reported that the powerful 7.1-magnitude earthquake caused several buildings to sway, cracked streets and led crowds of terrified people to run out of their homes.
The first earthquake, which had a 6.4 magnitude, struck near the center of Ridgecrest, and the latest one didn't go very far, hitting the northeast of the Ken County city.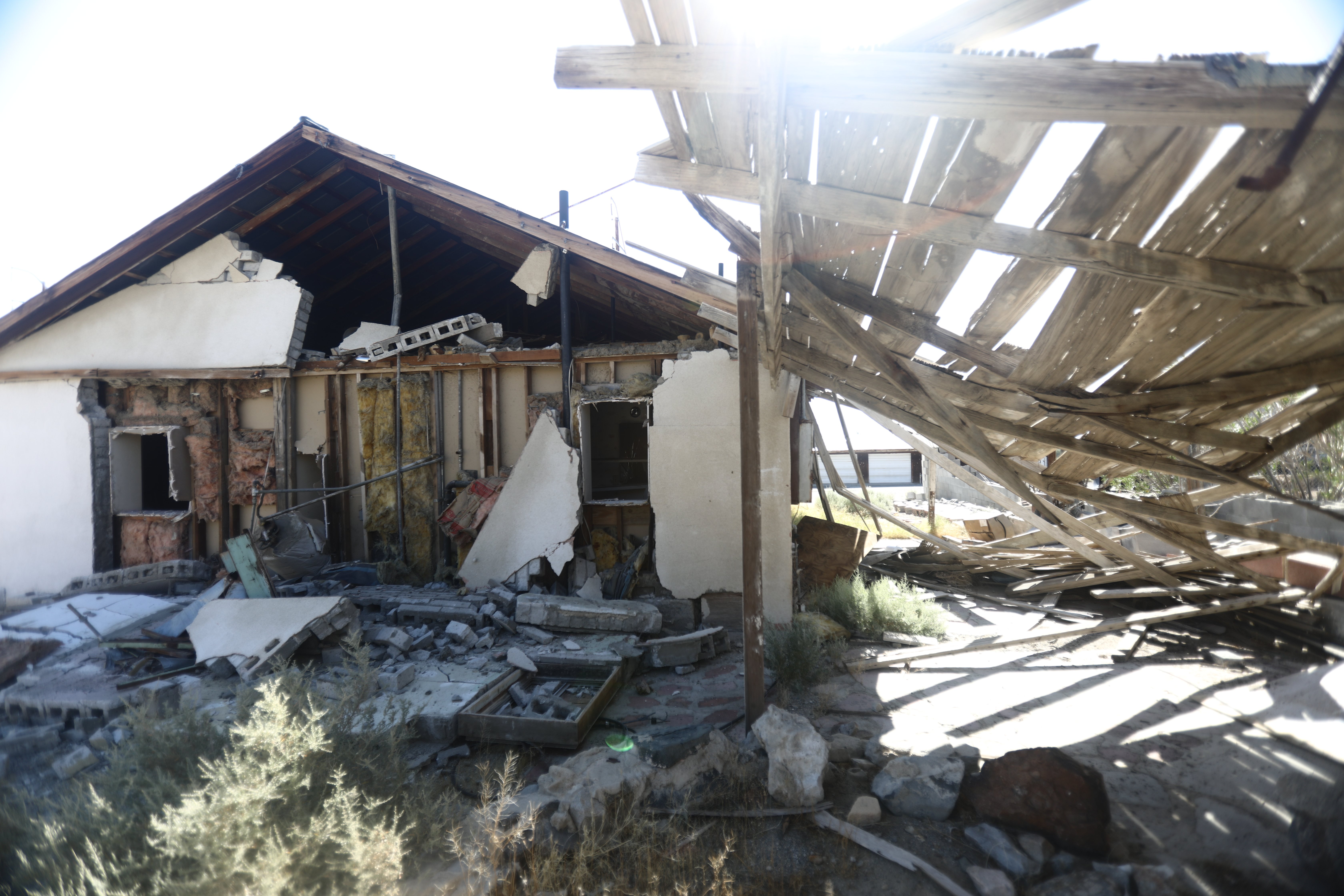 STILL FEELING THE EFFECTS
According to John Bellini, a US Geological Survey geophysicist, 4,700 quakes have occurred since Thursday and that residents are experiencing one aftershock per minute.
The expert also said that three other earthquakes, with a magnitude of 5 or greater, have struck the region within the first hour after the 7.1 earthquake.
The damage was considerable and several foundations were weakened as a result. The powerful earth tremor also caused gas leaks, which evolved into dangerous fires.
Mark Ghilarducci, the director of the Governor's Office of Emergency Management revealed that power and communications were affected by the quake, and several people were injured in the process.
ASKING THE WHITE HOUSE FOR HELP
However, despite the number of injuries, David Witt, Kern County Fire Chief, was glad to report that, so far, no fatalities have been registered.
California Governor Gavin Newsom was quick to send his support to those affected by the natural disaster and asked President Donald Trump to issue an emergency declaration for assistance.
Governor @GavinNewsom has requested a Presidential Emergency Declaration for direct Federal assistance for earthquakes near Ridgecrest to further support the communities impacted by the earthquakes. https://t.co/xunH2kMmiG

— Office of the Governor of California (@CAgovernor) July 6, 2019
A SIMILAR NATURAL EVENT
A very similar earthquake, with a 7.2 magnitude, rocked the Philippines half a year ago and caused residents of Mindanao to fear for their lives after learning that a Tsunami Warning had been issued.
Powerful earthquake off Philippines prompts panic, tsunami warning https://t.co/68Wu8fpWyt pic.twitter.com/naj1N1h2TP

— CBS News (@CBSNews) December 29, 2018
Since the coast was considered the most dangerous place to be during the natural disaster, people were advised to keep their distance from beaches and the coast fronting the Philippine Sea.