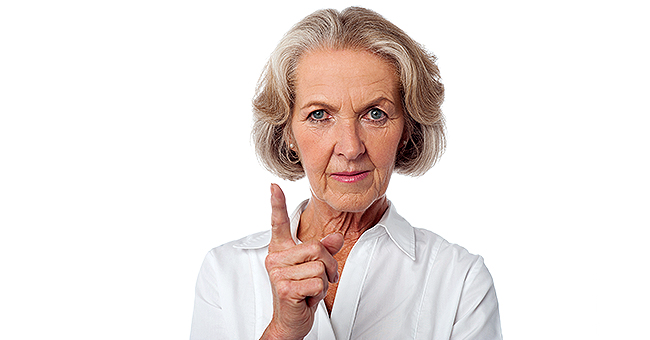 Shutterstock
Daily Story: Stepmom Tries to Destroy Stepdaughter's Wedding

A stepmother attempted to ruin her stepdaughter's wedding, but the bride's mother got great revenge.
A divorce is never simple, particularly when there are kids involved. Things get even more complex when one of the ex-partners finds another mate. Jennifer's parents also got separated, and when she was preparing her very own wedding, she realized that things could get difficult.
Her father had recently tied the knot with a young woman. And, as though that were insufficient, the new stepmother had the option to make life harder for the ex. Luckily, Jennifer's mom got the ideal revenge. Read the full story below and discover what it was.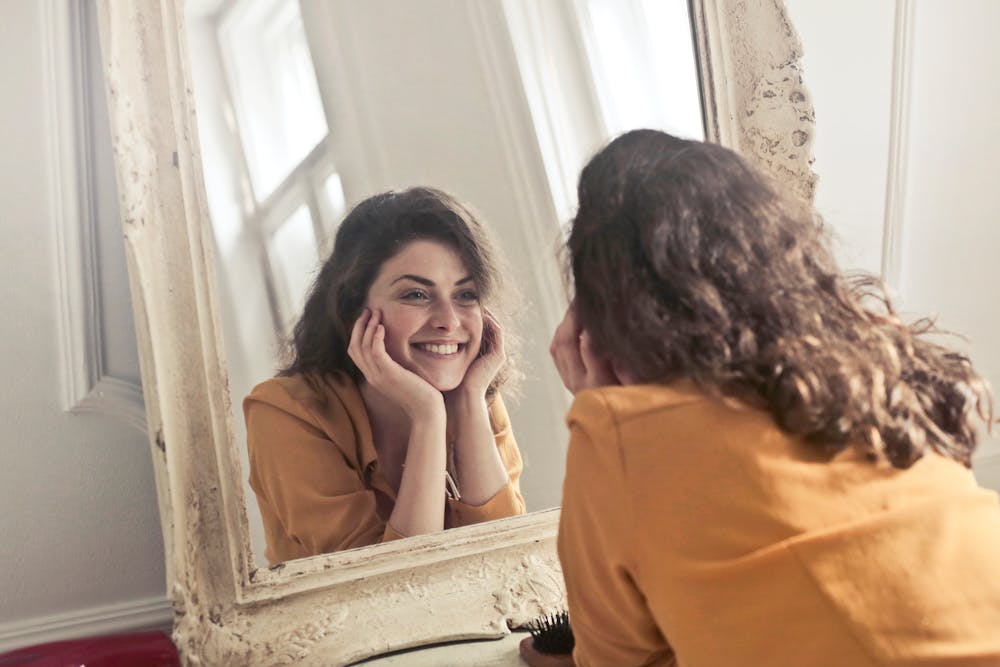 Woman looking at the mirror | Photo: Pexels
With Jennifer's wedding day got closer, nothing could make the excited bride lose momentum. Not even her parents' divorce. Although it had often been a source of stress for the young woman, she was able to put it out of her mind and just focus on her big day.
Jennifer's mom had found the perfect dress and would look like a beautiful mother-of-the-bride on her daughter's big day. Everything was going to well. But just one week later, Jennifer discovered that her father's 25-year-old wife had bought the exact same dress as her mom.
Obviously, this was not okay. So she asked her stepmom to return the dress and get another one since her mom had it first. But the young wife refused.
Couple at the park | Photo: Freepik
"No way! I look amazing in this dress, and I'm wearing it," she replied. "Your mother will have to change hers."
Jennifer broke the bad news to her mother and expected the woman to be heartbroken. But the mature matron took the news surprisingly well. Jennifer was shocked.
"Don't worry, darling. I'll just find a new dress. It's your special day and I will not less this get in the way."
Just a few days later, they went shopping to find another beautiful dress. They had a great time together, and her mom tried on almost a dozen more dresses. Then just before the store closed, she found the perfect replacement.
People hand hearts shape on tree | Photo: Freepik
The mother-of-the-bride bought the dress and then the two went out to dinner.
While they were waiting for the entrees, Jennifer asked her mom, "When do you think you'll return the other dress? You don't really have another reason to wear it anytime soon."
The bride's mother smiles her big smile. Then she said:
"Of course I do! I'm going to wear it for the rehearsal dinner the night before your wedding."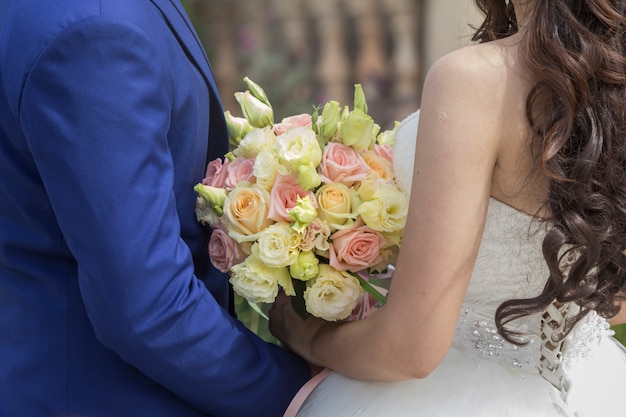 Groom and bride together | Photo: Freepik
Jennifer couldn't help but laugh at her mother's perfect revenge. If the young stepmother hadn't tried to meddle in their family affairs, she could have been saved from an even worse embarrassment.
This is the thing that happens when you upset the wrong mom.
Want to laugh some more? Check out this story of a wife who taught her lazy husband a lesson for refusing to help her.
Source: Newsner
Please fill in your e-mail so we can share with you our top stories!