Timeline of George Eads Marriage to Monika Casey – from Engagement to Divorce
Lasting love wasn't in the cards for George Eads and Monika Casey, who were married for four years and shared a child together.
In November 2009, Eads, who is best known for his role as Nick Stokes on the CBS police drama "CSI: Crime Scene Investigation," showed up on "The Late Late Show With Craig Ferguson," where he uncovered that he was engaged to actress and producer Casey.
"I love keeping the ring on her finger to let other guys know she's taken!"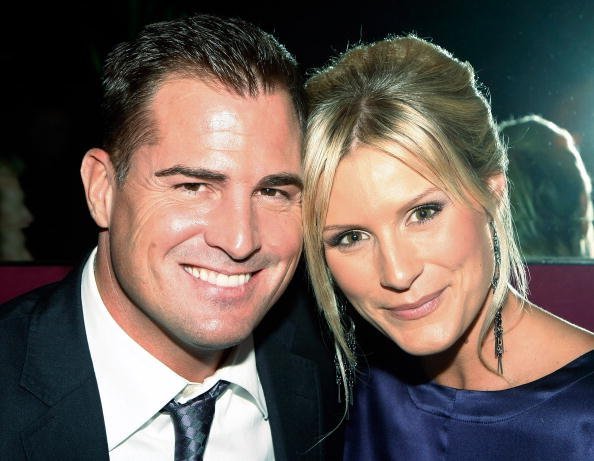 "I got engaged, actually, to a really nice girl," Eads told Ferguson.
The actor had undergone surgery one time on his back, and according to him, Casey helped nurse him back to health.
"She really was my champion and helped me get through that," he said.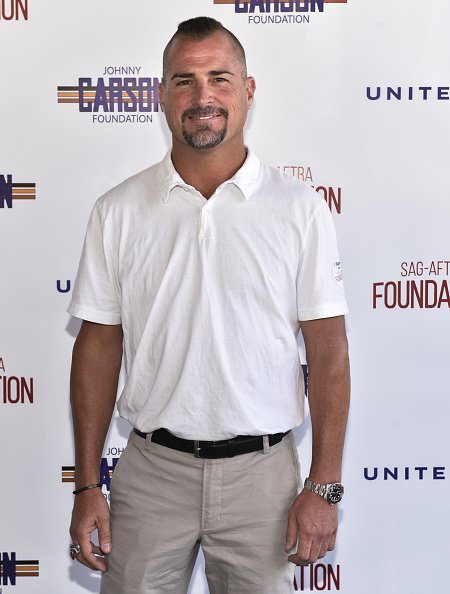 In a 2010 interview with Us, Eads said:
"I've been with Monika for six years. We're best buds. She just lets me be myself and never nags! I love keeping the ring on her finger to let other guys know she's taken!"
Eads, who was voted as one of TV Guide's Sexiest Male Actors in the TV Guide's "Sexiest Stars" issue in March 2009, got married to Casey in 2011.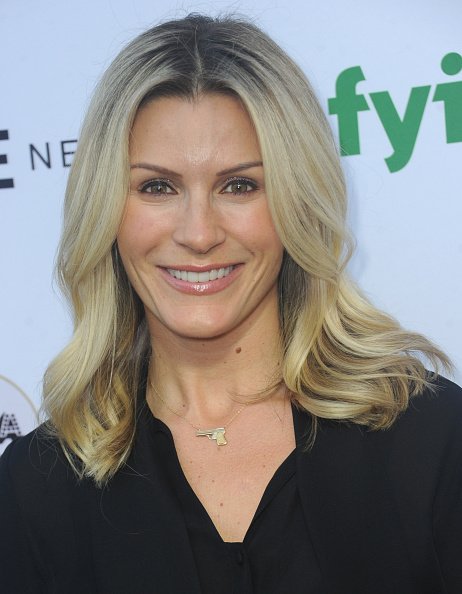 The former couple welcomed their first child, daughter Dylan, into the world in August 2014.
After being married for four years, Eads filed papers to end his marriage to Casey in 2015, citing irreconcilable differences, as reported by TMZ.
He wanted joint physical and legal custody of Dylan, but Casey asked for sole physical custody of their daughter.
Eads additionally asserted that they signed a prenuptial agreement before the wedding.
However, Casey, who is known for Shameless (2011), Sex Ed (2014) and Miles (2016), didn't mention it. In fact, she's requesting spousal support.