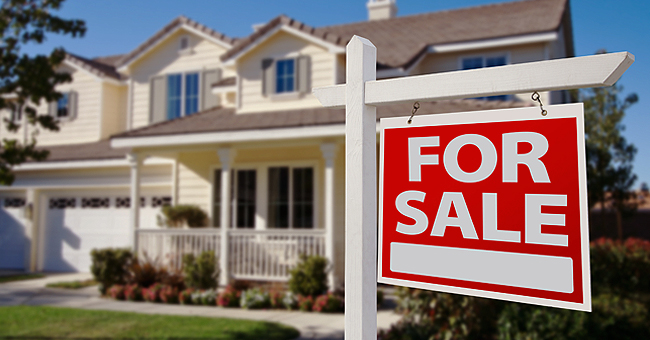 Shutterstock
Black Mortage Applicants More Than Twice as Likely as Whites to Be Denied: Study

A new study showed that black homebuyers in the United States are at a more significant disadvantage when it comes to mortgages than whites.
Discrimination is a common element in today's world in as much as governments have tried to put a stop to it, and now, it affects black homebuyers' chances of getting a mortgage.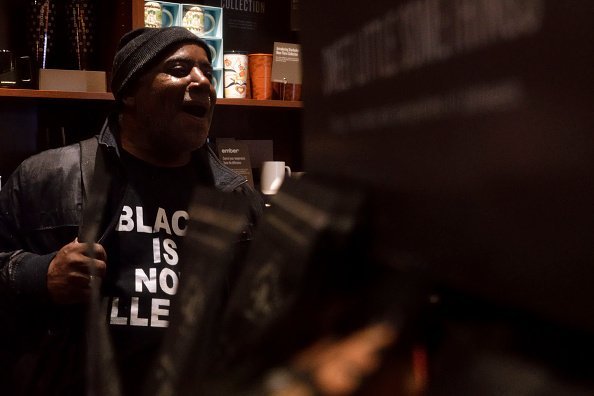 An African American man.| Photo: Getty Images.
A
new study by Clever found that
African-Americans are at a more significant disadvantage when it comes to getting a mortgage than Whites. In an analysis written by Eylul Tekin, the real estate outlet used data compiled by the Federal Financial Institutions' Examination Council in 2016.
Clever, after analyzing the data discovered that out of 1.7 million applications in 2016, 26 percent of black homebuyers were denied mortgage compared to 10 percent white homebuyers.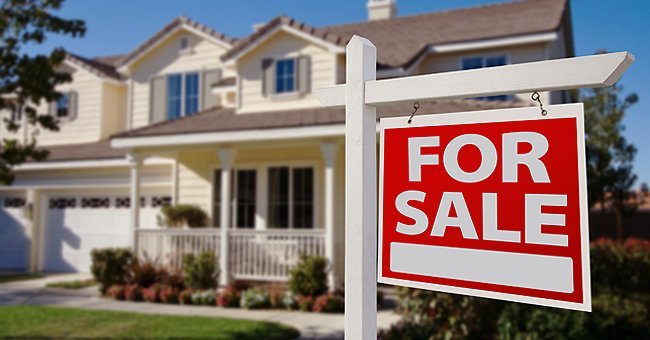 A house with a for sale sign.| Photo: Shutterstock.
According to Tekin, there is discrimination by financial institutions against African-Americans when it comes to getting a loan for a home, and they are twice as likely to get denied than White-Americans.
The analyst wrote that the Examination Council did not reveal any reason why black homebuyers got denied more but listed factors like poor credit history and insufficient funds as one of the top reasons.
The analysis also noted that factors like credit rating, net worth, and size of a down payment were not taken into consideration, in the data supplied. However, the data revealed that Southern states are more discriminatory than those in the West; 89 percent of a mortgage application by blacks got rejected compared to 76 percent of white applicants.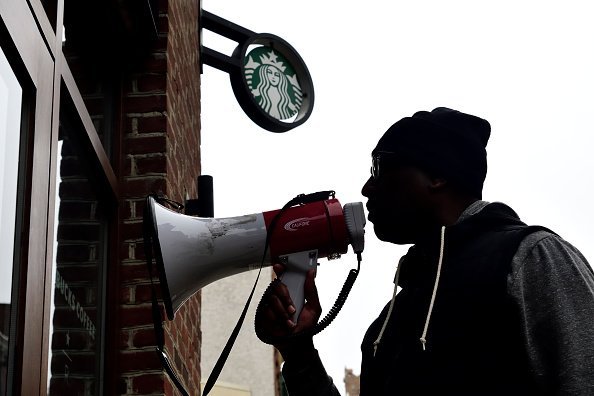 An African American man.| Photo: Getty Images.
Although the latter are prone to apply more than the former, the difference between both races is still alarming. Kansas, South Carolina, Arkansas, Mississippi, Louisiana, Alabama, and Delaware, are high on the list of states that favor whites to blacks.
South Carolina has the highest with 49 percent African-American loan rejection to 8 percent for White-Americans. States like Montana, Idaho, Hawaii, and Vermont have an average rejection and acceptance rate, but there's still a significant difference.
The analysis also showed that 105 percent of African-American homebuyers are likely to get high mortgages which they can't pay off in time leading to foreclosure on their homes.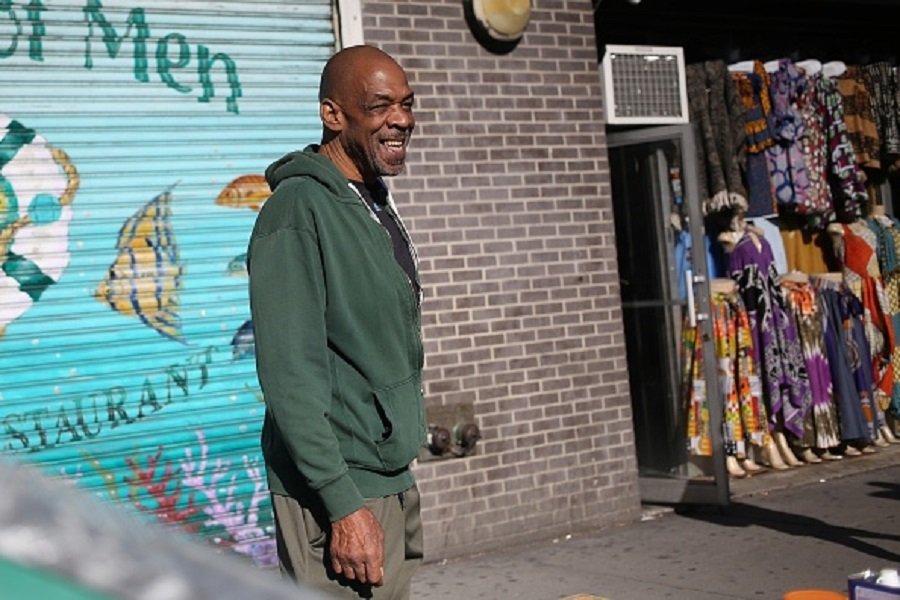 An African American man.| Photo: Getty Images.
Despite the data against the black homebuyers, the Home Mortgage Disclosure Act, enacted in 1975, provides some security for them. The law was made to combat credit shortages in urban neighborhoods in the U.S.
It was created after a discovery that financial institutions carried out discriminatory practices, and the Examination Council collects and discloses data about those practices.
The Examination Council only provides data, and the public interpret it as they wish, but it's their duty to enforce the discriminatory statutes.
Please fill in your e-mail so we can share with you our top stories!