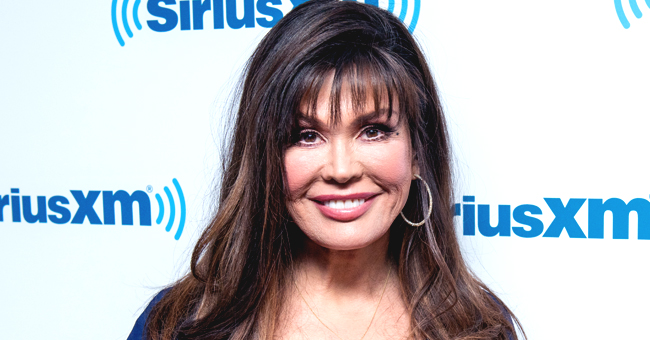 Getty images
Marie Osmond Shares First Photo with New Grandson Born on the 4th of July
Marie Osmond just welcomed another grandchild less than two months after announcing the news of her granddaughter. This one made his debut on the Fourth of July.
Marie Osmond has a large family and it's just gotten bigger. The singer announced that the latest addition came into the world just as the celebrations were settling down for last week's holiday.
She shared a sweet picture to her Instagram that featured her holding the newborn as well as his big sister whom she called "RocketJade." The post is found below.
She wrote in the caption:
"My newest grandson was born as the fireworks were going off last night for the #FourthOfJuly celebrations! #RocketJade is excited to be a big sister and the Krueger family of four are all happy & well. @CMNHospitals are the best!!"
Osmond was referring to the situation with her latest granddaughter, born in late May, who was forced to remain in the hospital for a while after she was born.
Without specifying the reason, Osmond revealed in May that baby Maude Bailey-Moon Schwep, born to Osmond's daughter Brianna Blosil Schwep, was in the intensive care unit.
She thanked her fans for prayers while assuring them that the newborn was doing well. That update was accompanied by a greyscale photo of the little one swathed in a blanket decorated with hearts.
Osmond, who performs in Las Vegas with her famous brother Donny Osmond, has eight children in total. Most of them are adopted, but they're just as precious and close to their mother as any child could be.
In fact, the "Paper Rose" singer is extremely big on family, as seen through her social media. Of course, she's also extremely involved in music even after decades into her career.
The country singer only just performed a special show on June 29 at the Snow Park Outdoor Amphitheatre in Park City. Ahead of the show, she reportedly did an interview with Desert News Entertainment.
The Flamingo Hotel performer reflected on several other artists who had given her advice and stories. Then she wrapped up by saying, "I won't be doing a lot of these, so this will be a very unique show. I will share five decades of my life with you. And I promise you will leave there knowing who I am better."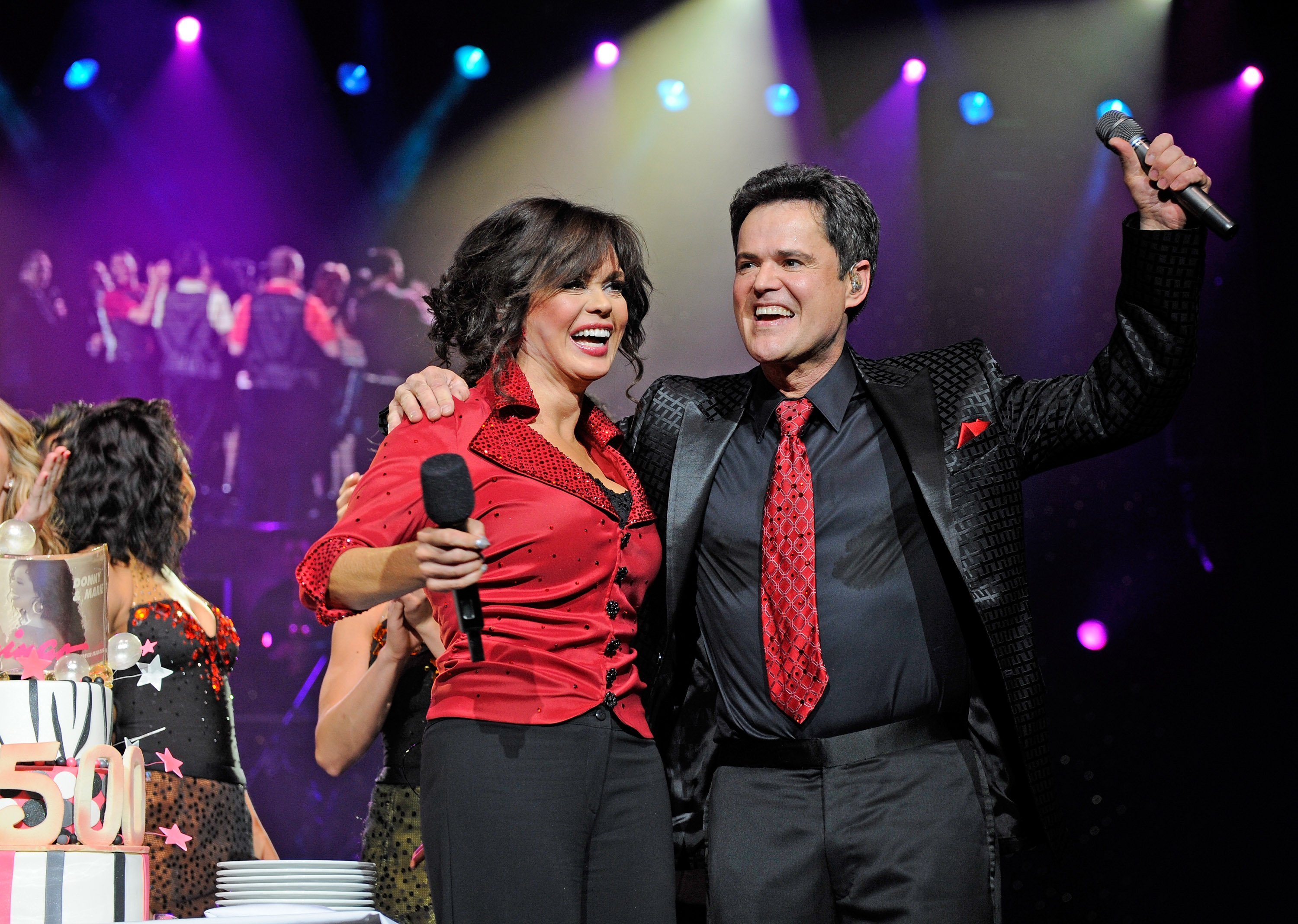 Marie and Donny Osmond performing together | Photo: Getty Images
Well, we know at the very least that Osmond loves her children and her grandchildren. Congratulations to her on welcoming her latest grandson and we pray the entire family continues to be well.
Please fill in your e-mail so we can share with you our top stories!