Prince Harry and Archie's Christening Ceremonies Bear Marked Similarities
Thirty-four years later, and now a father himself, Prince Harry's 1984 christening shares a striking resemblance with son, Archie's, but by how much?
The past few days have had the media buzzing about the royal news, and it is for no other fact than the christening ceremony of the new member, Archie Harrison Mountbatten-Windsor.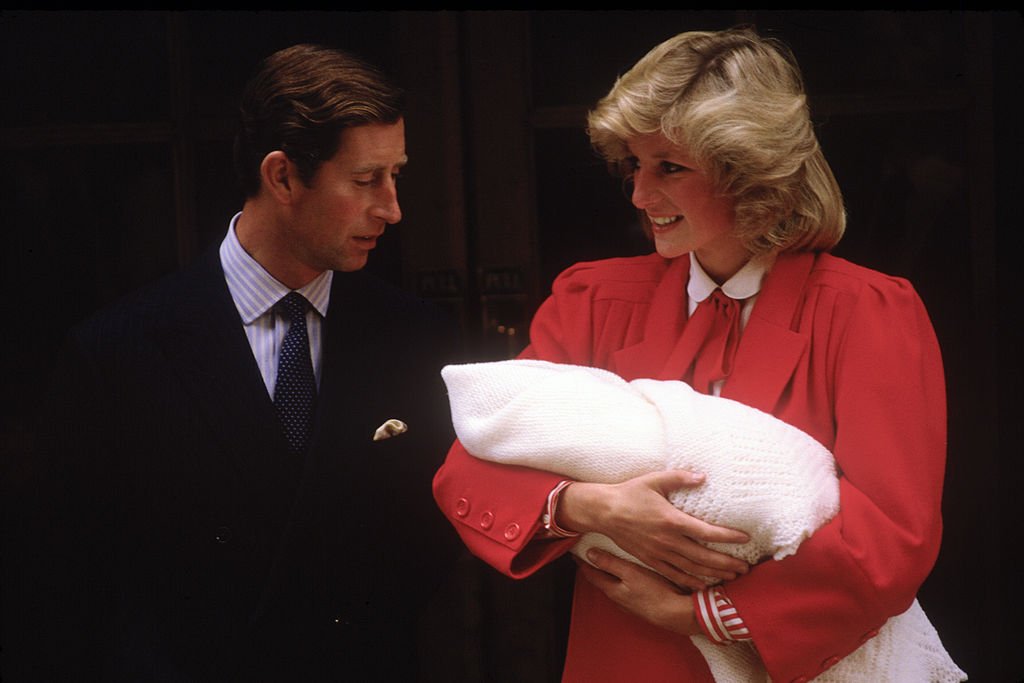 Although most of the event was kept away from public view, royal admirers finally had a glimpse into it as the Royals released two images from the event and a statement revealing details and thanking the public. However, another interesting detail has been discovered.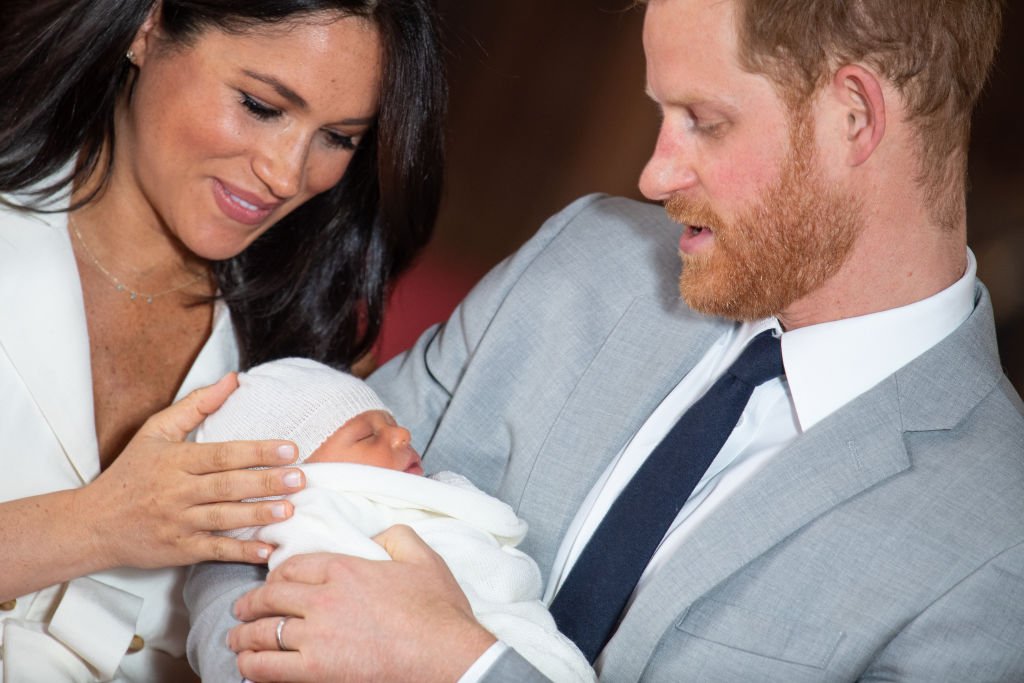 The image from Prince Archie's Christening looks precisely like that of his father 34 years ago!
As seen in Prince Harry's old portrait with his mother Diana, he has on the historic christening gown that was first worn by Queen Victoria's eldest daughter in 1841 and whose replica is now worn by Archie. 
Surprisingly, the father-son duo also struck a similar pose with Harry being in mom Diana's hands and Archie, Meghan. Well, we guess the popular saying "the apple doesn't fall from the tree" also applies to members of the greatest monarchy in the modern world as well.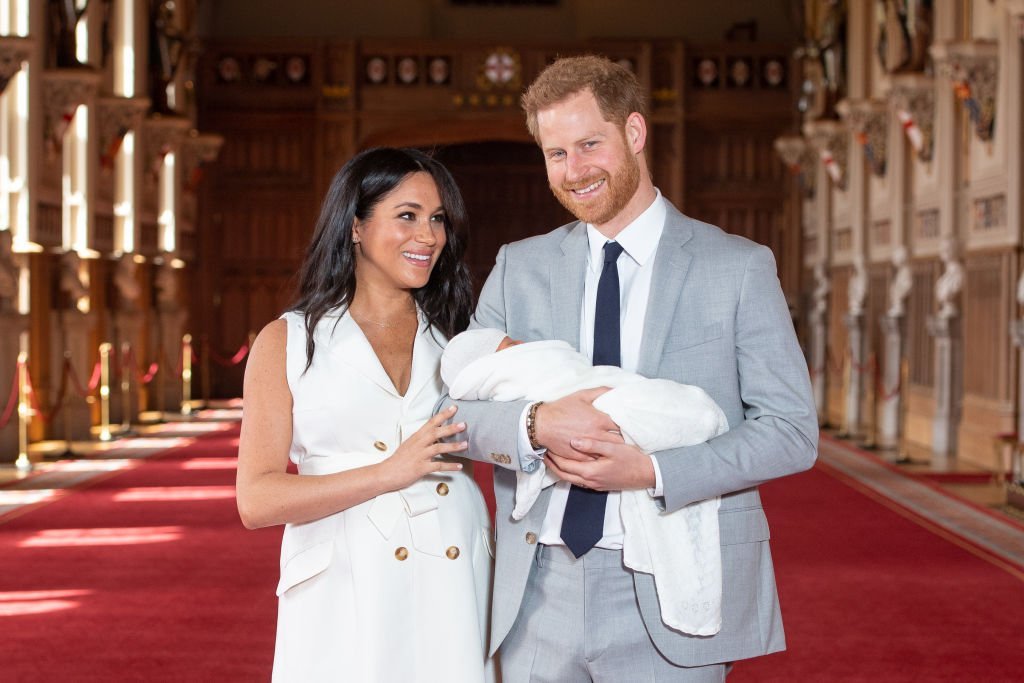 DETAILS ABOUT THE CHRISTENING
Meghan and her husband, Prince Harry, have kept details of their newborn's christening hidden as reports revealed they seek to give him 'a private life.' However, some facts about the ceremony have been uncovered. 
WHO OFFICIATED IT? 
As the principal official of the Church of England, Archbishop of Canterbury Justin Welby was the one who coordinated the christening. He was also responsible for leading the christening of Prince George, Princess Charlotte, and Prince Louis respectively.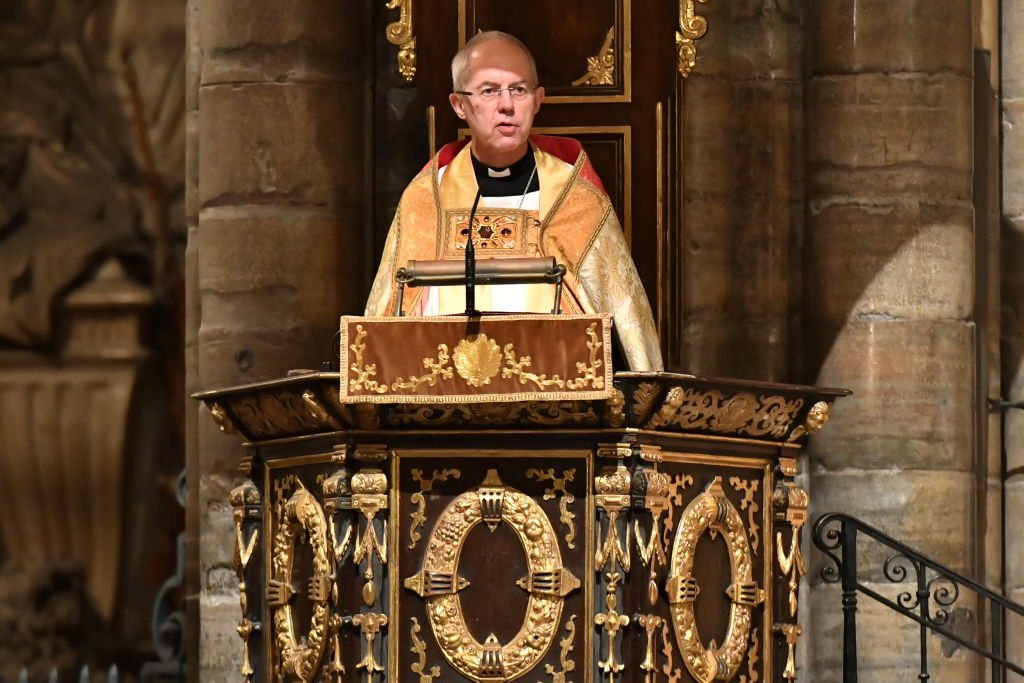 LOCATION
Although previous speculations trailed to St. George's Cathedral, the christening took place at a private Chapel at Windsor Castle. 
WHO WAS PRESENT
There was a small number of attendees – about 25. The Queen and Prince Philip were absent, but Prince Charles, Camilla, Prince Harry, and Kate Middleton are members of the royal family that were present. 
PHOTOGRAPHY
As Archie's parents intend to keep the christening private, official images from the event were taken by the professional photographer, Chris Allerton.