Prince Harry Reportedly Paid Tribute to Archie & Meghan Markle by Setting Their Birth Stones in a Ring
New Dad and British Prince, Harry, has grandly honored his wife and former "Suits" star, Meghan Markle, and his newborn son, Archie with a ring engraved with their birthstones.
A new ring was spotted on Meghan's wedding ring finger on June 8, 2019, at the Trooping the Colour parade, but fans couldn't ascertain what it was.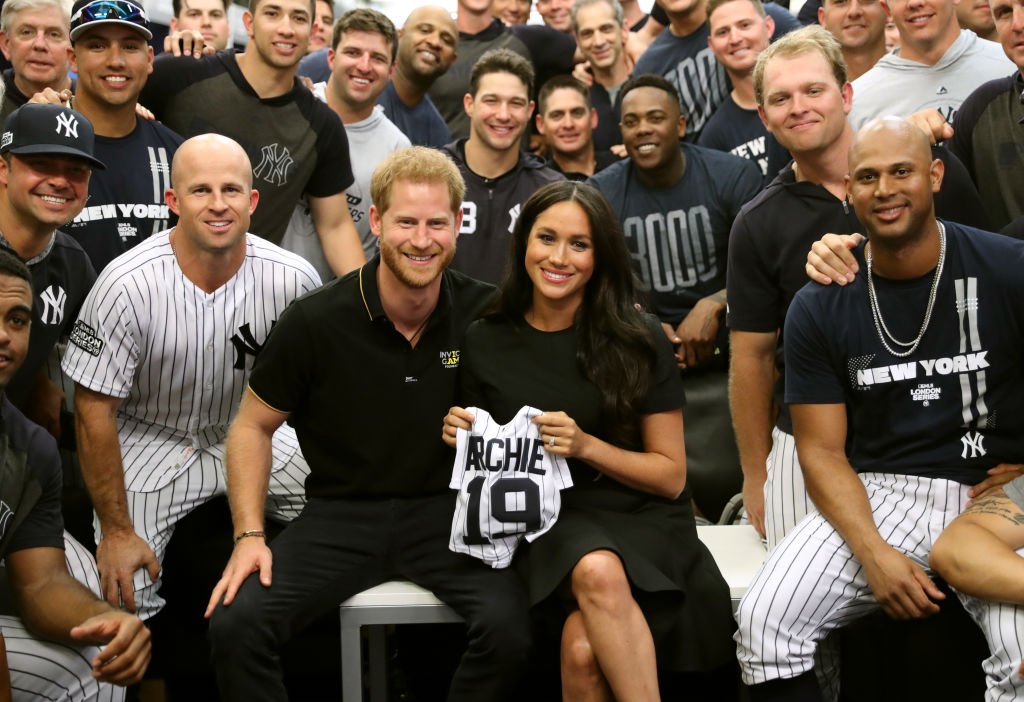 However, they got a closer look at the ring at the Boston Red Sox versus New York Yankees match in London, when the royal couple made a surprise appearance at the
Baseball game
on June 29. The royal couple visited the match in support of the Invictus Game.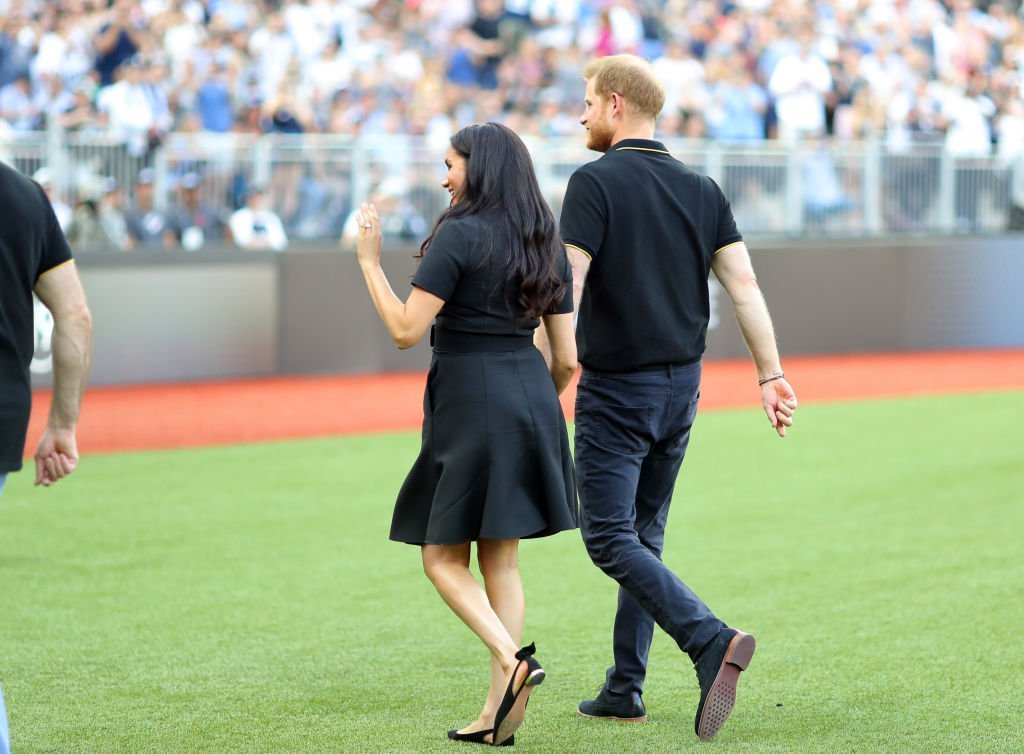 Pictures of the couple gave fans a clear view of the ring, and since then, details have been revealed on the dazzling new piece. 
As revealed by Harper's Bazaar, the stunning ring was given to Duchess Meghan by Prince Harry as a surprise gift. This was to celebrate their first wedding anniversary on May 19, 2019, and the growth of their family with the birth of Archie on May 6.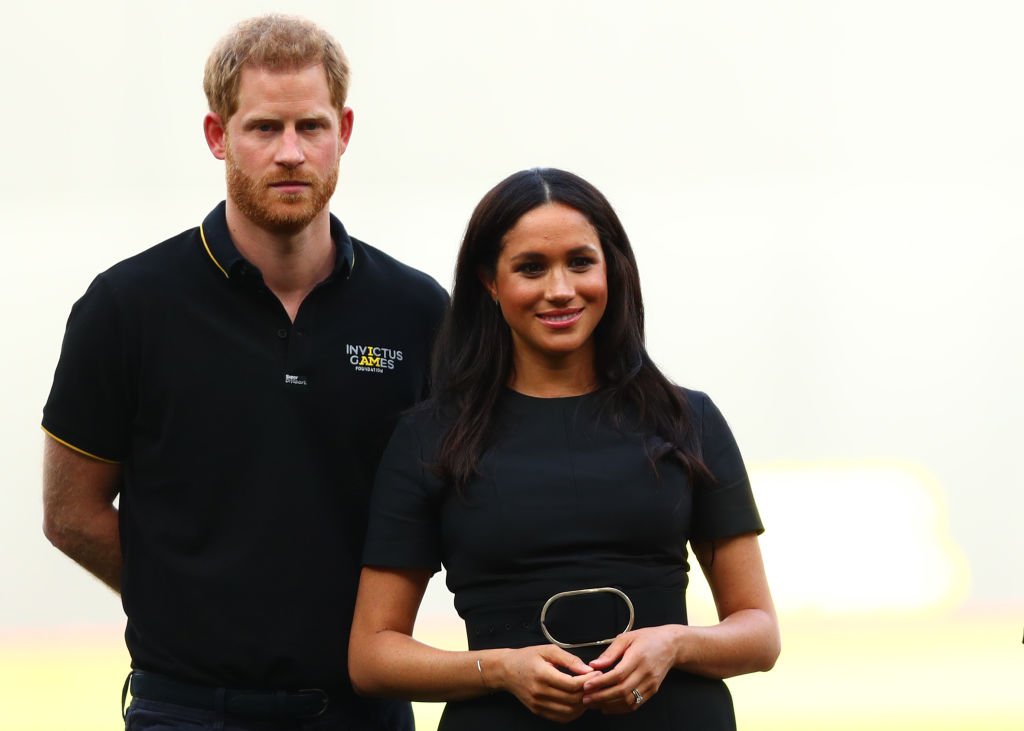 To design this bespoke piece, Prince Harry met with famous Los Angeles-based jeweler Lorraine Schwartz and worked closely to create the masterpiece. In the ring incorporated peridot, sapphire, and emerald, with each representing the duchess, Prince Harry and baby Archie's birth months, respectively.
The birthstones were not without meaning. According to beliefs, sapphires represent protection of loved ones from all forms of evil, emeralds signify love and regeneration, and peridots give the wearer power.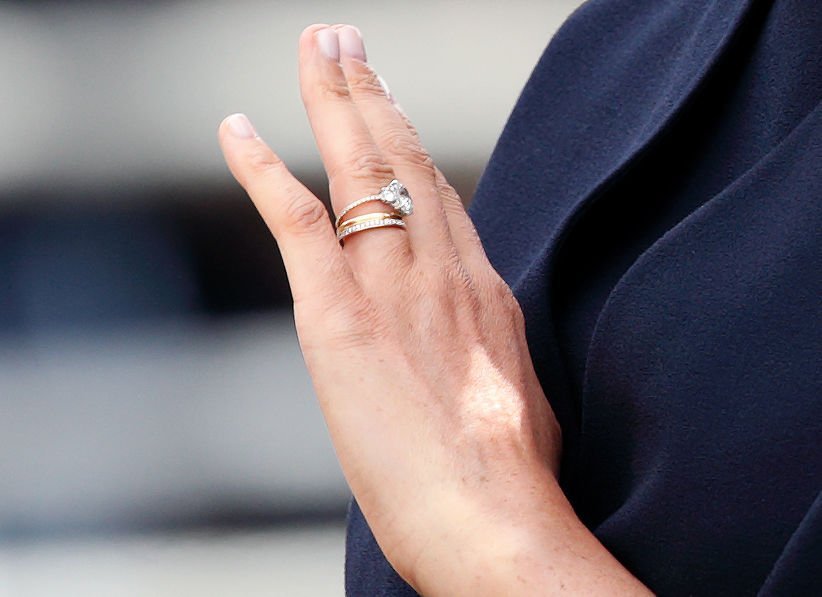 The Prince was not done with the surprise. He also had Meghan's engagement ring reset to properly fit and finger, and accompanied it with a new diamond band. According to a source who spoke to the magazine:
 "Meghan was touched. A lot of thought went into it."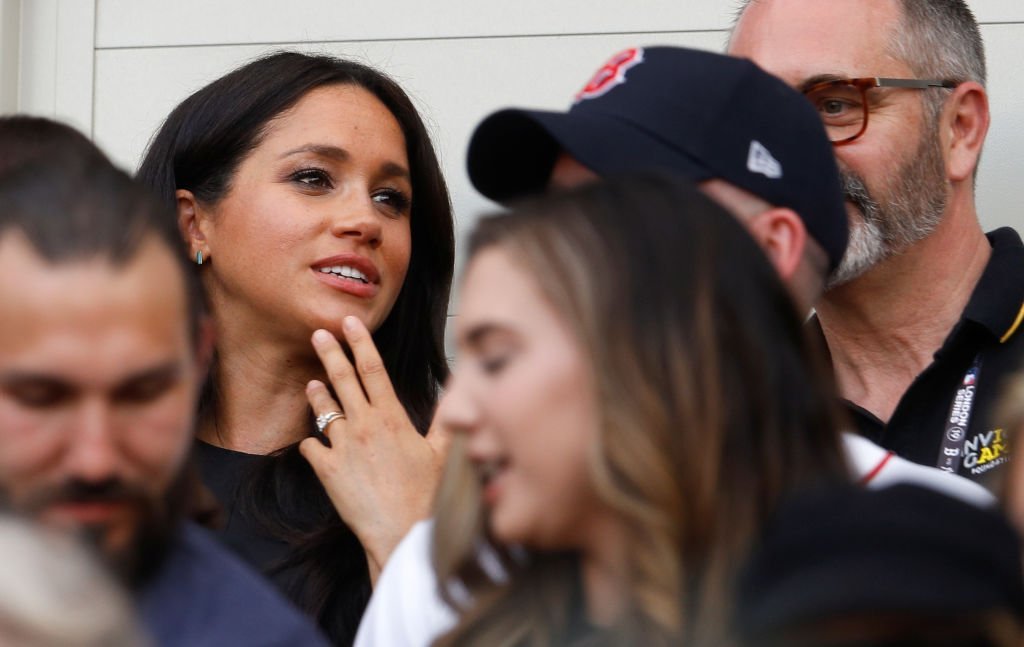 SLEEPLESS NIGHT FOR THE NEW PARENTS
While the couple welcoming their son has been nothing short of heartwarming, Prince Harry disclosed during their visit to the baseball game that he and his wife pulled an all-nighter before the game.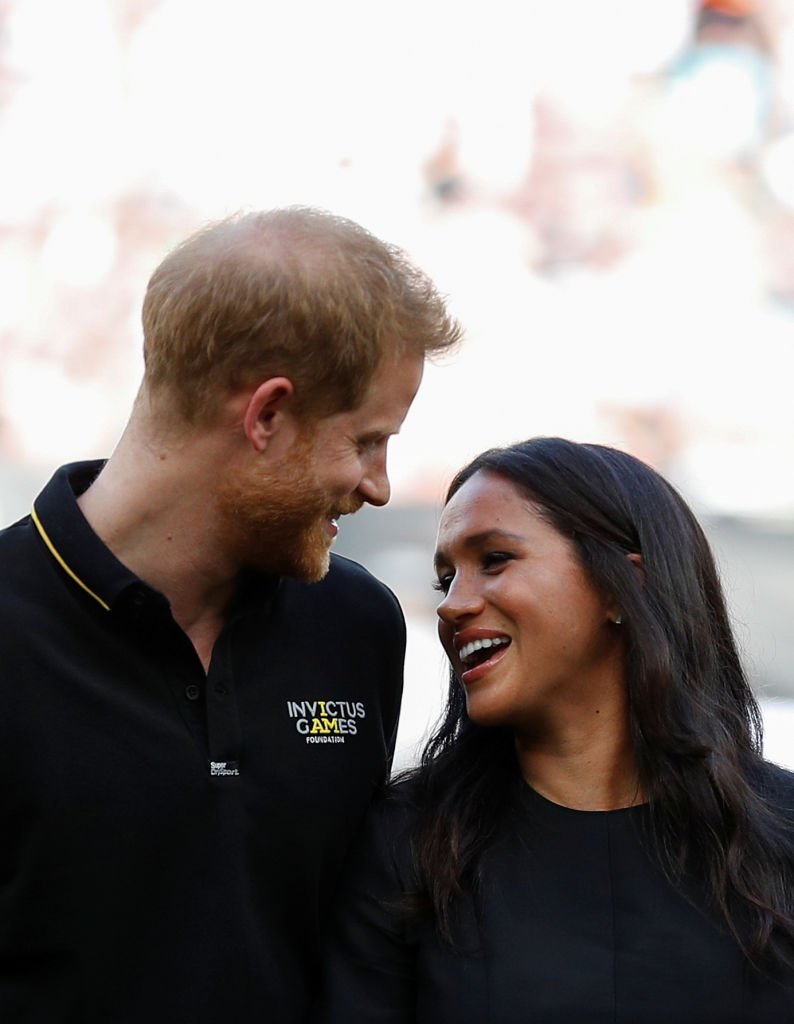 A fan, Bianca Rainbow-Jones, who met the couple and discussed with them about babies, revealed the information to PEOPLE. She said:
"Harry said they had a sleepless night."
Luckily, that wasn't enough to spoil their appearance at the baseball game.