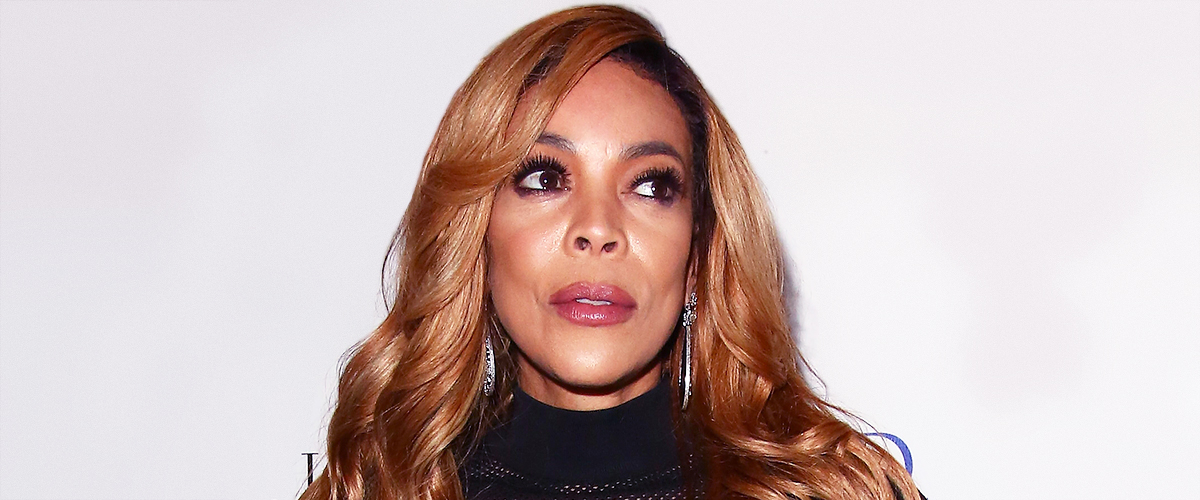 Getty Images
Wendy Williams Opens up about Her Lymphedema Diagnosis

Wendy Williams, during the Monday episode of her show, opened up about her new disease diagnosis in high spirits, and amid other news.
Wendy Williams has had a lot of trials this year, from health challenges, cheating scandals, to ongoing divorce from her husband, Kevin Hunter, and she gets to add to the list, a new disease diagnosis.
"IT'S NOT GOING TO KILL ME"
The Instagram page of the "Wendy Show" shared a 4 min 21 seconds video of the Monday show, in which Williams revealed that she has a medical condition called Lymphedema.
The talk show host while sharing that she is off the market and has someone in her life whom she's crazy about, switched to the Paparazzi following her and her new friend, Mark, from Los Angeles, around.
The Paparazzi story led to the mention of her swollen feet which they captured, and to the Lymphedema diagnosis by her doctor. After informing the live audience and viewers of her condition, she reassured them with the words,
"It's not going to kill me."
THE MACHINE THAT MAKES EVERYTHING OKAY
While the condition is not life-threatening, it causes the TV personality's ankles and feet to swell, and she revealed that she has a machine that helps bring the swelling down.
Williams explained that when her feet cannot touch the ground because of the swelling, she hooks the machine up to her waist for forty-five minutes while it performs a massage function on the affected areas.
Lymphedema, according to the Mayo Clinic, is a chronic condition that causes swelling in the arms and legs due to the blockage of the lymphatic system; it is common when the lymph nodes are damaged or removed.
WHAT OTHER AILMENT DOES WILLIAMS HAVE?
Apart from the Lymphedema, Williams revealed last February that she suffers from Graves disease and hyperthyroidism. Graves disease is an autoimmune disease that affects the thyroids; it squeezes the muscles behind the eyes, thereby, causing it to twitch.
After the TV star got diagnosed, she took a long hiatus from work to focus on her wellbeing. A statement released by her rep at the time said Williams' doctor advised her to take time off from work to enable her levels and medication sync.
Earlier this year, she also took a break from work and returned in March. Williams once advised women to put their health first, and it seems she is taking the advice herself.
There is currently no cure for Lymphedema, and the best way to manage it is by early diagnosis.
Please fill in your e-mail so we can share with you our top stories!