Ross Perot, Former Presidential Candidate, Dies at 89
Ross Perot, who ran for president in 1992 and 1996, passed away early Tuesday at his home in Dallas next to members of his family. He was 89 years old.
Perot, who lost to Bill Clinton in the only two presidential elections he participated as a candidate, had been diagnosed with leukemia earlier this year and, after fighting that illness for five months, he passed away.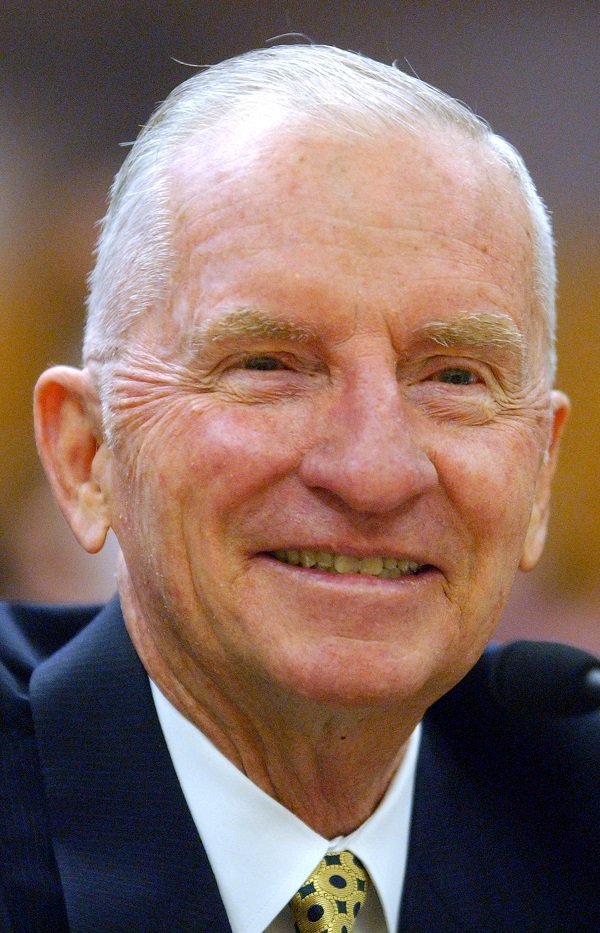 James Fuller, a representative for the Perot family, announced the sad news and released a statement that read:
"In business and in life, Ross was a man of integrity and action. A true American patriot and a man of rare vision, principle and deep compassion, he touched the lives of countless people through his unwavering support of the military and veterans and through his charitable endeavors."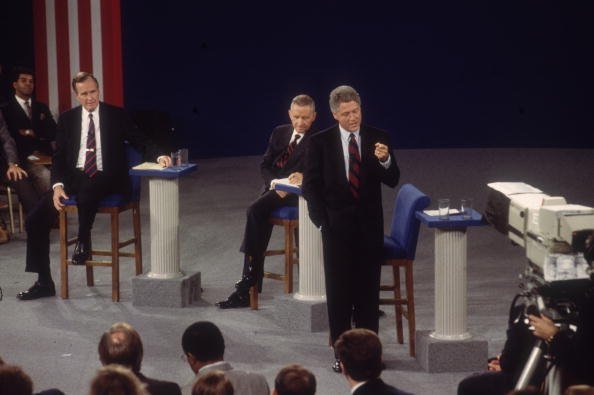 In 1992, Perot won almost 19% of the vote, which is considered the most significant slice of the electorate for a third-party candidate since Theodore Roosevelt's Bull Moose Party in 1912. Due to the number of votes Perot got, several Republicans blamed him for George H. W. Bush's defeat to Bill Clinton.
Apart from his career in politics, Perot was known as a self-made billionaire. He founded his first company, Electronic Data System, in 1962 with only $1,000 he had in savings.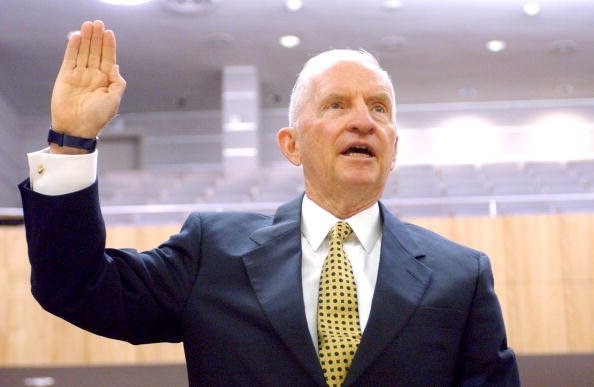 More than 20 years later, he created Perot Systems, the information technology services provider that Dell bought in 2009 for $3.9 billion.
According to Forbes, his fortune was estimated at $4.2 billion in April 2019, which ranked him as the 172nd richest person in the US. He is survived by his wife Margot, his five children, and 16 grandchildren.