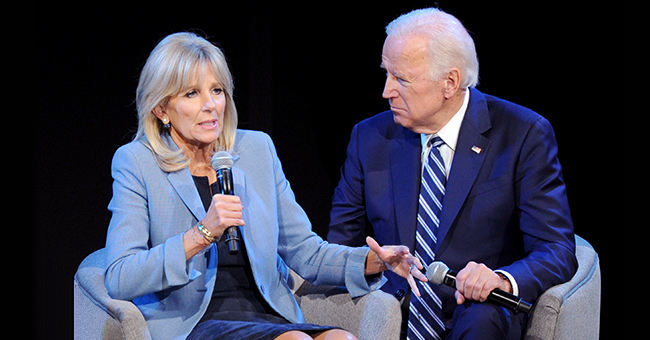 Getty Images
Joe Biden & Wife Jill Speak out about Son Hunter's Struggle with Addiction
Joe Biden sat down with his wife Jill and spoke about the couple's son Hunter who has been dealing with addiction issues for some years now.
Joe and Jill appeared on CNN with Chris Cuomo on Monday where they discussed the 2020 presidential candidate's ongoing run as well as his family life. A clip is found below.
Joe, 76, showed full support for his son Hunter's addiction problem which he recently opened up about in an interview with the New Yorker just last week.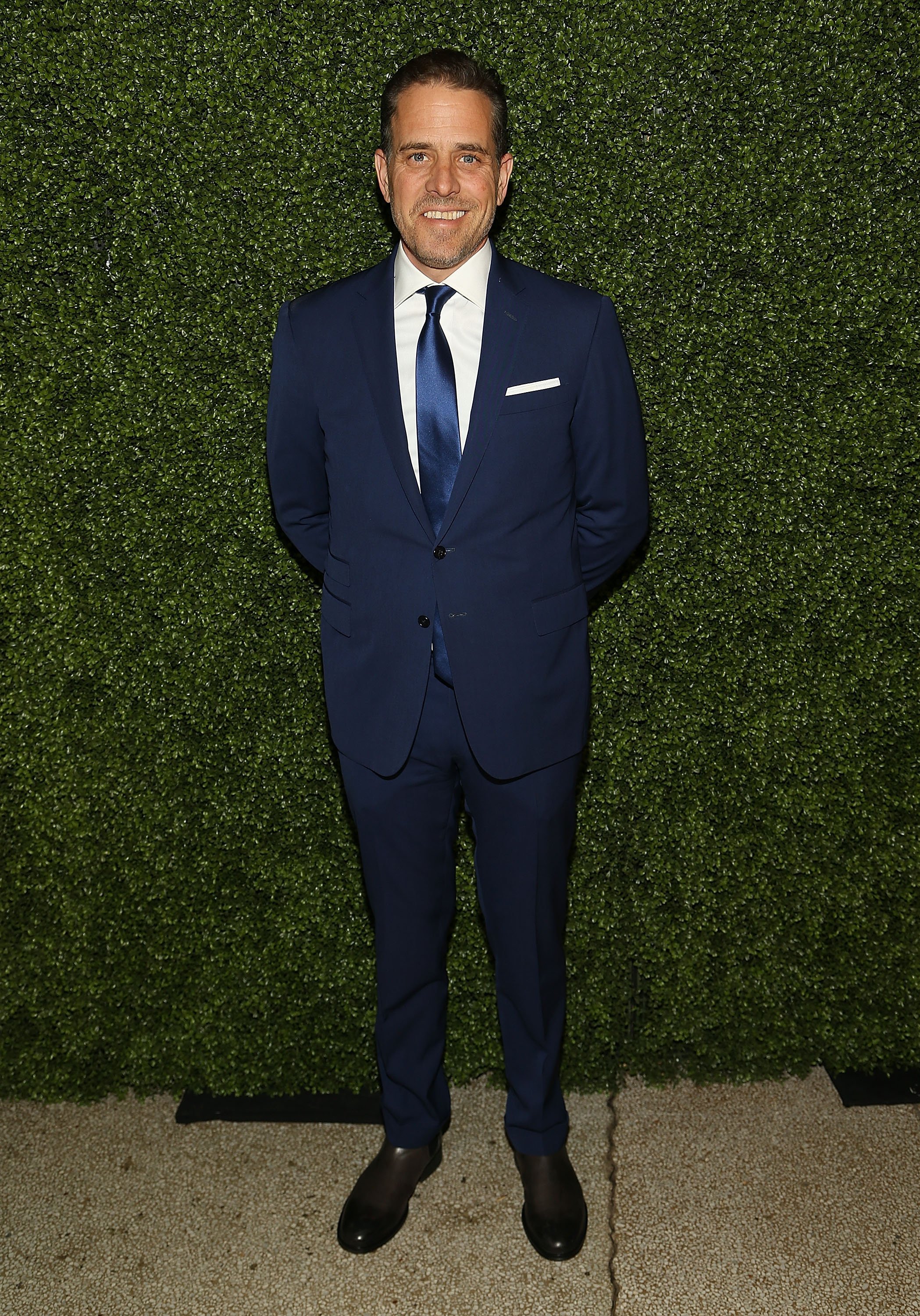 Hunter Biden, son of former Vice President Joe Biden | Photo: Getty Images
Joe was adamant that his 49-year-old son would prevail over his drug and alcohol abuse problem, insisting that Hunter had "never given up" over the years he was in an out of rehab.
The former Vice President to President Obama told the reporter, "He will beat this. This kid, I'm telling you -you know knew Beau." Beau was Joe's other son who sadly passed away from brain cancer in 2015.
"Beau's my soul. Hunter's my heart. And Hunter's been through some tough times, but he's fighting," Joe continued. "He's fighting. He's never given up. He's the most honorable, decent person I know."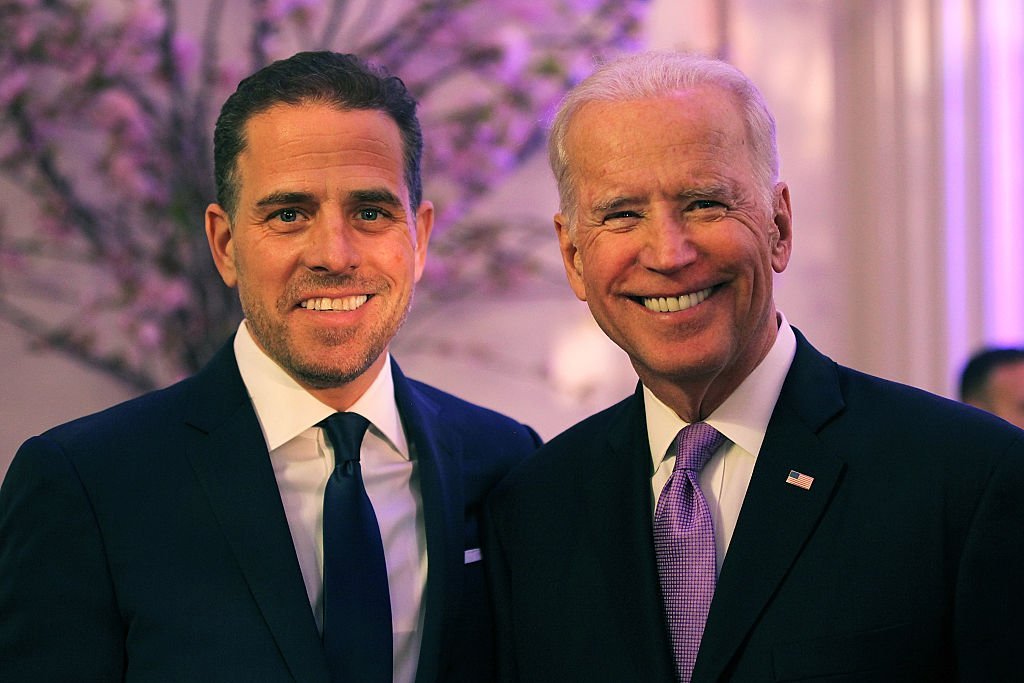 Joe Biden and his son Hunter Biden | Photo: Getty Images
Jill, 68, also shared her perspective of the situation, pointing to the far-reaching effects of the family's problem. "We've seen the struggle, and we know that most American families are dealing with some sort of struggle like we are."
As such, Jill said, other Americans can relate to them "as parents who are hopeful and are supportive of [their] son." She pledged to continue supporting their son, saying it showed empathy to other Americans as a whole.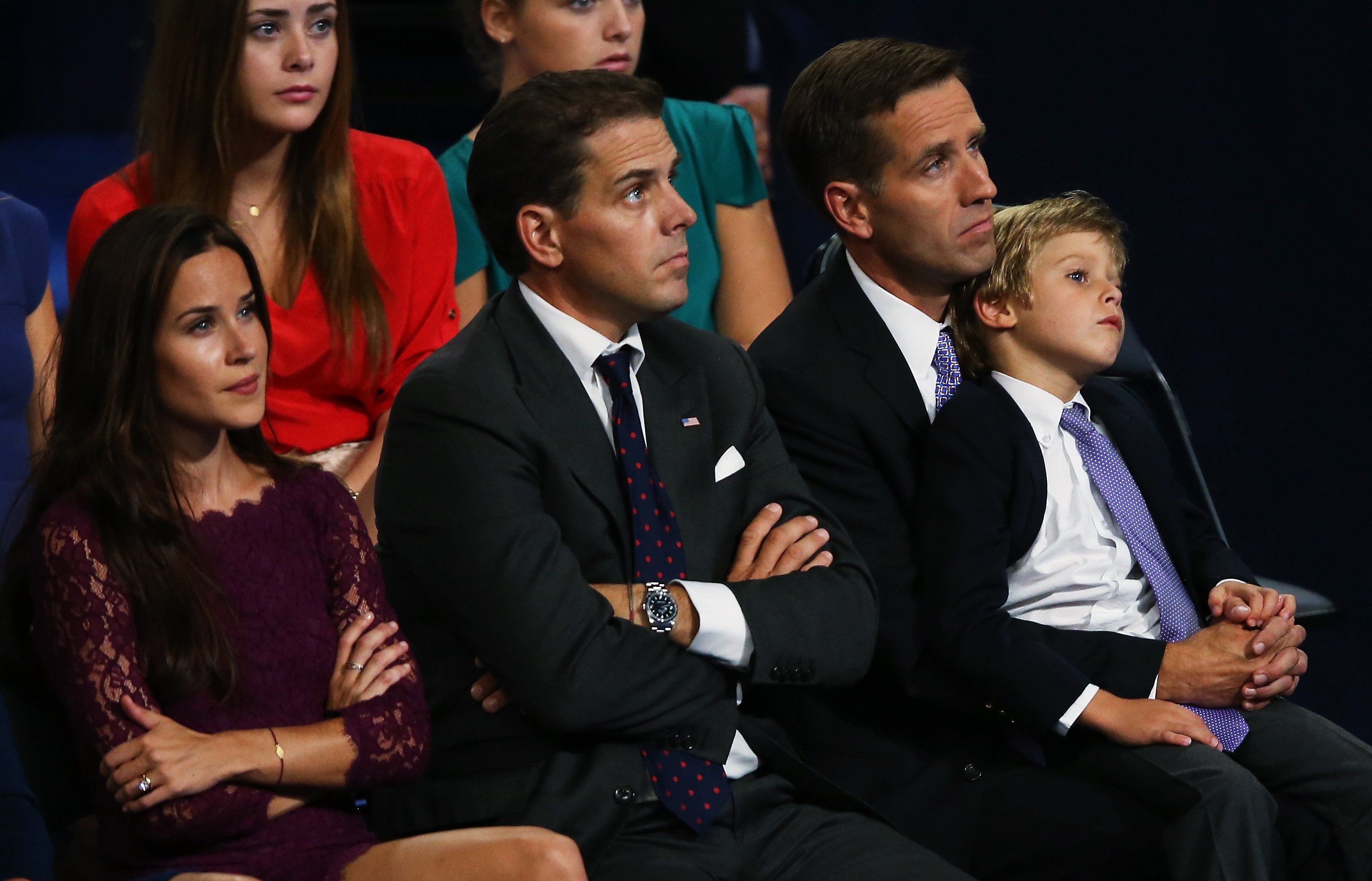 Beau and Hunter Biden, Joe Biden's sons | Photo: Getty Images
Last week, Hunter spoke to Adam Entous of the New Yorker about his controversial past including his divorce from Kathleen Biden in 2017 and his ongoing struggle with addiction.
Hunter reportedly completed his stay at a rehab center in Antigua back in 2003, and it proved to be successful for a while. He remained sober until 2010 and then went back to the same institution.
In 2013, Hunter attained a position in the public affairs division of the Navy Reserves. However, the Navy let him go in 2014 after a urine test revealed that there was cocaine in his system.
In 2015, he mourned the loss of his older brother and was inspired to follow his footsteps and run for office. His then-wife Kathleen advised against it. By 2017, she gave Hunter an ultimatum — stop drinking or leave.
After 22 years of marriage and three children later, the couple officially divorced. The court proceedings brought to light Kathleen's concerns that Hunter wasted money on "drugs, alcohol, prostitutes, strip clubs," and the like.
A controversial report showed that Hunter and his brother's widow Hallie Biden began dating in 2015 when he and Kathleen got separated. They split in 2018.
By May 2019, Hunter re-married to a woman named Melissa Cohen, from South America. He's now facing allegations that he owes child support to an Arkansas woman who claims Hunter fathered her 11-month-old child.
Hunter has denied the allegations, but his story is still in the spotlight due to his father's running for the presidency. We hope that Hunter is able to overcome his issues, publicly or privately, and move past this all too common problem.
Please fill in your e-mail so we can share with you our top stories!