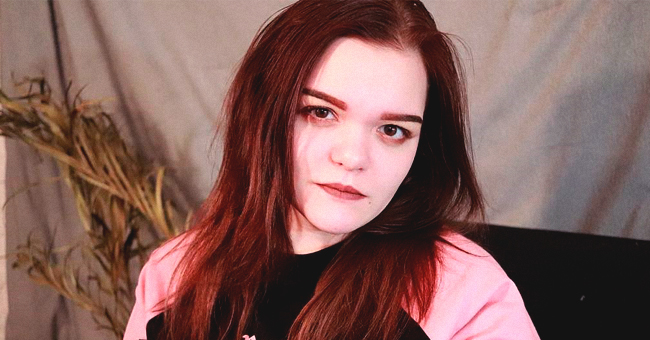 instagram.com/bonniejoc
Beth Chapman's Daughter Bonnie Fires Back at 'Disgusting' Fans Making Money off the DTBH Star's Death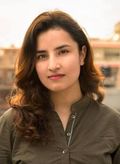 Bonnie Chapman has finally spoken out against trolls and scammers who are making money off the "Dog the Bounty Hunter" star's death.
Bonnie Chapman has had enough of people making money in the name of her late mother.
In a snapshot shared in her Instagram story, Bonnie posted a screenshot of a YouTube video in which she called out the user who uploaded it in the comments section. She wrote:
"Would love it if you didn't use my mother's death for monetization, especially having 6 damn ads in the video."
Bonnie requested her fans to report such videos if they come across them.
"Stop trying to make money off my mother's death. It's disgusting. if you see videos like this please comment and report them."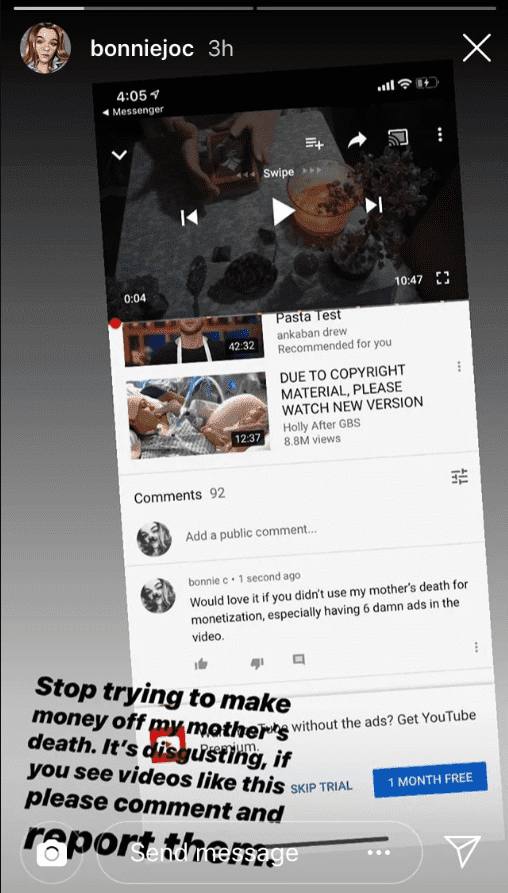 Bonnie Chapman's Instagram story. | Source: Instagram/bonniejoc
Bonnie, who came out as pansexual in April, recently revealed that her mom never believed that she had a couple of more years to live.
In the wake of her mother's passing, Bonnie tweeted:
"I'd never thought I'd lose my mom at 20. I told her I thought she had a couple years left, but in her eyes, she disagreed."
The youngest biological daughter of the bounty hunter couple, Bonnie, looks so much like her mother.
Beth lost the battle with cancer on June 26, 2019, while she was in a medically induced coma. After her passing, Bonnie updated the caption in a post that showed her holding her mother's hand to pay tribute to her late mother.
"So thankful to call you my mother. Rest In Peace, mom. I love you so much."
We cannot imagine how much pain the 20-year-old must have gone through after her mother's tragic death.
It is heartbreaking to see that Bonnie has to keep slamming the internet trolls who degraded Beth after her death. Speaking out against the heartless people who gave negative remarks about her mother, she wrote:
"For those talking shit about my mother after her death, shame on you. My mother was a person and doesn't deserve to be degraded because of ANY of her or my father's past. My mother fought for women's rights and was the kindest woman."
Beth would be so proud to see her youngest daughter defending her family.
Please fill in your e-mail so we can share with you our top stories!