Life and Death of Kurt Russell's Dad Bing, Also Known as Deputy Clem Foster from 'Bonanza'
While Bing Russell became a respected actor in shows like "Bonanza," the legacy of second chances he left behind stemmed from his transformative involvement in baseball.
Born Neil Oliver Russell on May 5, 1926, in Brattleboro, Vermont, Bing wanted to be an actor since childhood and studied drama at Brattleboro High School.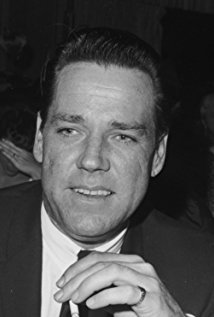 Bing Russell's ties with baseball
His ties with baseball began during his school years when he became the unofficial mascot for the New York Yankees that led to friendships with the likes of Joe DiMaggio and Lefty Gomez.
During a stint as the manager of Teddy's Restaurant, an employee, Alfreda Couitt introduced him to Louise Julia Crone, whom he married on October 5, 1946.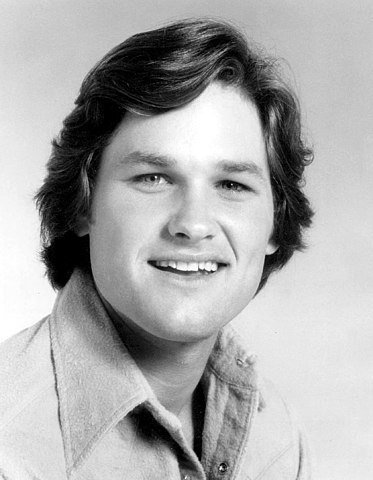 Moving on to acting
Five years later Bing made his first on-screen appearance in "The Living Christ Series," and snagged the role as the deputy on "Bonanza" eight years later. By then, Bing had starred in several shows that included, "You Are There," "Cavalcade of America," "Highway Patrol," and "The Loretta Young Show."
After "Bonanza" ended in 1972, Bing extended his professional focus into baseball and became the owner of the Portland Mavericks, the only independent team that played in the Class A Northwest League.
Because Bing believed that everyone deserved a second opportunity to show what they can do, he kept a 30-man roster.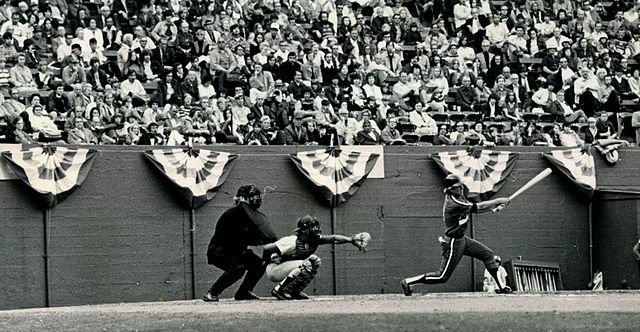 With no corporate sponsorships involved and a motto that emphasized fun, Bing made professional baseball history when he hired the first female general manager, Lanny Moss and named the first Asian American GM.
In 1977, the Portland Mavericks lost pennant to the Bellingham Mariners and made minor league history when the team set a record for the highest attendance.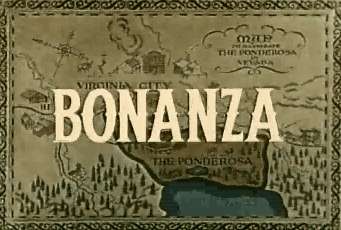 Kurt Russell on how baseball impacted his life
Baseball fans flocked to their games, and so the Major League Baseball rekindled interest in the game in Portland, resurrecting the Portland Beavers minor league franchise.
During an interview in 2014, Kurt Russell elaborated on how baseball formed part of their lives growing up. 
"Our backyard was a batting cage. It was how I grew up. I just happen, you know - our other business was the picture business and television. That was how he made his living, and that was how I later started, you know, to make my living. But baseball was always the family business."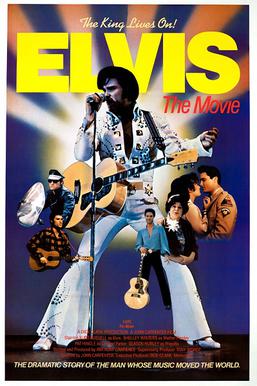 All the while, Bing continued his acting career. In 1979, Kurt and Bing starred together in the television film "Elvis," where Kurt portrayed the role of Elvis, and Bing that of Vernon Presley, Elvis's father. 
In 2015, Kurt recalled how Elvis and his father both got starstruck when they met on set one day. Bing and Louise had dropped Kurt off at the MGM set, and while Bing had a quick chat with some of the crew members, Elvis spotted him and asked Kurt to introduce them.
After Elvis "politely" greeted Bing, he asked a question Bing never expected. 
"I've seen you in a lot of Westerns, and I love the way you wear your hat. And I was just wondering, that if I ever do a Western, would it be ok if I wore my hat that way?"
Bing's documentary
Feeling "honored" by the request, Bing gave Elvis the green light. Bing went on to have an incredible acting career that included 177 credited appearances in television and film before he passed away at the age of 76 on April 8, 2003, in Thousand Oaks, California.
In 2014, Bing's grandsons, Chapman and Maclain Way released a documentary about Bing, his love for baseball and his team called "The Battered Bastards of Baseball." 
The documentary received raving reviews after it's debut at the Sundance film festival and from Chapman's perspective, his grandfather saw his involvement in baseball as a chance to give others what he never had.
He told the Los Angeles Times:
"I think Bing saw himself in a lot of these baseball players — he never really got the chance to be a star. He created an environment where all of these rejected players could come and have this moment in the sun."
Kurt successfully followed in his father's acting footsteps, but the award-winning actor appeared less frequently on screens during later years. 
While his absence had nothing to do with a lack of acting opportunities, Kurt Russell had a good explanation.