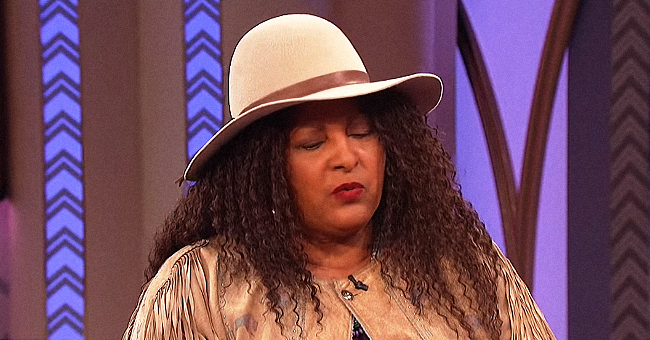 Youtube/The Wendy Williams Show
Pam Grier of 'Foxy Brown' Fame Once Detailed Her Fight against Cervical Cancer
Pam Grier diagnosed with stage IV cancer was given just months to live; she took to alternative methods after traditional ones failed to cure her.
Pam Grier, who was always portrayed as the "hard as nails but sexy heroine able to handle herself in any situation," finds herself dealing with one of the harshest conditions yet, cancer.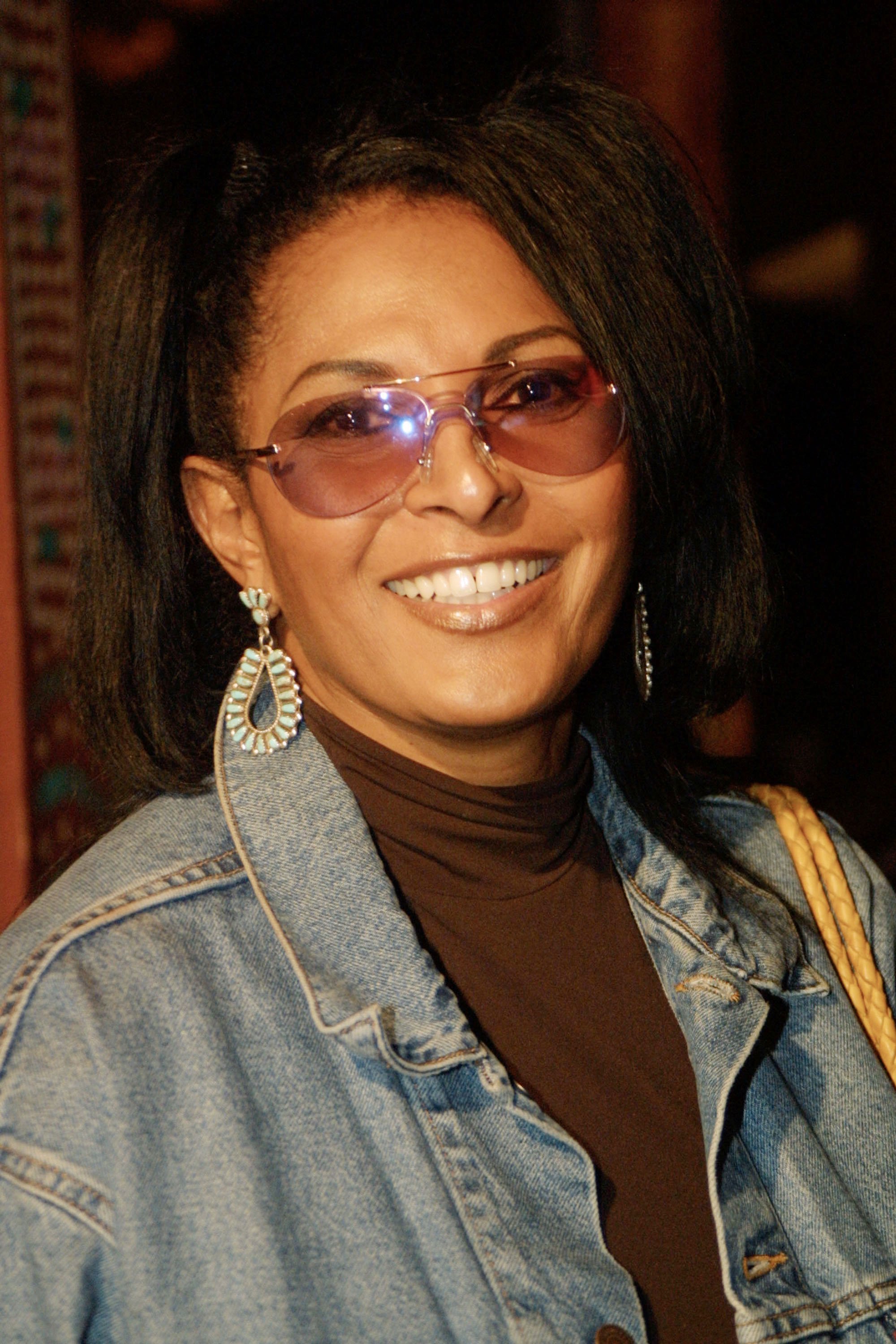 Photo of Pam Grier | Photo: Getty Images
A totem of power, Grier was a beautiful black female action hero. She was smart and unbreakable, taking no guff from corrupt cops, conniving women or feral men.
She had just completed a new movie "Above the Law" in 1988 when the doctors gave her only 18 months to live. At age 39, the African-American actress had been diagnosed with a stage four cervical cancer.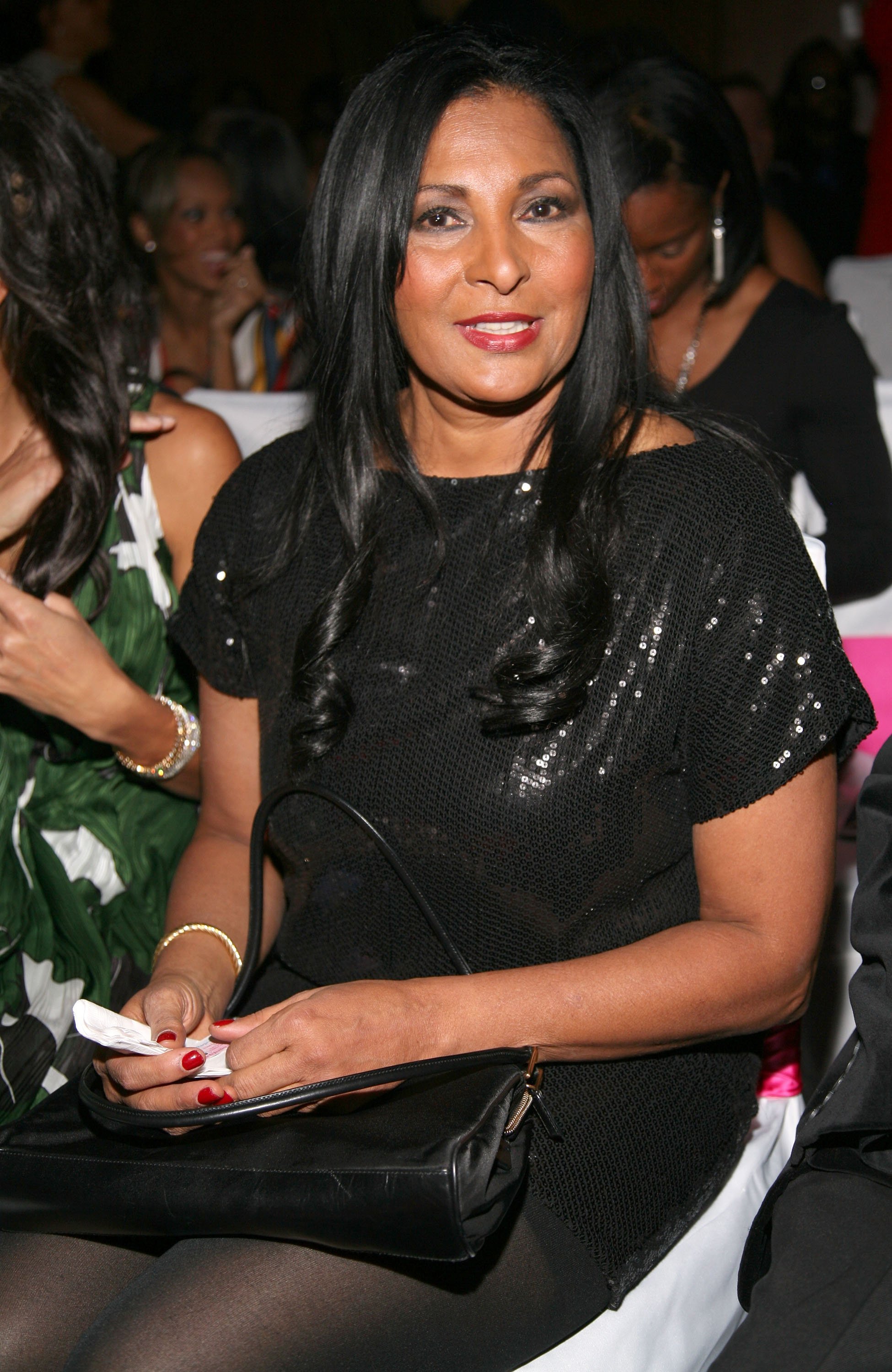 Photo of Pam Grier | Photo: Getty Images
The curvaceous actress' life was on pause during the time she dealt with Cervical cancer. Other people she knew, were moving on with their lives and she was unable to. While speaking to "BlackDoctorOrg," she said:
"It was the '80s, and everyone was buying a second and third home and moving into lifestyles that were fruitful."
She added:
"I was thinking I would have that. It was time to get married, maybe have children, and it all came to a screeching halt. My life and my journey took another route, but it made me stronger."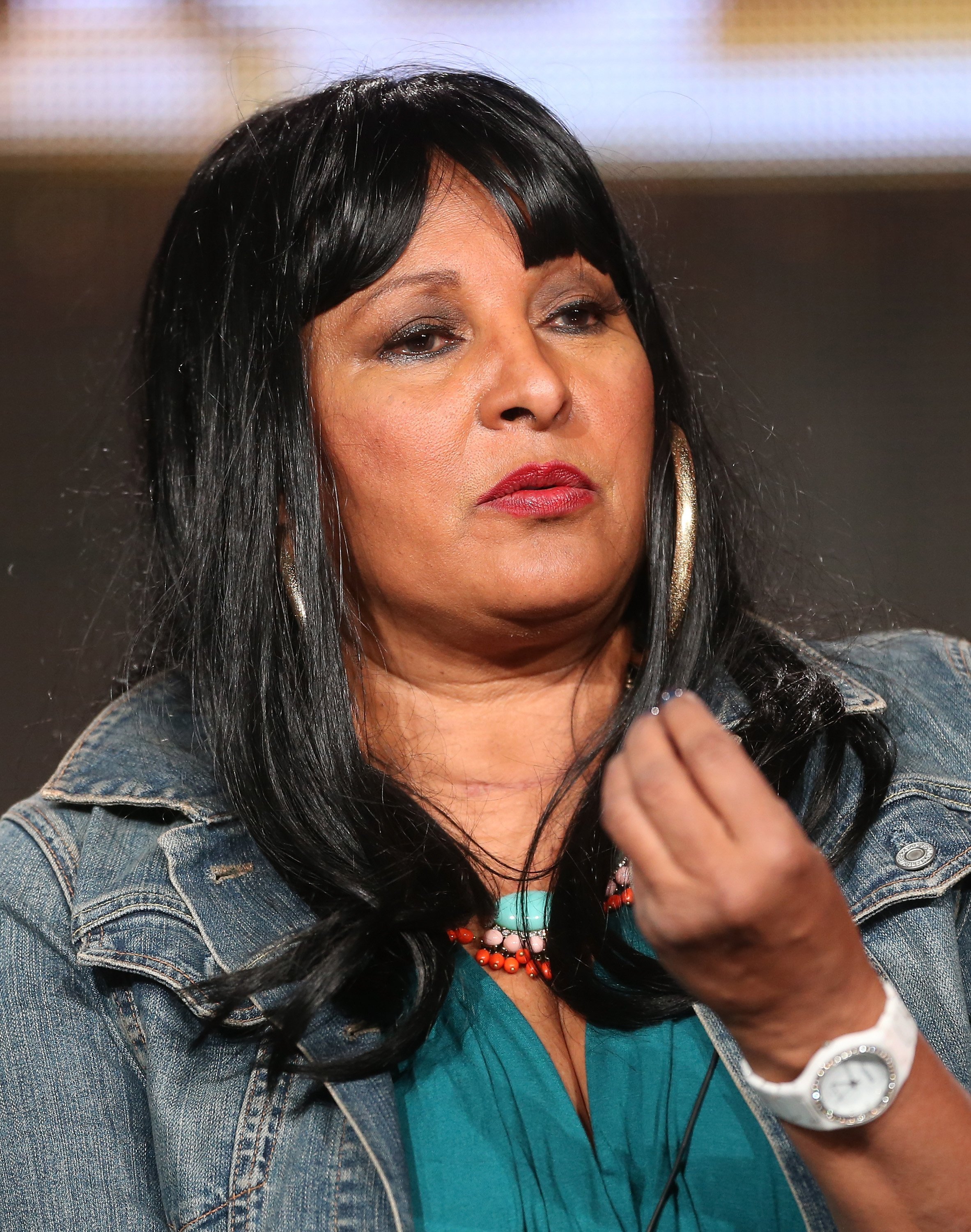 Photo of Pam Grier | Photo: Getty Images
The news of her diagnosis came as a shock to the talented actress, even though her cousin, who she considers an adopted sister died of breast cancer. She said:
"Other than my sister, there is no history of cancer in my family."
She continued:
"We think hers was possibly from being a flight attendant because a lot of women became very ill working in those types of environments."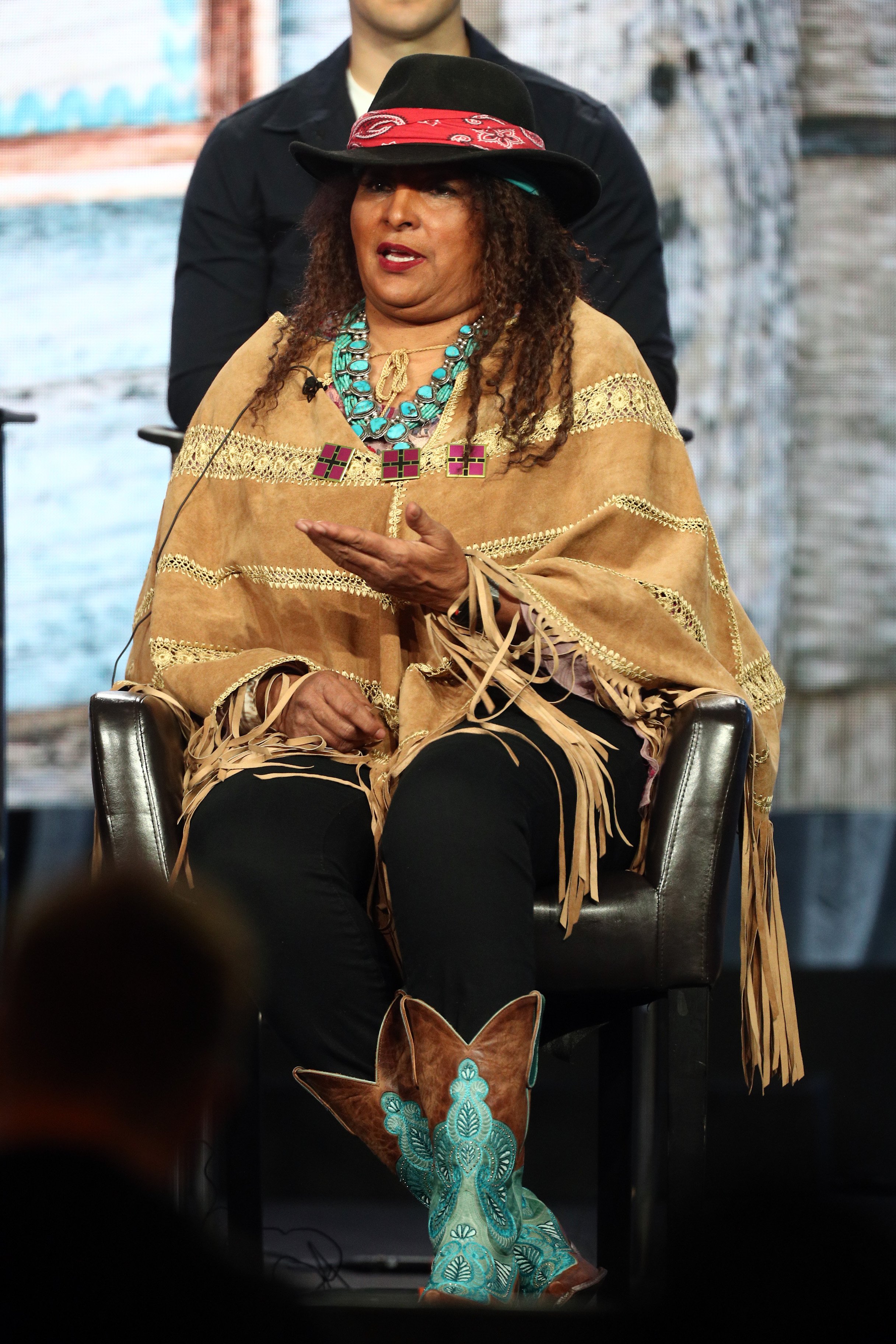 Photo of Pam Grier | Photo: Getty Images
She talks about dealing with the deadly disease in her new book "Foxy: My Life in Three Acts" and during an appearance on the "Oprah Winfrey Show" she describes how doctors suggested she tried Chinese herbs after traditional methods had failed.
The "Foxy Brown" actress said:
"My physician said, 'Western medicine has done all it can, I'm sending you to Chinatown. You'll meet these practitioners, and you'll listen to them."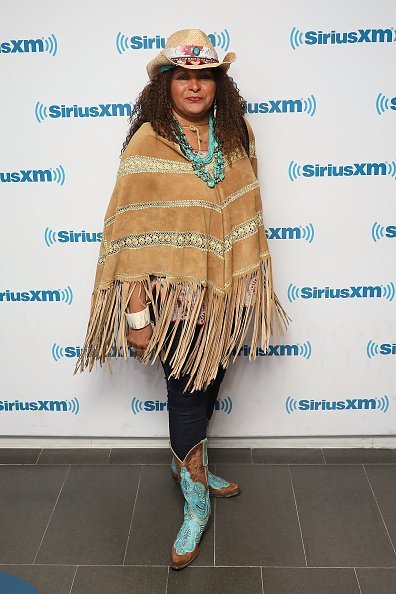 Pam Grier visits the SiriusXM Studios | Photo: Getty Images
The "Friday Foster" actress is fortunately now cancer free. She describes herself as a "Country girl at heart" and had retreated to her " peaceful, country home" when she was diagnosed, and it helped her overcome the devastating diagnosis.
She is best known for starring in a string of 1970s women in prison and blaxploitation films such as "The Big Bird Cage," "Coffy," "Foxy Brown," and "Sheba, Baby."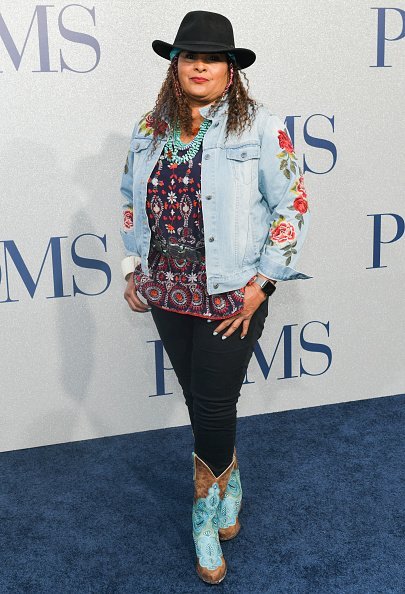 Pam Grier attends the premiere of STX's "Poms" at Regal LA Live | Photo: Getty Images
She also starred in Quentin Tarantino's 1997 crime film "Jackie Brown," for which she received a Satellite Award and a Golden Globe nomination for Best Actress. She has also been nominated for a SAG Award.
Grier has documented her cancer battle in her new book "My Life in Three Acts."
Please fill in your e-mail so we can share with you our top stories!