Joe Biden and Wife Jill Made over $15 Million since Leaving the White House
Joe Biden has always been quite proud of his "middle-class Joe" moniker, but truth is that he is far from being a simple middle-class man considering the $15 million he earned in the last two years.
Ever since Biden left the White House alongside Barack Obama, the former Vice President has been filling his pockets through book deals and speeches.
The revelation was made by Biden himself, who previously pledged to make available his tax returns and financial interests after leaving office in 2016.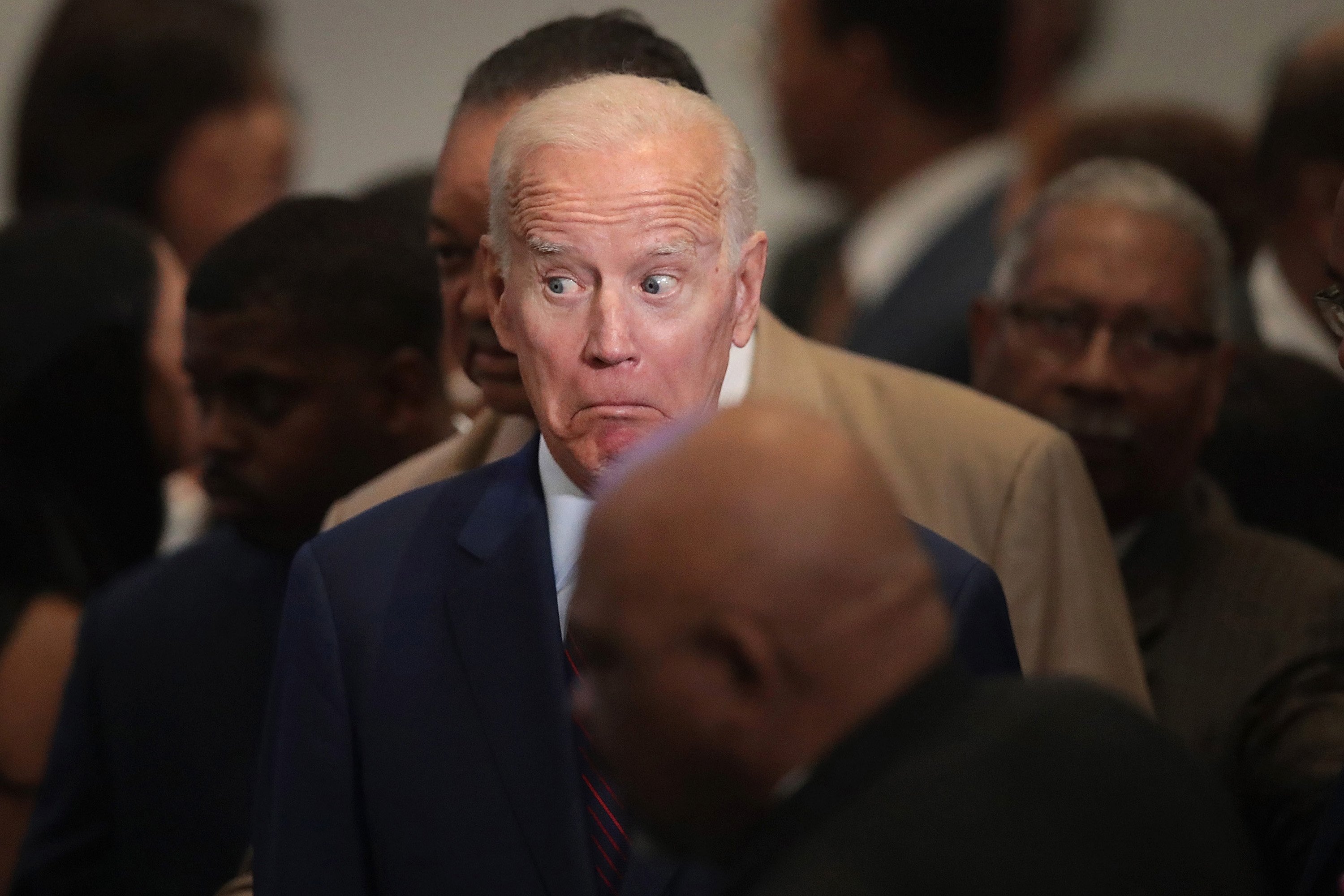 NOTHING TO HIDE
It is believed that, by making his tax filings public, Biden took a shot at U.S. President Donald Trump, hinting that he should also release his tax returns and financial disclosure forms.
So far, Trump is yet to make such information available to the American people, which, according to Biden's campaign, should become commonplace among Presidential candidates and the President himself.
TURNING LITERATURE INTO MONEY
It has been reported that $10 million of the Biden's income came from payments received for Biden's "Promise Me, Dad" memoir, which he released after leaving office.
His wife, Jill, also wrote a book titled "Where the Light Enters" and earned over $3 million, raising their income in 2017 to an incredible $11 million.
2018 was not as profitable, but the Bidens still managed to receive $4.58 million. That value includes the $776,000 Biden received from the University of Pennsylvania and the $90,000 Jill received from Northen Virginia Community College.
The 76-year-old politician is currently running for President and is considered to be the biggest threat to Trump in the 2020 presidential elections.
DONALD TRUMP JR.'S ALLEGED LOW BLOW
However, during a campaign in Orlando, Florida, the President's son, Donald Trump Jr., decided to take a cheap shot at Biden by making fun of him for saying that he would cure cancer if elected.
For those who might not recall it, Biden's son, Joseph "Beau," passed away in 2015 after a battle with cancer, which was why Trump Jr.'s comment was not well-received.