Daily Joke: Elderly Man Bets $10 That His Grandson Can't Get a Worm Back in the Hole
While one man made a bad judgment call, another didn't need Viagra after all. As hilarious situations unfold, enjoy our joke of the day.
SOLUTIONS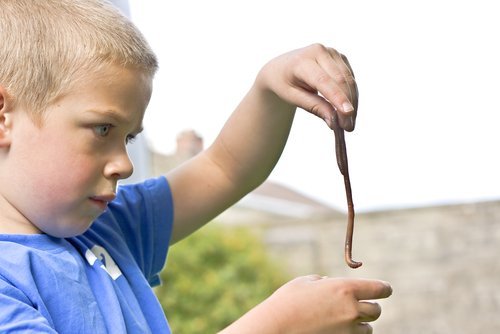 Bill sat comfortably on his porch, catching some early afternoon sun when he noticed his grandson intently busy with something in the garden.
After a while, his curiosity got the better of him, and Bill decided to find out what it was that had his grandson so preoccupied. 
When he saw his grandson had been busy trying to get a worm back down the hole it emerged from; Bill proposed a challenge to his grandson. "If you can get that worm back in that hole I'll give you ten dollars," he said.
His grandson eagerly agreed, and after a moment's thought, he rushed into the house. A few minutes later, he came back with a can of his mother's hair spray.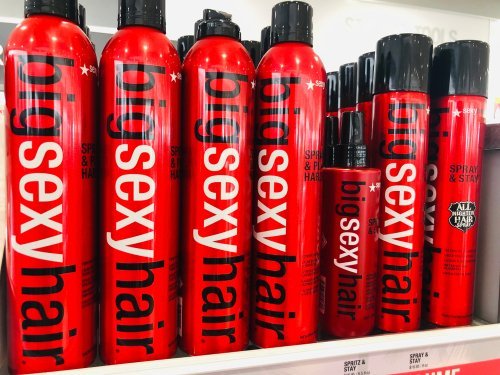 The little boy picked up the worm on one end and strayed it thoroughly and then waited for the hair spray to dry. Within a few minutes, the worm went stiff from the spray, which allowed him to push the worm back down the hole easily.
Amazed at his grandson's improvisational thinking, Bill gave him the promised $10, then picked up the can of hairspray and went into the house.
Almost an hour later, Bill came back outside and gave his grandson another $10. "But grandpa, you've already given me the $10 you promised," his grandson said confused.
"That's from your grandmother," Bill replied.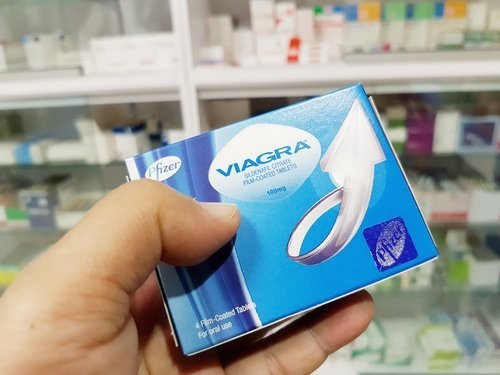 DOUBLE OR NOTHING
Steve went to his doctor to get a double dose of Viagra, but he had trouble convincing his doctor of its necessity. 
"Why won't you give me the double dose?" Steve eventually asked. "Because it's not safe," his doctor replied.
"But I need it really bad," Steve persisted. "Well, tell me why you need it so badly," the doctor said.
"My wife is coming into town on Friday, my ex-wife will be here on Saturday, and my girlfriend will round the weekend off on Sunday. So you see? One dose simply won't do," Steve answered.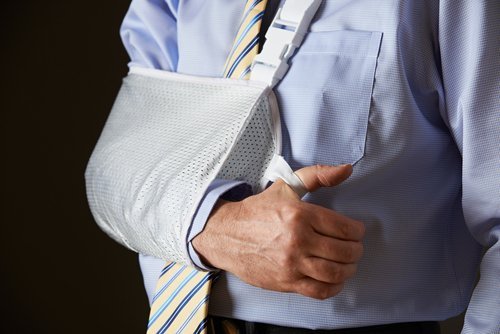 The doctor relented and said, "Okay, I'll give it to you, but you have to come in on Monday morning so that I can check you to see if there are any side effects."
The Monday morning, Steve dragged himself into his doctor's office with his arm in a sling. Surprised the doctor asked, "What on earth happened to you?"
"No one showed up," Steve replied.
In a related daily joke, another man asked his doctor for a particular prescription, and hilariously ended up taking advantage of his wife's request.