Elvis Presley's Granddaughter Riley Keough Shares Photo Taken in Striped Two-Piece Swimsuit
Elvis Presley's famous granddaughter, Riley Keough, gave off some serious beach vibes in a chic green-striped bikini. 
Riley looked summer-ready with her enviable beach figure.
The daughter of Lisa Marie Presley sported a Kate Solid and Striped bikini in photos shared to her Instagram. The chic high-waisted swimsuit looked perfect on Riley's fit physique. 
Her post was a delight to her fans, and they could not help but praise her beauty. 
"Omg you are the most beautiful person I swear," one of the fans wrote. 

Another fan commented: "Another gorgeous woman from The King!"

A third one chimed in: "You're a work of art."

Previously, the model posted a photo of herself which was captured during a Louis Vuitton exhibition. She looked stunning in a quilted shirt and a matching blue jacket.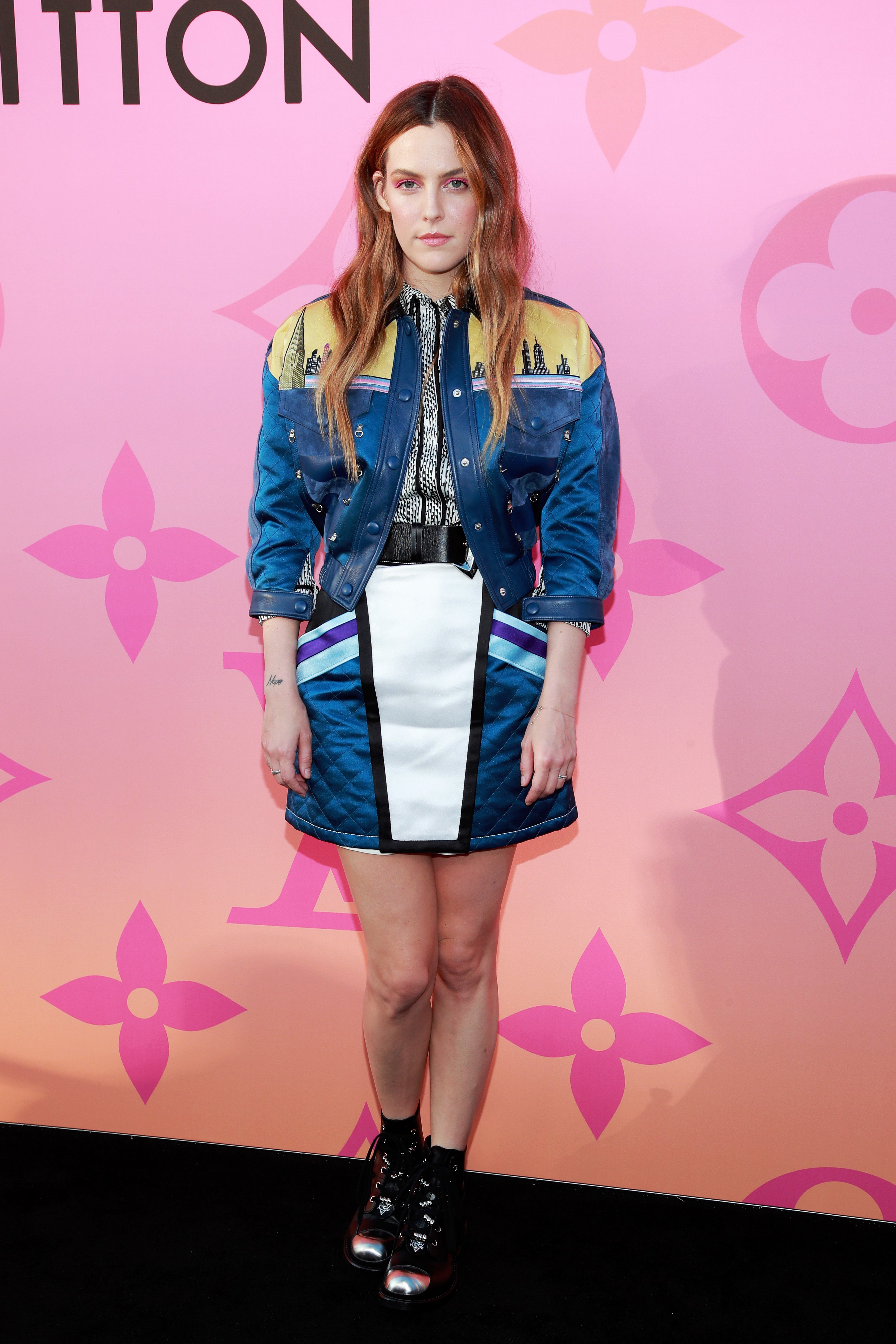 As usual, fans praised the actress for her dazzling beauty and excellent sense of style. 
RILEY'S IMPRESSIVE CAREER
She is the granddaughter of the King of Rock and Roll, but her name is not the only thing that defines her.
Riley was born to her singer mother Lisa Presley and musician Danny Keough. After her parents got divorced in 1994, she split her time living with her father and her mother.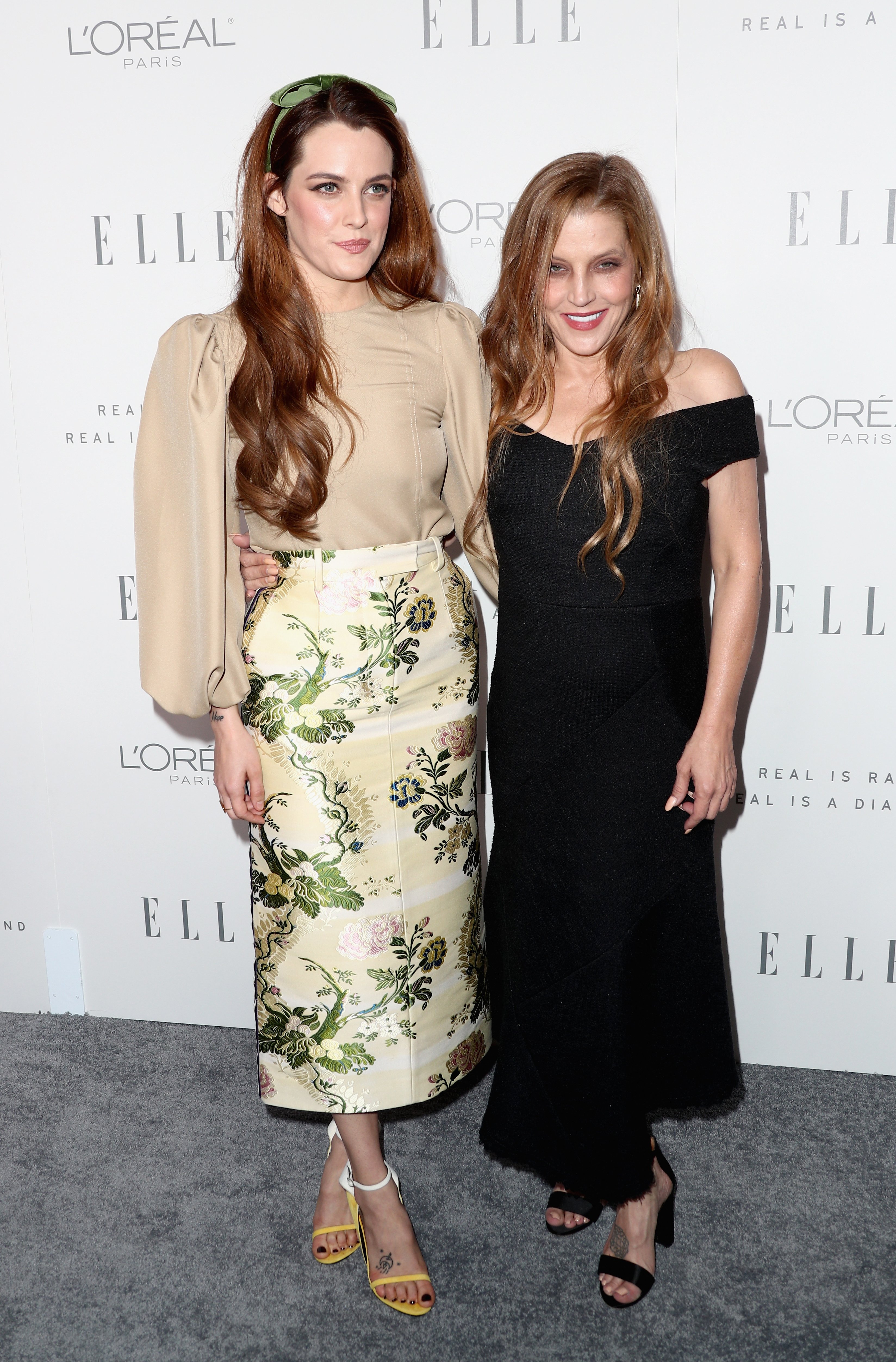 As she moved back and forth between her parents, Riley experienced two kinds of lifestyles--her mother lead a luxurious life whereas her father lived in a trailer park. 
In an interview with The Guardian, Riley shared her experience of living with her mom and dad in their homes.
"I grew up very privileged with my mother. But my dad didn't live like that. And I think experiencing both sides has been helpful. My father had mattresses on the floor of his apartment. He lived in cabins and trailer parks."
The model made her debut in Hollywood in 2010 as she starred in the movie "The Runaways" where she appeared alongside Dakota Fanning.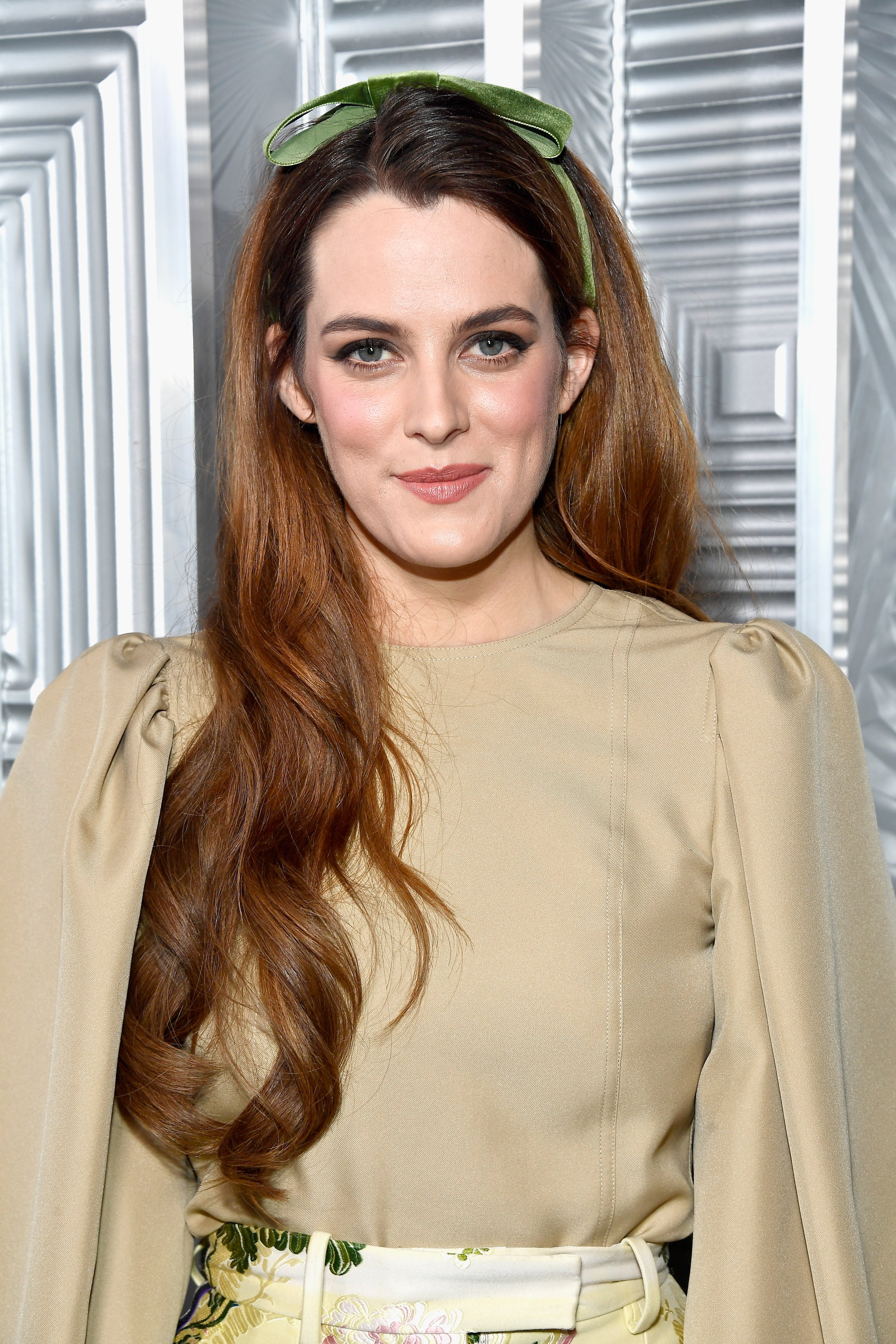 In 2011, she was cast in the movie "The Good Doctor" where she appeared alongside Taraji P. Henson and Orlando Bloom.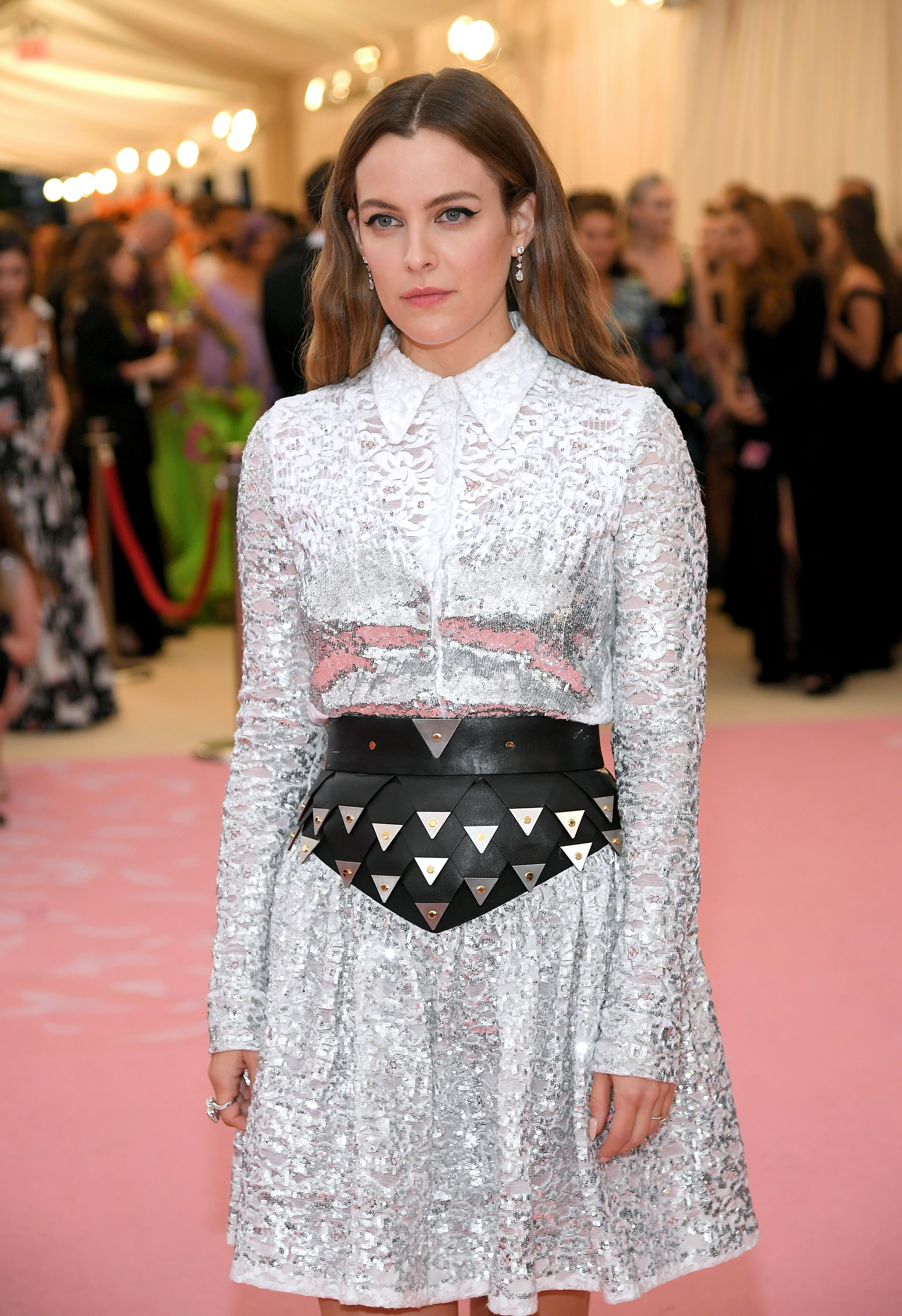 She starred in "The Girlfriend Experience" in 2016, a series by Steven Soderbergh which earned her critically-acclaimed reviews for her groundbreaking performance.