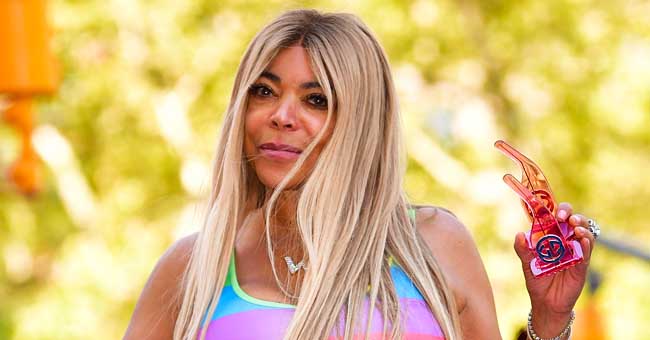 Getty Images
Dr Darrin Porcher Reportedly Denied Rumors That He and Wendy Williams Are Dating after Her Confession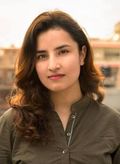 The former NYPD detective and criminal justice expert confessed that he is not available for dating.
Despite admitting that he is flattered by the rumors of his romantic linkage to Wendy Williams, Dr. Darrin Porcher confirmed that they are not together.
He joked about wishing that he and Williams were dating, but later clarified that he already has that special someone in his life.
"It's flattering to hear, but it's not the case. I'm in a relationship. I just worked security for her for a couple of weeks after she filed for divorce."
Porcher and Williams met each other only a few months back when the talk show host was going through a divorce with ex-husband, Kevin Hunter.
At the time, reports suggested that Williams had to increase her security to protect herself from her distraught husband.
Porcher has also made appearances on Williams's talk show, working as one of her correspondents.
The retired cop's statement came after Williams previously confessed on her show that she is not "on the market" and is "crazy about someone."
While further sharing details about her mystery love interest, she slipped up the fact that he is a doctor and in his 50's.
"He's been married, he's kids are in their 20's … and he's black," Williams shared during the show and further hinted that he has a muscular, hunky figure.
All of Williams's clues suggested that Porcher might be the person she is dating, which led to the criminal justice expert to come out with a statement denying the rumors.
https://twitter.com/DrDarrinPorcher/status/1069811093999099905
Williams ended her two decades of marriage to Hunter earlier this year in April. He was found to be cheating on her with a woman named Sharina Hudson, who allegedly even gave birth to Hunter's child.
Amid divorce turmoil, it was reported that Williams even fired him as her manager and also kicked him out of their home.
Please fill in your e-mail so we can share with you our top stories!