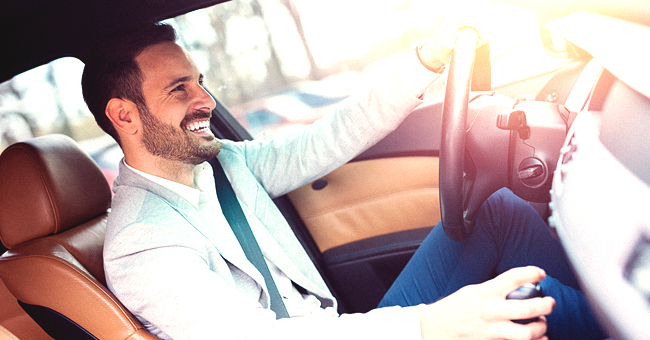 Shutterstock.com
Daily Joke: Junior Takes His Family for a Ride to Celebrate His Brand New Driver's License

Proud Junior who newly became a certified driver gives his family a treat to show off his driving skills.
Nothing beats the feeling of excelling at something after being taught. To celebrate Junior's new driver's license, his family got on board for a road trip!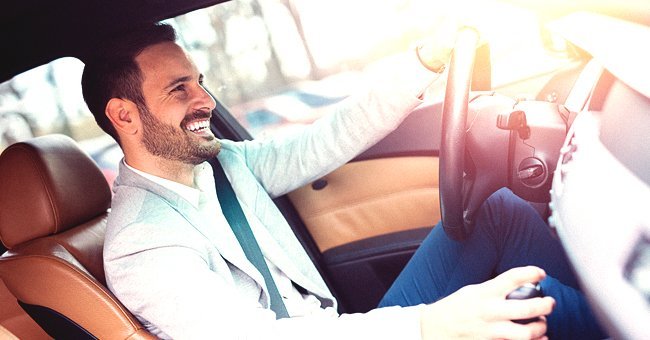 A man driving and laughing in the driver's seat | Shutterstock.com
His father was the first to select a seat, hopping excitedly to the back. The youngster noticed it and thought it smart to tease his daddy.
However, the new driver was not ready for the clapback papa dished him! Their conversation went thus:
Junior:
"I bet you're back there to get a change of scenery after all those months of seating in the front passenger seat, teaching me how to drive."
Dad:
"Nope, I'm gonna sit back here and kick the back of your seat while you drive, just like you have been doing to me for sixteen years."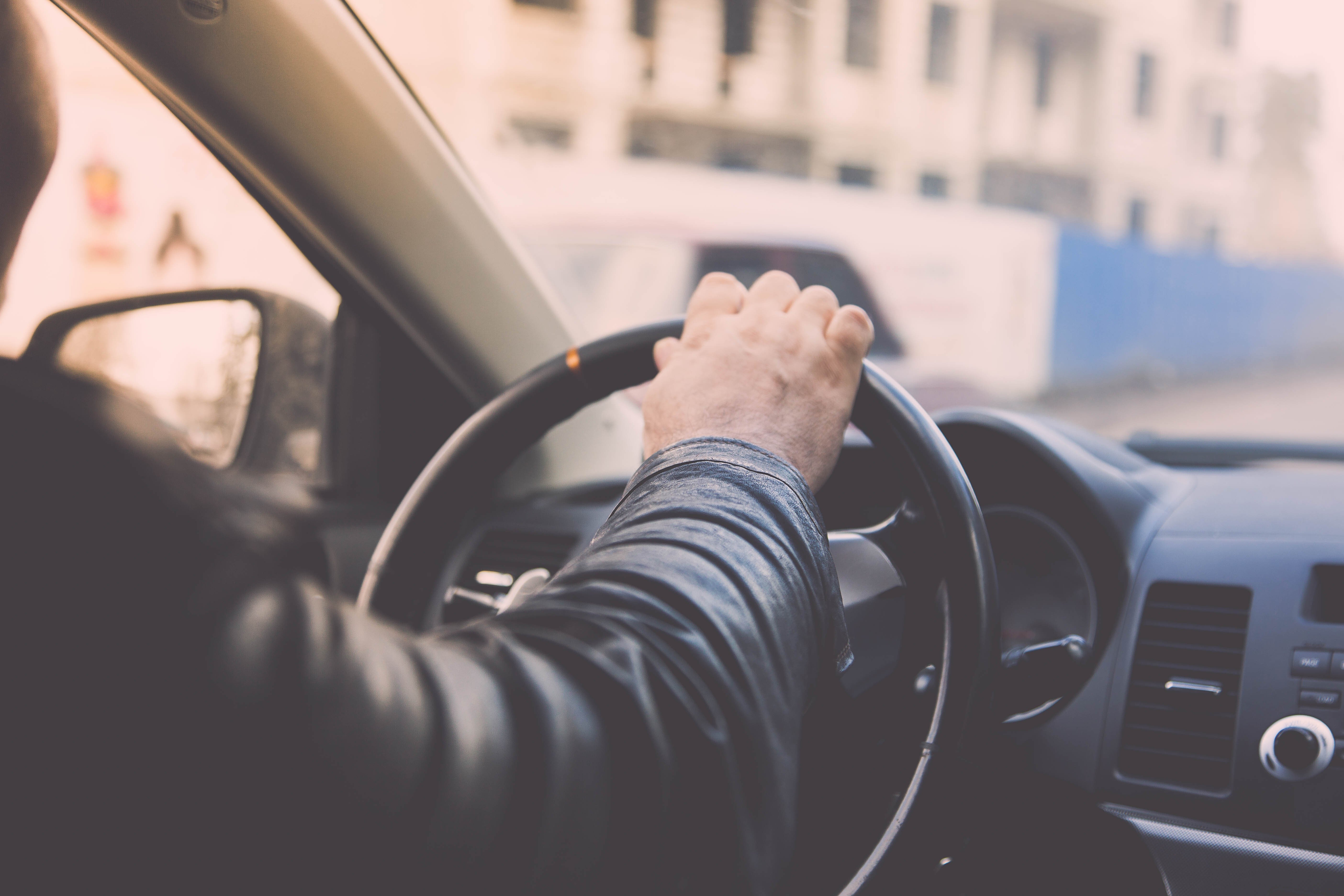 Man driving car, hand on steering wheel, looking at the road | Photo: Shutterstock.com
Laughs are for jokes as licenses are for cars, this pair of license jokes will surely fulfill its purpose; make you burst into laughter. Read on!
Ever wondered why Hitler lost his driver's license? Well, because he was too hard on gas!
What best describes someone who gets their license plates as soon as they can? Yeah, you guessed right! Someone who is DRIVEN.
Catch up on more funny jokes here.
Please fill in your e-mail so we can share with you our top stories!