Comedian Jackie 'Moms' Mabley Got Pregnant at 11, 13 & Gave Her Babies up for Adoption
African American comedian, Moms Mabley, brought smiles to many faces with her jokes but the tragedies she suffered as a teenager are tumultuous!
Born in North Carolina 1894, her delivery was effortless. As a comedian, she not only made sure to bring her A-game into her art, she was also an inspiration to other famous comedians such as Whoopi Goldberg, Richard Pryor, and Redd Foxx.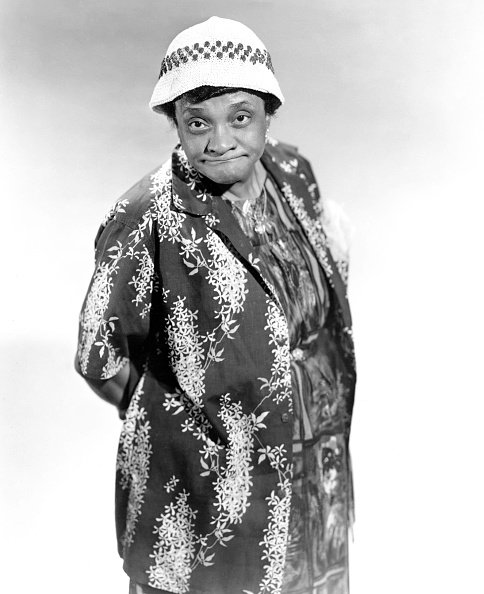 Moms Mabley was an A-list celebrity who earned her status as the highest paid comedian over years of professionalism as she ventured into a male-dominated career.
Apart from being good at her business of making people laugh, she also did excellent at rising above her tragedies and reaching for the stars. At a tender age of 11 and 13, she was stripped of the carefreeness associated with being a teenager.
11-year-old Mabley was sexually assaulted by an older man and when she turned 13; she experienced the same brutality, but this time at the hands of a white town sheriff.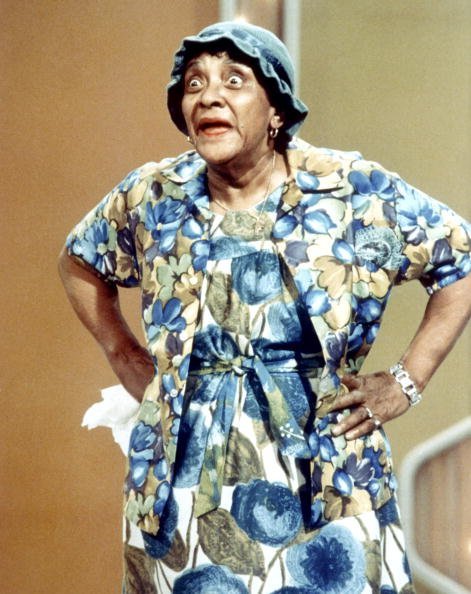 Both sexual assaults resulted in pregnancies which she gave up for adoption. Shortly after that, the TV star got hit by another reality blow!
She lost her parents, first it was her dad, James Aiken's, who kicked the bucket after suffering a fire truck explosion. Then her mother, Mary Smith who got overrun by a truck on her return from church on Christmas.
Mabley's plan was to succeed and dance with the stars no matter the obstacle in her way. So she left home at 14 and began her journey to the top! The first thing she did was to get rid of her birth name, which was Loretta Aiken. She took on a new name "Jackie Mabley," and started to carve a niche for herself in the entertainment industry.
"Moms" was derived from the character she takes on during her stage performance. The comedian often makes jokes about old men and plays an "old dirty lady." Her work includes features in the "Smothers Brothers Comedy Hour," a plethora of comedy albums.
She also stared on several shows like, "Ed Sullivan," and "Merv Griffins" shows, and she was called to perform at the New Jazz Festival in 1964. When she became 27, she opened up about her sexuality; a lesbian who was super proud of what she represented.
What she stood for, and how she fought through her life challenges may not have been duly recognised during her lifetime, but recently, comedians such as Whoopi Goldberg are starting to review the comedy Queen's story and have even gone as far as filming a documentary about Moms.
The North Carolina born was a fighter, and how she struggled to soar high irrespective of her tragedies is hugely commendable!