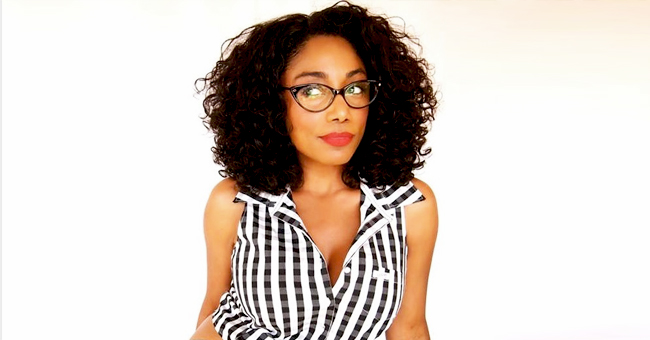 facebook.com/KarynWhiteMusic
'Superwoman' Hitmaker Karyn White Has a Beautiful Daughter with Producer Terry Lewis
The RnB singer says she has no regrets from taking a long hiatus, changing careers and divorcing her husband, Terry.
53-year-old RnB queen, Karyn White, born in Los Angeles is best known for her 80s singles, "Superwoman," "Love Saw It," "Secret Rendezvous," and "The Way You Love Me."
Eighteen years after the Rnb star released an album, Karyn White is gearing up for a massive comeback with an album that details her tumultuous life, from the top of the charts to her lowest point, which included a divorce from producer Terry Lewis and her successful career in real estate.
White married Terry Lewis in 1992, and together they share a daughter and an adopted son, Ashley Nicole, and Brandon respectively. Lewis brought into the marriage children Trey and Chloe from his previous relationships.
They eventually divorced in 1999. She has since been in relationships with producer/musician Bobby G (who she married) and Al B.
Speaking to "Essence magazine" in 2012, the singer-songwriter alluded to taking a break and not releasing her album in 18 years because she felt she was not a good mother to her daughter, Ashley when she was a recording artist.
While going through her divorce from her husband, she had moved to Sacramento, where she became interested in real estate, interior design, and building homes.
An interview with a news outlet in 2016 revealed The "Superwoman" crooner and her daughter with Terry have an excellent close relationship as they discuss Karyn's past relationships with much younger men and Ashley's dating/sex life
The singer acknowledged she had no regrets walking away from the entertainment industry, going on an 18 years long hiatus and divorcing her husband. She said:
"It was difficult. My mother was dying at the same time, and I was going through a transition with my record company. There was a lot of pressure on me, and I just had to make some difficult choices. Unfortunately, my marriage didn't work out."
While speaking with "Essence," she gave some insight about her marriage to the music producer. She said:
"I really feel the person that I am today is because of the loss I've experienced. I couldn't appreciate my life at the time. I had everything that a woman could ever desire: an incredible man, a 30,000-square-foot home, but I just wasn't content."
The star said she was not feeling content even though she had achieved what every woman's dream was, which is the reason she walked away from everything and to start a new career in Real Estate.
Please fill in your e-mail so we can share with you our top stories!