Remember 'Superwoman' Singer Karyn White? Her Grown Daughter with Terry Lewis Is Now a TV Reporter
Karyn White and Terry Lewis were once a powerful couple in the entertainment industry, and even though their marriage ended in divorce, they share a beautiful daughter. Ashley Lewis is now a grown-up woman building her own path in the industry, and she's doing amazing so far.
Back in the late '80s, Karyn White dominated the charts with R&B hits like "Superwoman," "Secret Rendevous," "The way You Love Me," and "Love Saw It."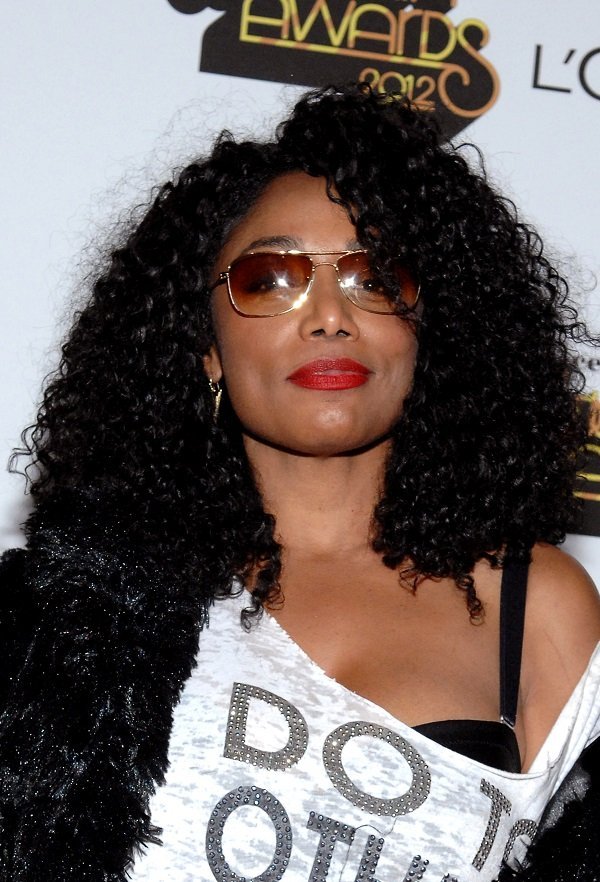 Meeting Terry Lewis
Then, she met songwriter and producer Terry Lewis, who was also a force to be reckoned creating over 30 Top 10 hits alongside his writing partner, James "Jimmy Jam" Harris.
They tied the knot in 1991 and welcomed daughter Ashley in 1994. Unfortunately, the couple divorced five years later, and White disappeared from the spotlight to raise Ashley and follow her other passion: real estate.
Coming back to the music industry
When Karyn made her return to the music scene in 2012, Ashley was already 18-year-old and ready to take on the world by herself.
The girl graduated from Howard University with a B.A. in Broadcast News in 2015 and has been working as a reporter since then. She started as a Floor Director for the show "Good Morning Washington" on WJLA-TV and later worked as a News/Feature Morning Reporter at WRBL News 3 in Columbus, Georgia.
Ashley was working as a reporter on WTVR in Richmond, Virginia, until the start of the year when she decided to follow her dreams and start her own business. In a now-deleted Instagram post, she explained to her followers:
"Although I've loved reporting news, I'm ready to pursue my passion for #entertainmentnews! My last day in #RVA is January 10."
Now, the 24-year-old is the creative content producer and host of ATL's Best, a show that strives to portray the best of Atlanta to its viewers.
She even got to interview her famous mom, and in a behind-the-scenes clip, the pair got to express what they loved about each other. Ashley told her mom.
"The best thing about our relationship is the fact that you always keep on pushing me to strive better than what I'm doing or just to be the best in general."
Karyn, on the other hand, praised her daughter for being so humble and selfless despite being raised in a privileged position. And added:
"I think you have an incredible heart, you sacrifice yourself, you say 'Mom, I wanna go to Africa and help underprivileged children,' and to me, that's beautiful because that's spiritual, that's a part of you are, you're a giver."
Now that Ashley is finally finding her way in the world, Karyn is also back on the stage, releasing new music and touring around the country to remind all of her fans that she's still the same "Superwoman."