High School Student with Autism Gets Silent Ovation While Receiving His Graduation Diploma (Video)
Jack Higgins, a New York high school student with autism, graduated high school and the school made sure he feels celebrated in the best way possible.
Jack just proved that persistence is the key to success.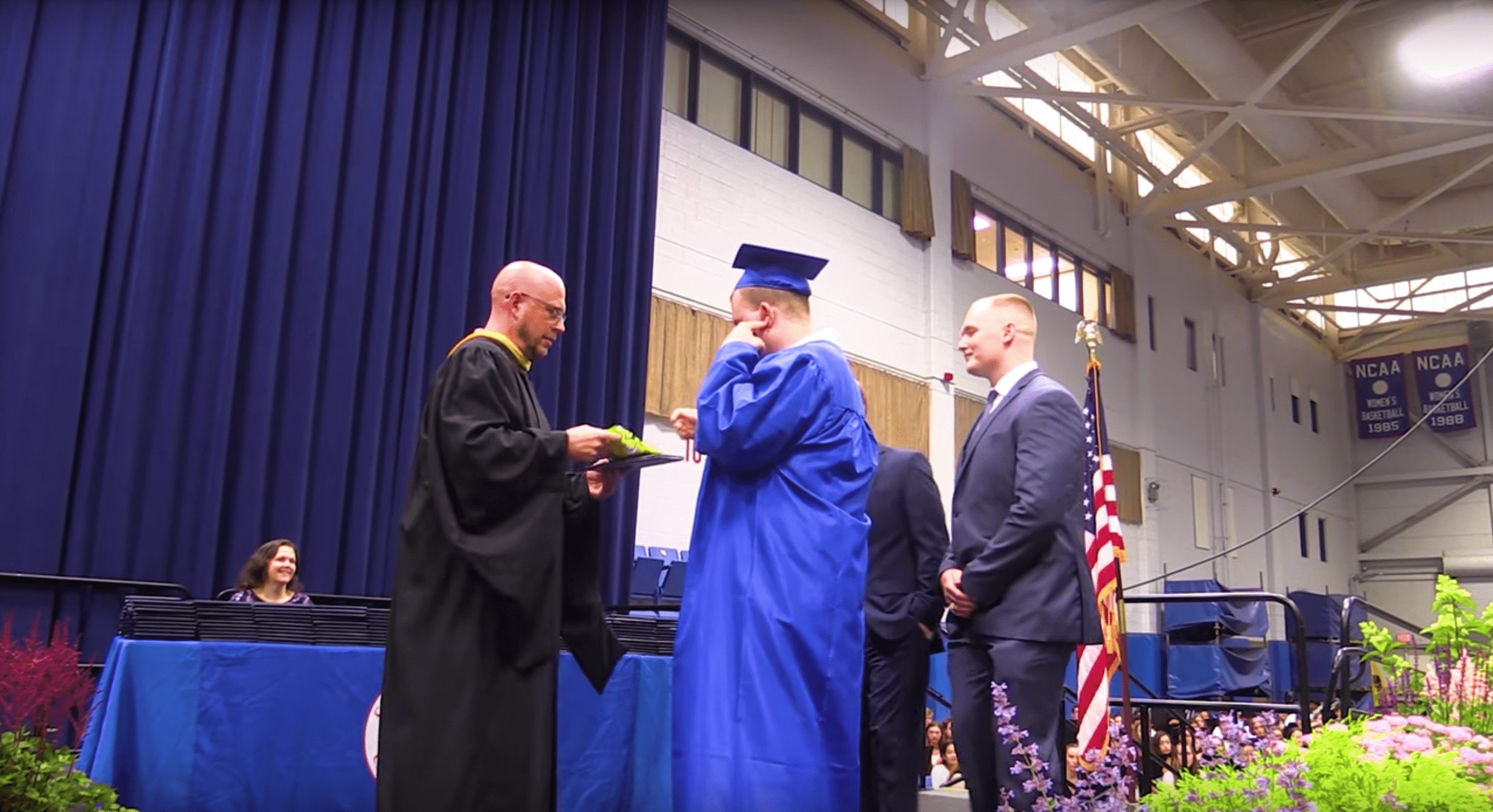 Carmel High School recently celebrated its graduation day and one emotional moment made the whole affair all the more special. 
Among the students who graduated was Jack Higgins, a student at the high school with autism.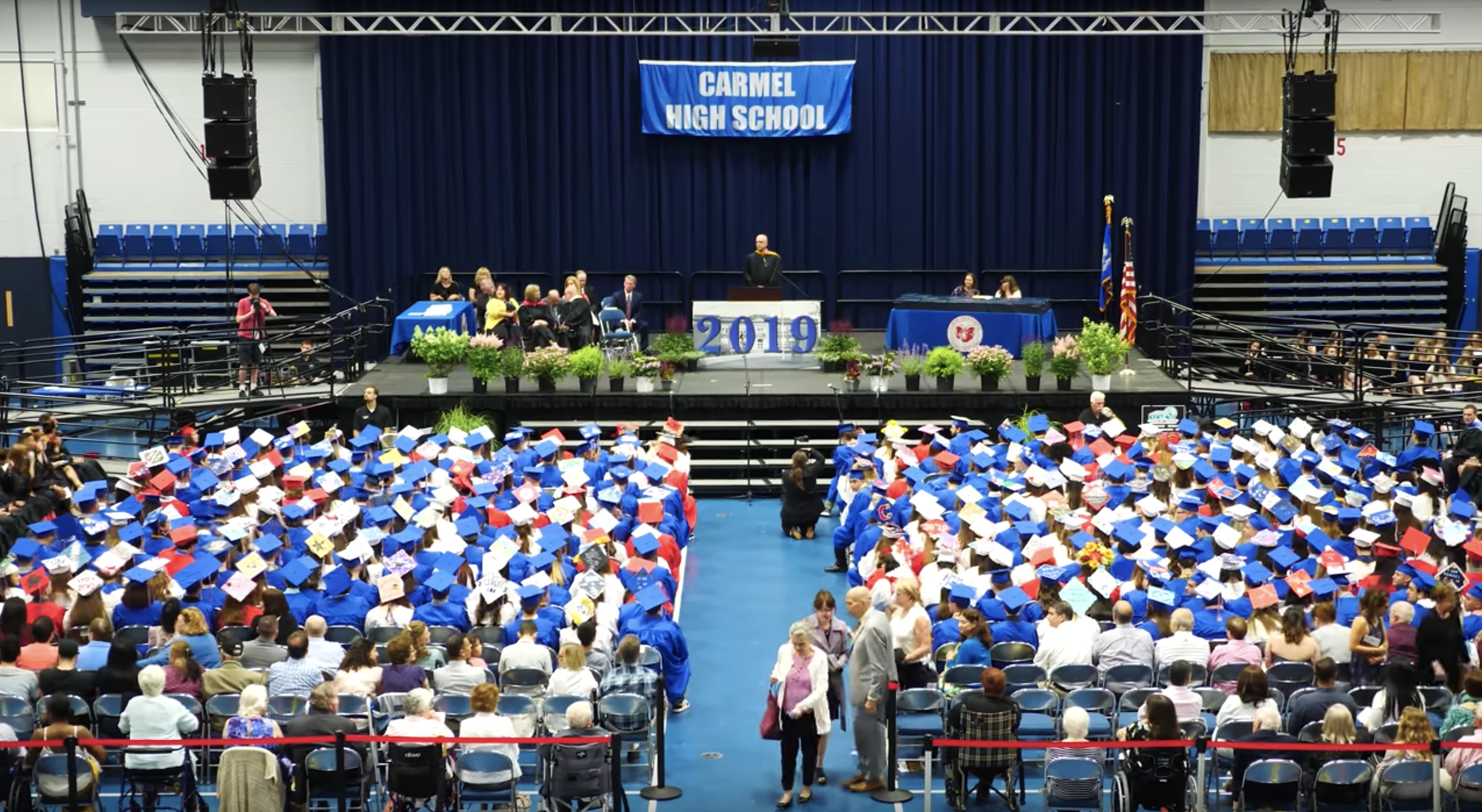 As he prepared to come on to the stage, the principal, Lou Riolo, requested all his classmates and families in attendance to show their support without clapping or cheering because Jack is extra-sensitive to loud noises. 
"Unlike many of us, Jack is super sensitive to loud noises. I'm going to ask a big favor of everybody today. I would like everyone to not clap, and not cheer. That's correct. Not clap and not cheer, because it may overstimulate Jack as he comes to the podium to receive his diploma."
Anticipating loud noises as he made his way to the stage, Jack put his fingers in his ears to dull them down.
To his surprise, the graduates stood up from their seats to give him a silent ovation as they waved at him.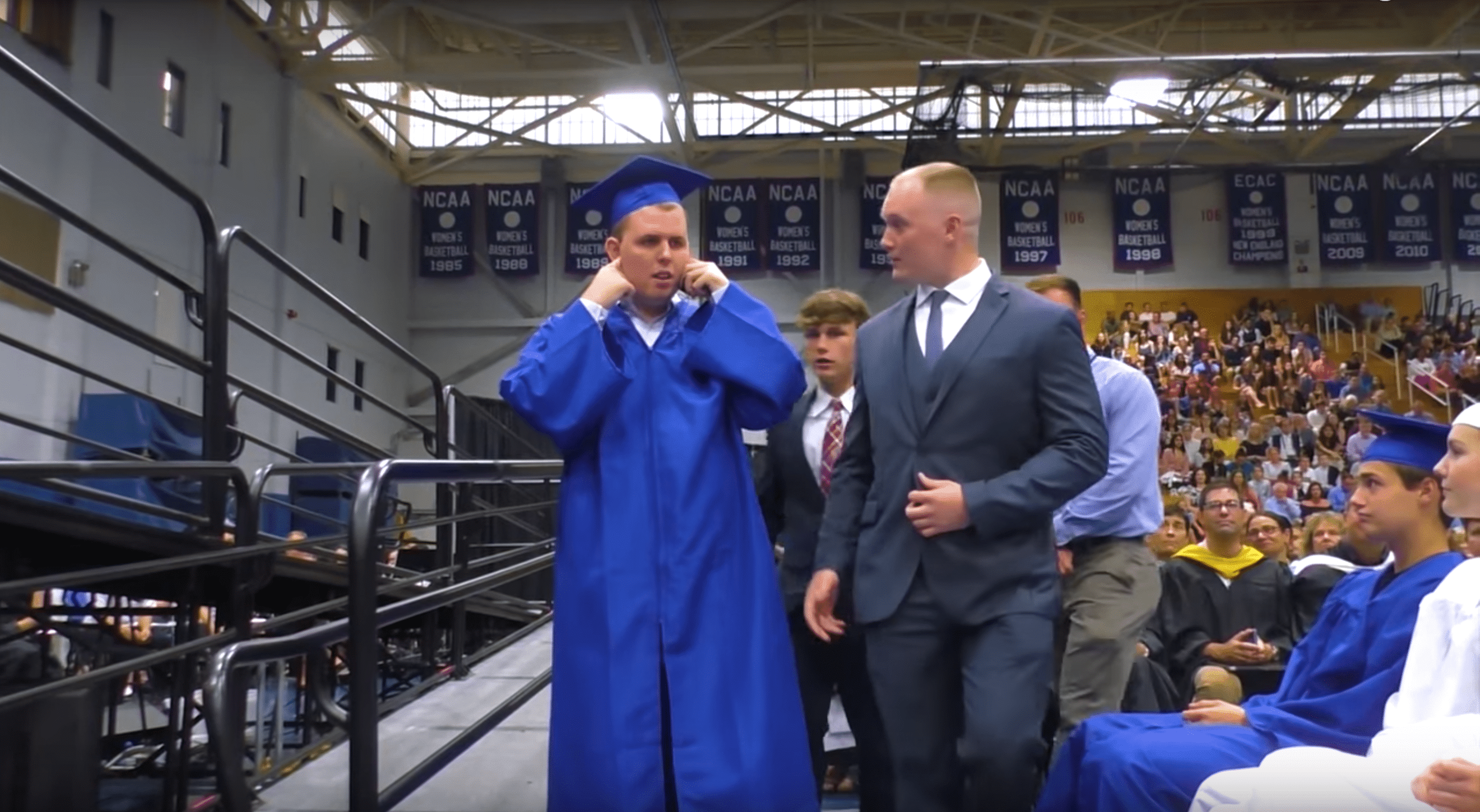 Jack was joined by his two brothers and one of his teachers as he happily received his certificate.
JACK'S GRADUATION "NOTHING SHORT OF A MIRACLE"
In a statement along with a video of the ceremony, Riolo expressed how an amazing event took place at the graduation. Calling the moment "nothing short of a miracle," he said:
"We shot for the moon, but instead reached the stars. It was important to pull this off. First off for Jack, second for his family who could experience the same event like every other parent/family whose child reaches this milestone was of great importance."
He added that the school wanted to give everyone present the ceremony the chance to make Jack's and his family's graduation dreams come true.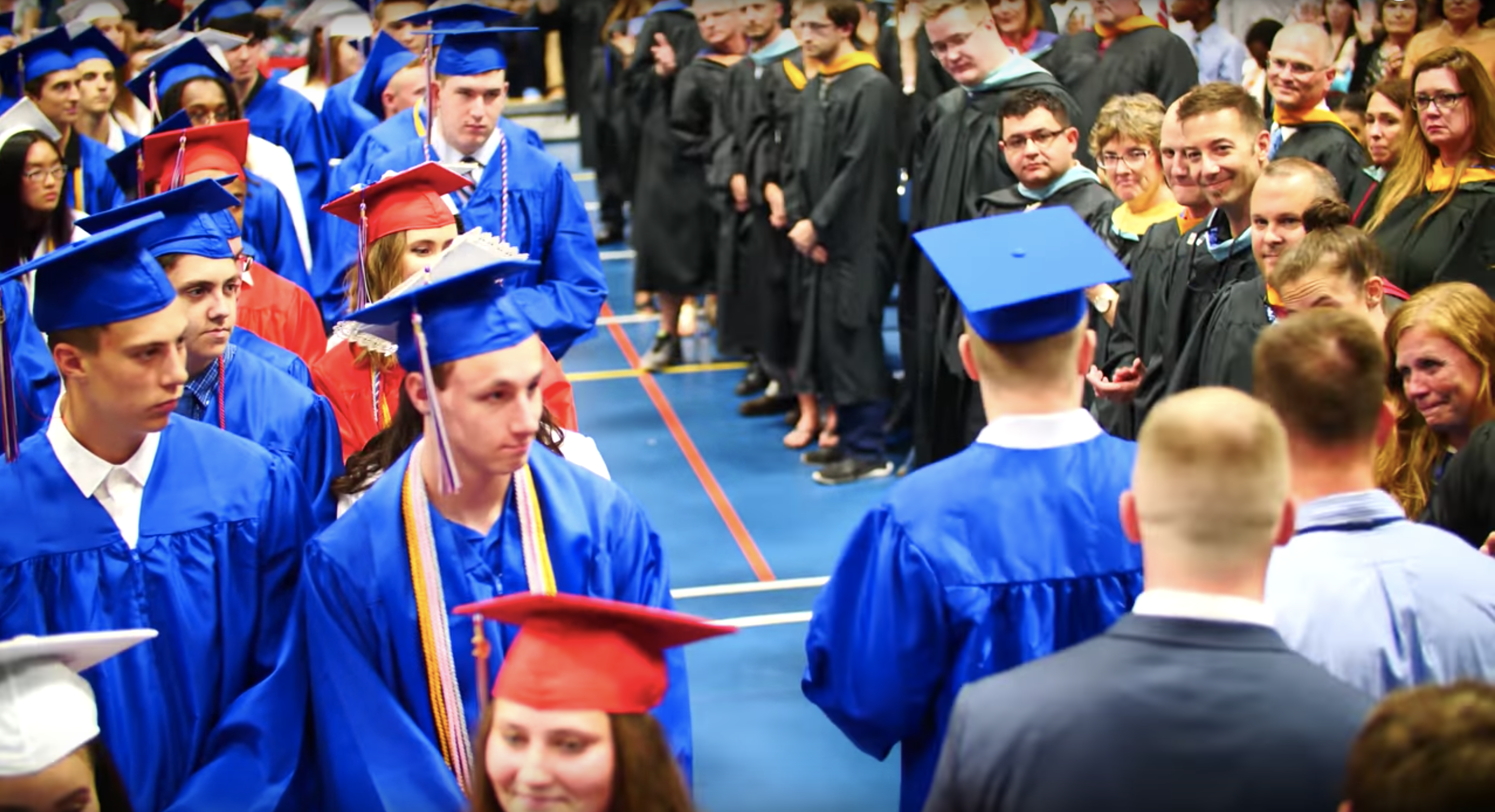 It is heartwarming to see how the school supported Jack, but not everyone is as fortunate as he is. 
A high school named  "Bailly Preparatory School" at Indiana gave their 11-year-old autistic student the "Most Annoying Male" award.