Parents Stunned as Teacher Gives 'Most Annoying Male' Award to Their 11-Year-Old Autistic Son
Award ceremonies are supposed to be exciting -- getting awards, seeing your friends or family receive awards. The ceremony held by Bailly Preparatory Academy on May 23 turned offensive when a teacher gave an 11-year-old student with Autism the 'Most Annoying Male' award.
An Indiana couple is outraged at the establishment and the special education teacher for calling their 11-year-old non-verbal, autistic son on stage and giving him the 'Most Annoying Male' 2018-2019 award.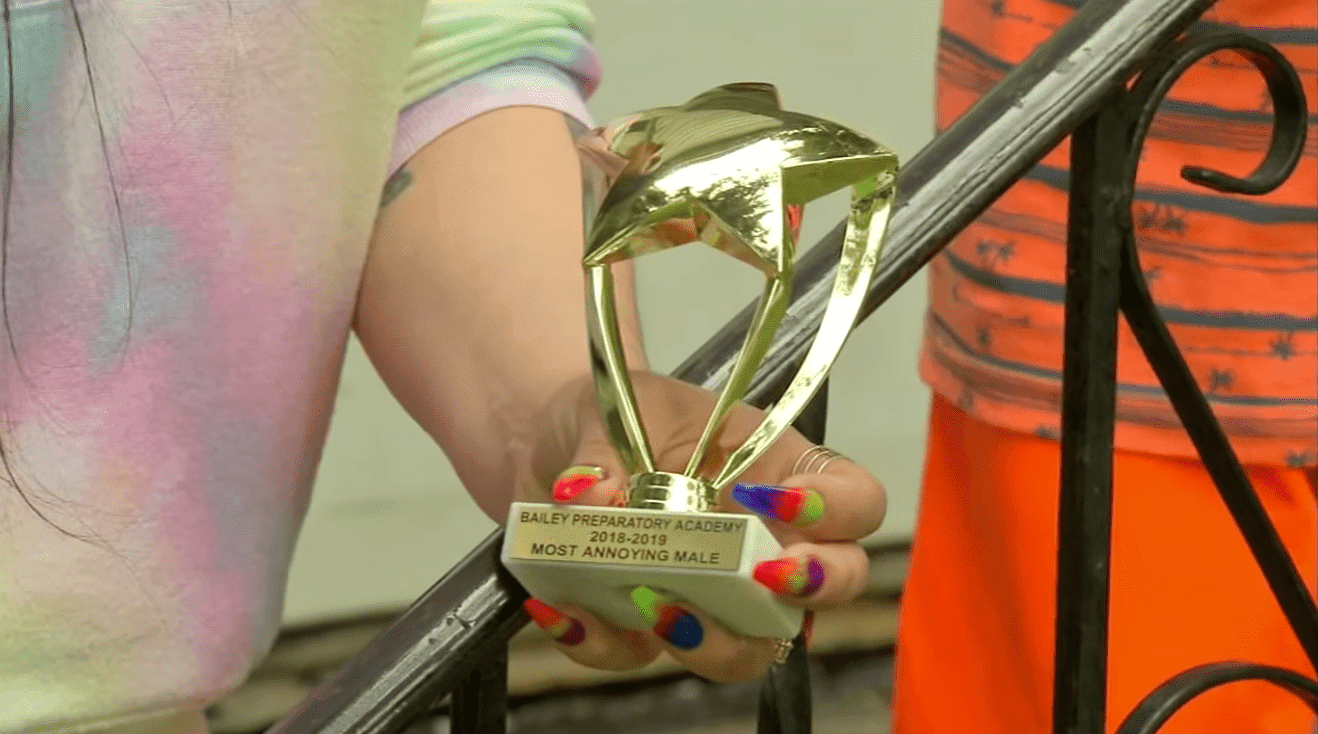 Estella Castejon, of Gary, was shocked when her young son Achilles and another student received the "Bailey Preparatory Academy 2018-2019 Most Annoying Male" award during an event for fifth-graders. 
"When I saw it, I had to take a double take at it," Estella exclaimed. "I wasn't sure if my eyes were reading it correctly … I'm not sure of their intention, but it's hurtful for anyone to get let alone a child who doesn't even understand what it says."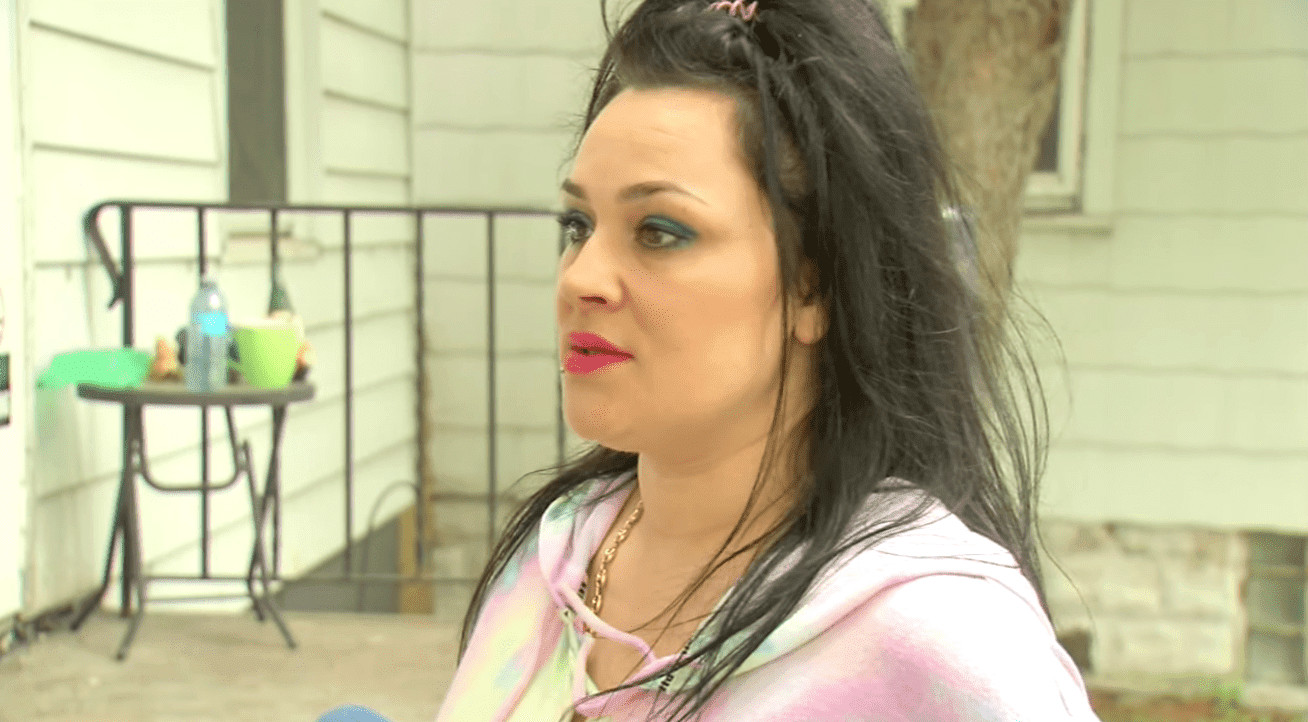 Achilles, being burdened with autism is non-verbal, has been bullied in the past and is quite emotional. The award was just another attack on his emotions. They said they don't believe Achilles understood what was written on the trophy but he "wanted it just because it was a nice, shiny star."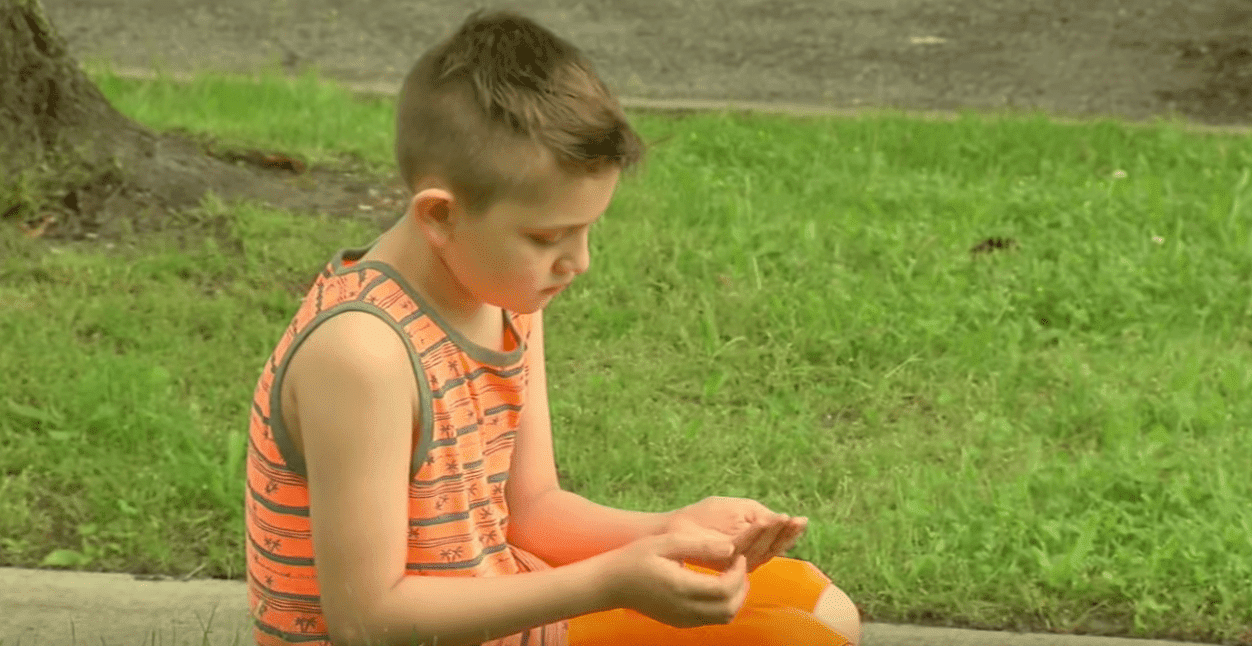 Gary Community School Corporation released a statement through their emergency manager Peter Morikis and conveyed that disciplinary action has been taken against the teacher.
"The Gary Community School Corporation does not condone this type of behavior and will continue to put the safety and well-being of our students first," Morikis told the publication in the statement. "We extend our deepest apologies to the impacted student, the family and anyone else who take offense to this unfortunate occurrence."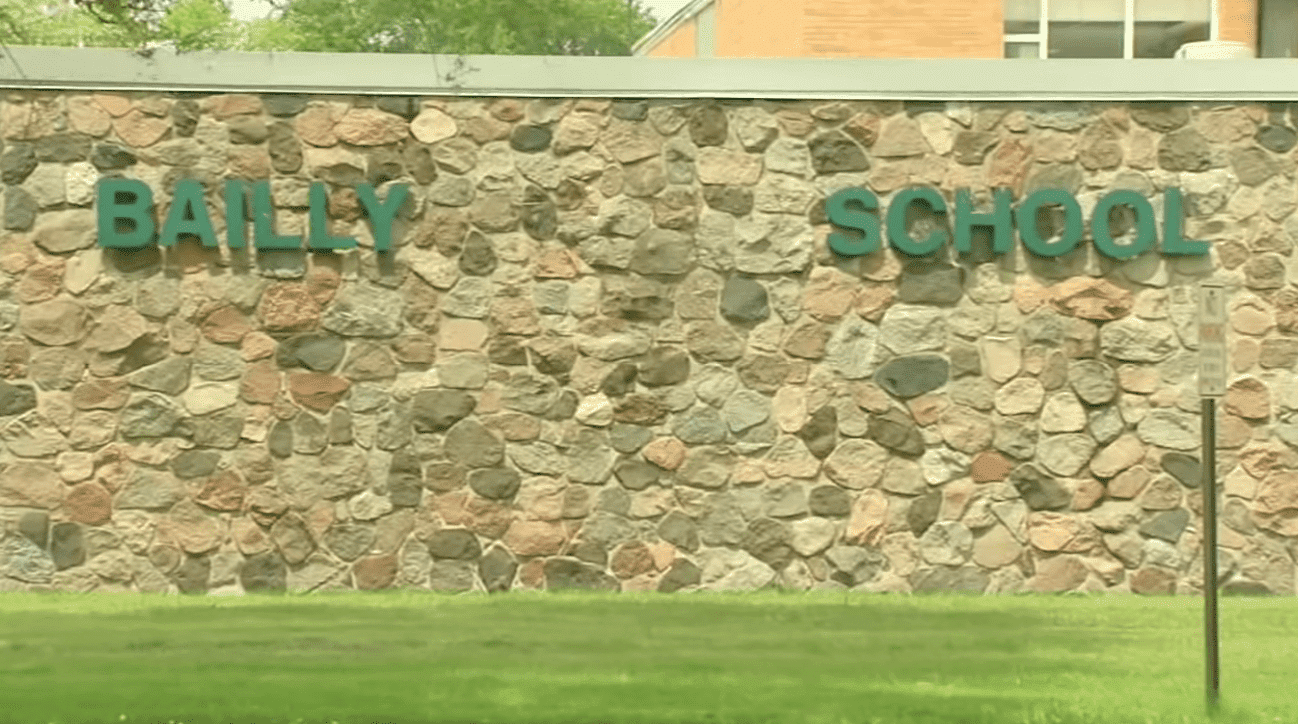 The text on the award was hurtful enough but the entire audience fell silent when it was announced in front of the parents, students, and the principal, Carlita Royal.
"We were blindsided. We just weren't expecting it. As a principal or teacher, you should never let this happen to any student," Rick, the boy's father added.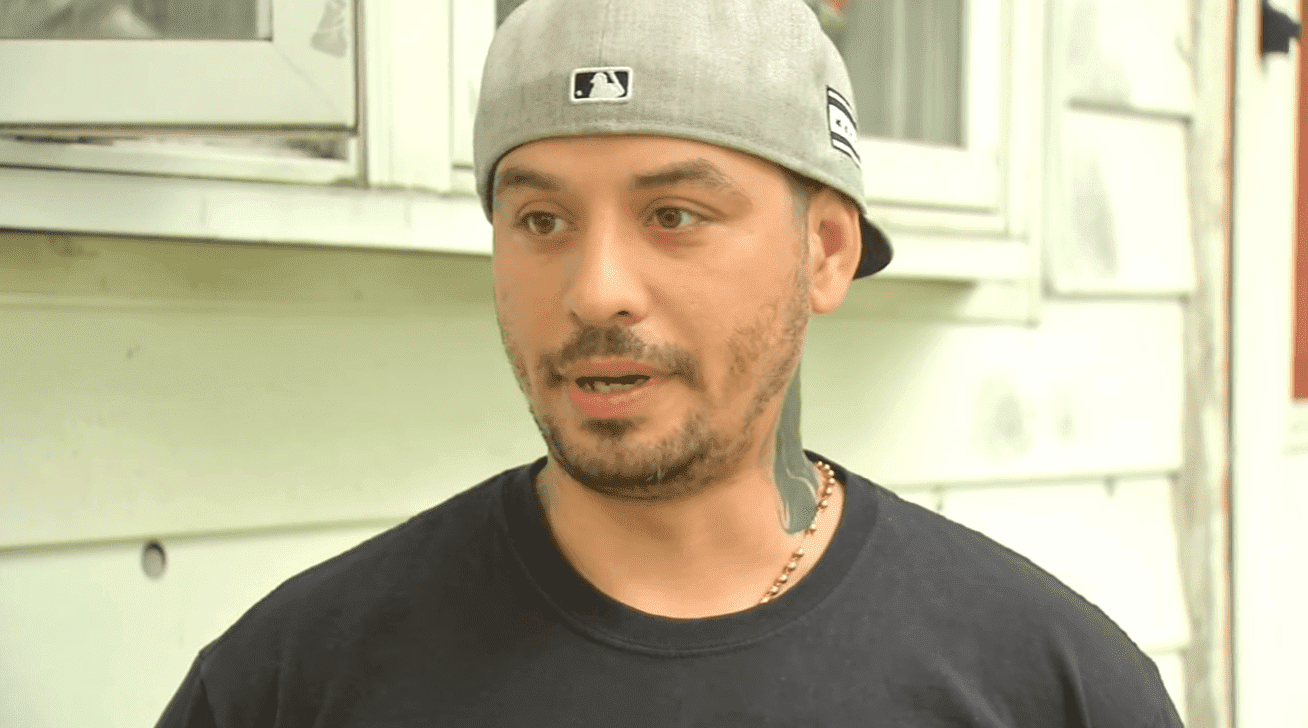 He further said that kids with autism "just want to be liked, they just want to have fun, be treated like normal people. That's all."
The family is already looking for a new place and stated that Achilles will not be attending the establishment next year.