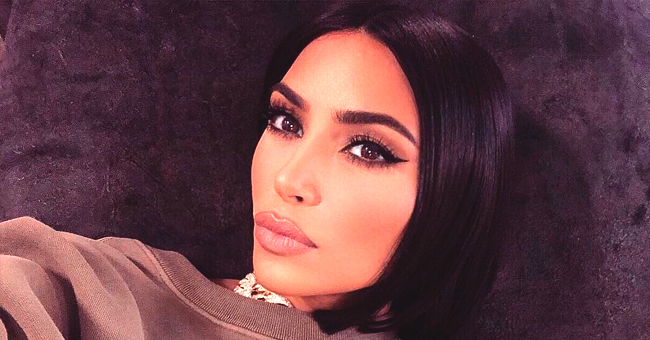 instagram.com/kimkardashian
Kim Kardashian Fans Battle to Recognize the Star with Her New Look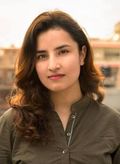 The reality star adopted a completely different avatar to promote the latest collection from her brand of beauty products.
Kim Kardashian was completely unrecognizable donning a blond wig and flaunting a flame-themed red, low-cut top for the promotional photoshoot.
The 38-year-old star's outfit matched the motif of her KKW Beauty's latest "Sooo Fire Collection."
Taking to Instagram, Kardashian posted a series of snapshots including a glimpse of what her beauty products will look like.
THE RED, FIERY LOOK
In the first photograph, Kardashian poses before the camera in a bold and revealing top. She added a dab of glamorous makeup that included prominent orange eyeshadow for her eyelids.
She has a burning matchstick caught between her lips, signifying the theme of her beauty collection.
She captioned the post, "So excited to announce my new [KKW Beauty] Sooo Fire Collection!"
WHAT'S IN THE PACKAGE?
Kardashian went on to tease her fans about the product ahead of its availability on KKW's official website from July 19.
She elaborated that her latest collection has adopted a totally new formula for its creation, promising her fans a unique experience.
"The new collection includes a 10-pan metallic eyeshadow palette, 3 eyeliners and 3 glosses with a brand new formula," the reality star detailed.
She also explained that the "Sooo Fire Collection" is "fun, and completely different" from what the company has produced in the past.
Kardashian also hinted her fans that the packaging of the product was going to be just as exciting as the product itself.
KKW CONTINUES TO INNOVATE
Only a month ago, Kardashian also successfully launched her KKW Body Collection, which included beauty products related to body makeup, body shimmer, loose shimmer powder for face and body and a body brush.
She explained at the time that she had been working on the formula for the products for over a year before launching them.
Ever since starting her KKW brand, Kardashian has been coming out with uniquely-themed beauty products.
Previously, she also launched her "Mrs. West Collection," which included products inspired by her look on her wedding day.
Please fill in your e-mail so we can share with you our top stories!