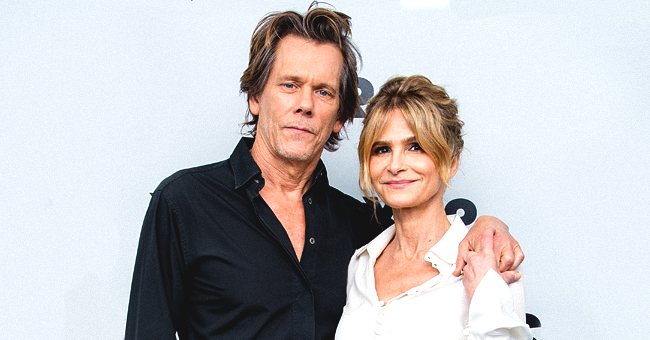 Getty Images
Kevin Bacon's Daughter Sosie Is All Grown up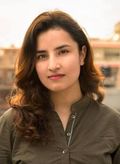 Kevin Bacon, an American actor best known for his role in the 80s movie "Footloose," is a doting husband to actress Kyra Sedgwick and a proud father of their two children, Sosie, and Travis Bacon.
While Kevin's son is into music and is a part of a metal band called "Black Anvil," his daughter followed in his footsteps to become a successful actress in Hollywood.
The 27-year-old actress made her acting debut with 2005 movie "Loverboy." She is also known for her role in TV series including "13 Reasons Why" and "Scream: The TV Series."
In 2014, Sosie was honored with the title of "Miss Golden Globe" at the age of 21.
During that time, her parents advised her to practice walking with her heels to avoid tripping. In an interview with E! News, she shared how her parents gave her the sage advice before the event.
"Since I haven't been that nervous, they haven't been needing to talk me down at all, but it's actually been pretty fine. They just want me to practice walking in my heels, not trip. And yeah, have fun. That's my biggest fear...I'm so bad at walking in heels. Clumsy is an understatement. I trip all the time."
Despite being an actress, Sosie is not a big fan of makeup. She is naturally beautiful anyway so she doesn't really need a lot of makeup to look pretty.
Although Sosie's career as an actress is going well, her parents weren't keen to let her be a part of the entertainment business initially.
Maybe they changed their minds after seeing their daughter doing well in the industry.
Besides acting, the second born child of Kevin and Kyra is also interested in music. She has made guest appearances in her dad's band "The Bacon Brother" along with her brother Travis.
Please fill in your e-mail so we can share with you our top stories!