The Sun: Intruder Reportedly Broke into Buckingham Palace While the Queen was Sleeping
An unidentified man broke into Buckingham Palace but what has made the news even more startling is the reports that he may have been mimicking an infamous royal breach. 
The Sun aired reports of the Palace invasion some two days ago on July 10. They detailed that the security breach is of great import as the Intruder was just a few meters away from the sleeping Queen when police officers arrested him.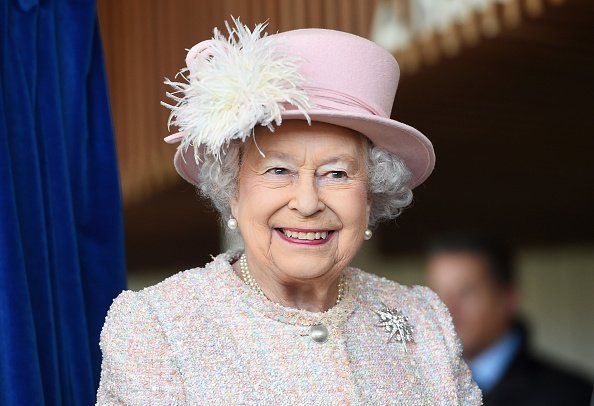 A HUGE SECURITY BREACH AT THE BUCKINGHAM PALACE
The nearly unbelievable incident happened at about 2 am on July 9 when an unknown man gained entry into the Royal Palace and even maneuvered about the magnificent building. The ease with which he was able to do this is what has become a confusing matter for the general public. 
His actions suggest that the Royal security isn't at all what it is supposed to be as reports have it that the man was only a few meters away from the monarch when authorities apprehended him.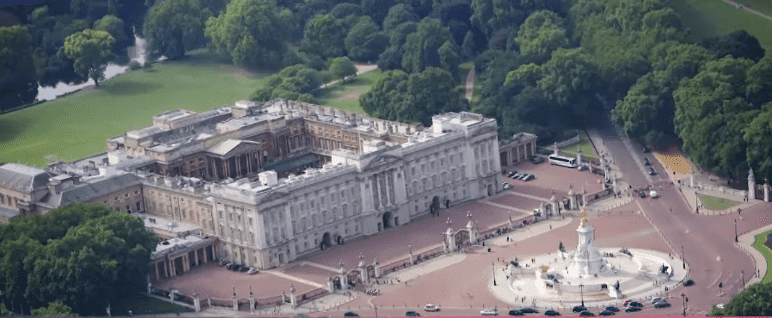 The only information known about the man is that he is 22 years old. However, the nagging questions of how he carried out the breach are still unanswered. According to the Sun, the young man got in by scaling the fence of the Palace and even made bold attempts to bang down the doors of the residence. 
Sources have it that it took the police, present at the time, some four minutes before they could arrest him because they had feared he was armed. The unexpected intrusion generally caused unrest within the Palace grounds at the time with no one sure of the exact purpose of the culprit.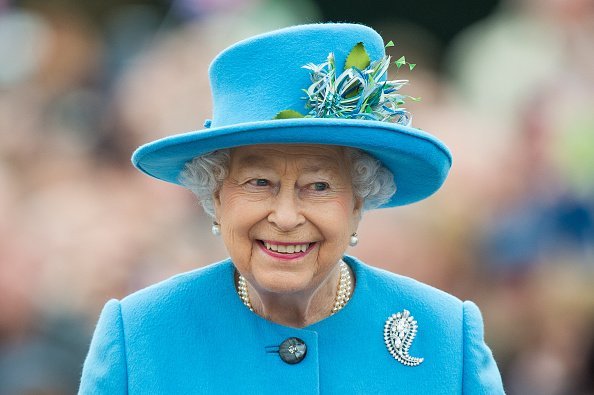 IT MIGHT HAVE BEEN A COPYCAT CRIME! 
There are fears the man's plan was an imitation of Michael Fagan's which took place nearly four decades ago. Fagan, who had been an unemployed laborer, became famous after he managed to gain entry into the Palace and even reached as far as sitting by her bedside and discussing his family matters with her.
If that was indeed his plan, then the 22-year-old failed as police caught him before he could gain entry into Queen Elizabeth's personal space.
 An insider disclosed that while the police arrested him under the mental health act, they plan to investigate the case by doing a thorough questioning to know how "he got on and how he had so long to roam free."

If nothing more, the intrusion has been labeled a great scare for the Royals and even the general public considering the many terrible things that could have happened that day. Thankfully, it will raise awareness and probably build a cause to implement tighter security measures to ensure the safety of the royal family.