Daily Joke: Bride Asks Mom to Buy Her a Long Black Negligee as She Prepares for Her Wedding
A bride requested that her mother get her a long nightie in preparation for her upcoming wedding. Here's what happened.
In preparation for her wedding night, a young lady cheerily demanded that her ma go out shopping to get her a nightgown. In a sing-songy voice, she described the robe saying it must be pretty, reach about her calf at least and be black color.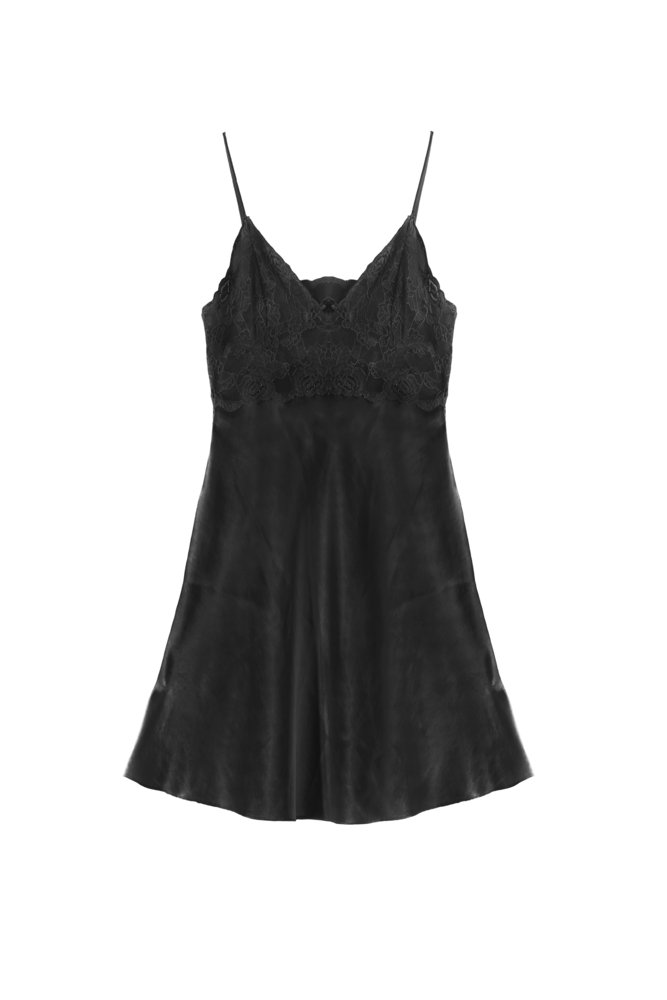 She finished the instructions saying that her ma must carefully place it in her suitcase so it would not wrinkle before the night of her wedding.
Unfortunately, her mother forgot and did nothing about it until the very last minute! The older woman hurriedly visited the mall but could only find skimpy pink lingerie. She bought it and threw it into the suitcase.
After the hustle and bustle of the wedding ceremony, the newlyweds enter their hotel room, and the groom became rather timid. He demanded that his new wife change her clothes in the bathroom and also made her promise not to sneak a peek while he changed.
While in the bathroom, the bride opened her suitcase and finally beheld her mother's handiwork.
"Oh, no! It's short, pink, and wrinkled!"
She exclaimed in horror.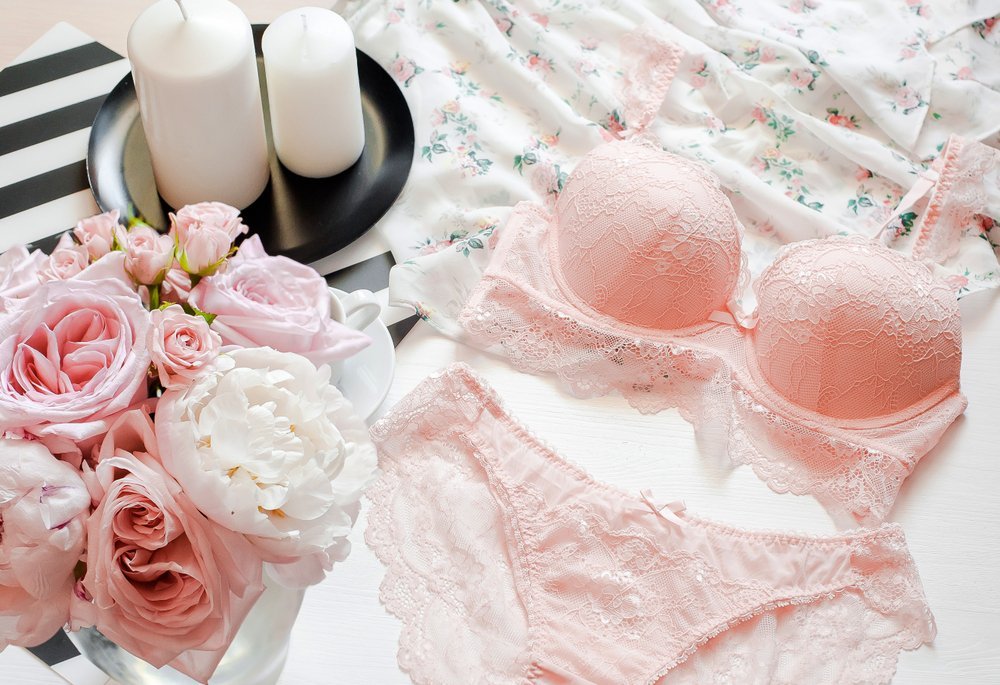 Then her groom cried out,
"I told you not to peek!"
LOL!
25TH WEDDING ANNIVERSARY
A couple had been married for well over two decades and were about to mark their 25th wedding anniversary. The doting husband decided to send his wife 25 long-stemmed yellow roses and oh, was she delighted!
A few days later, the woman plucked all the petals and dried them. On the night of their wedding anniversary, she set the mood by spreading the dried petals over their bed and laid on top of them, wearing just a skimpy nightgown.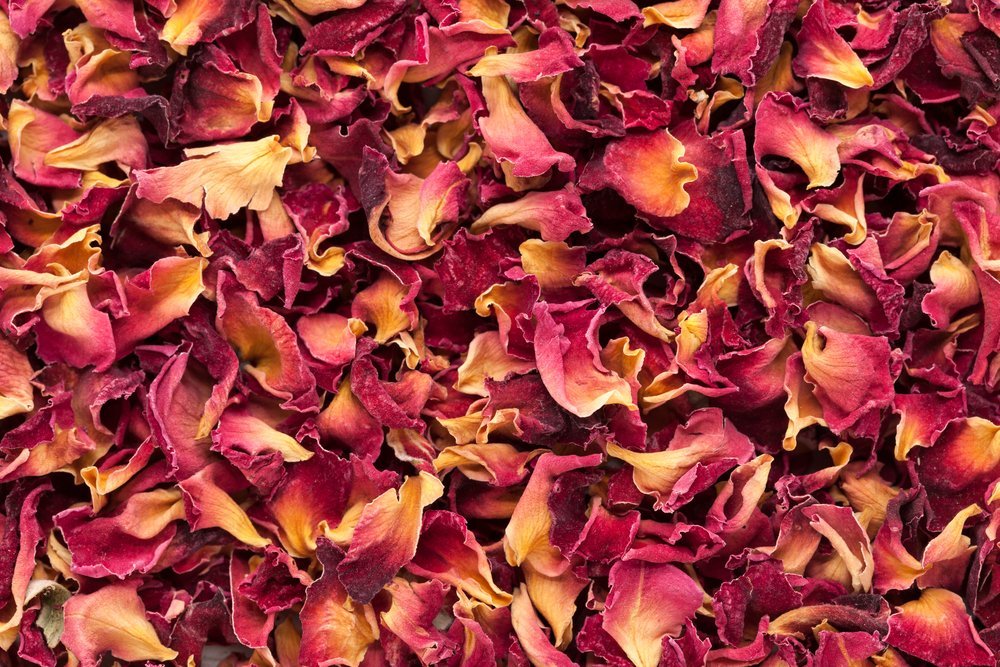 As expected, she got an epic reaction from her husband.
When he saw her, he exclaimed,
"Are those potato chips!?"
Source: Jokes Warehouse, Negligee Jokes