Michelle Obama Reportedly Just Rented a $23 Million Luxurious Mansion
It has recently been reported that former U.S. First Lady Michelle Obama has rented the famous Shark House, one of the most exclusive houses in Hollywood.
According to TMZ, the house is up for sale for $23 million and Michelle rented it from Monday to Tuesday, but the reason why is yet to be revealed.
The house earned its name due to the fantastic tank that can be found inside, which contains seven sharks, eight stingrays, five tropical fish and a sea star.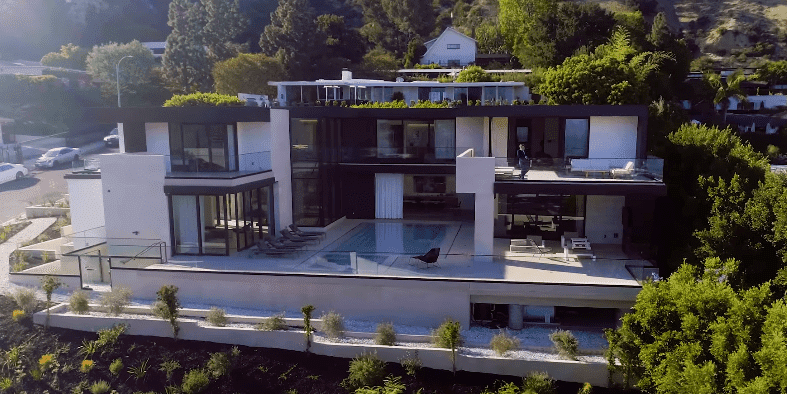 Everything is practically brand new. Although it has been rented a few times, no one has ever lived in it, so everything is in mint condition. Plus, it has an amazing view of the city of Los Angeles.
TMZ claims that there was plenty of security carefully positioned around the house and that the owner had to shut down the surveillance system.
The publication allegedly spoke to a very well-connected realtor in the area, who revealed that Michelle may very well be scouting the neighborhood or even the house.
Although it is only a theory advanced by the real estate employee, the 55-year-old may be on the lookout for a place to settle down with her husband, Barack Obama, and daughters, Malia and Sasha Obama.
A POSSIBLE REASON FOR THE CHANGE OF VENUE
It has also been reported that moving from Washington D.C. to Los Angeles would make sense considering the deal that Netflix secured with the former First couple a few months ago.
But, once again, there is currently no confirmation on Michelle's intentions regarding the Shark House or Los Angeles in general.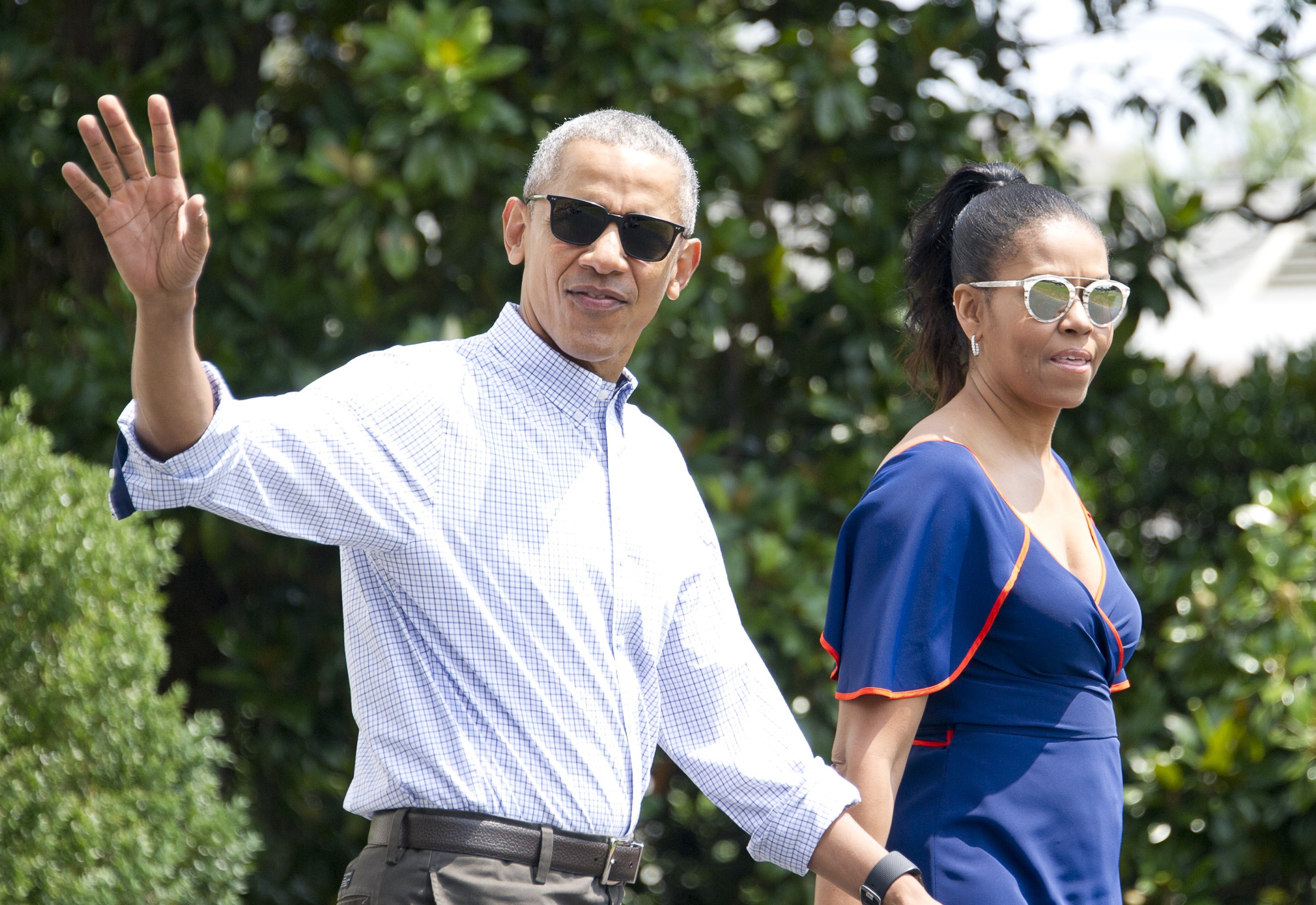 THREE DECADES OF LOVE
On a side note, this year's summer is a very special one for the Obamas, since it is the 30-year anniversary of their very first date, when Barack was still a first-year-law student.
During an interview with Oprah Magazine, the couple shared that, at first, Michelle had no interest in dating Barack, but he managed to win her over with his persistence, charisma, knowledge and some very tasty ice cream.